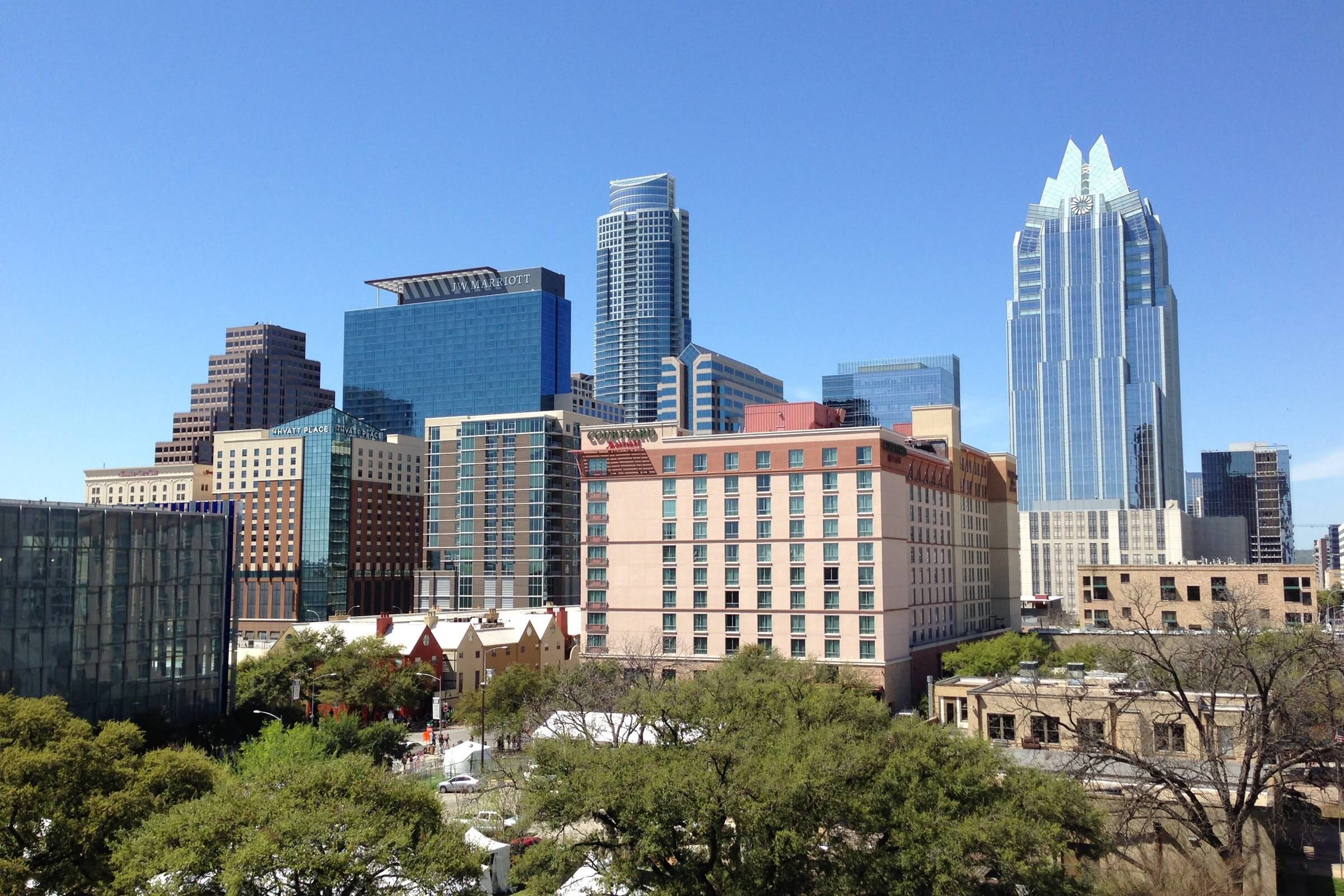 We have a thriving, budding community of amazing clinicians working remotely from the Dallas–Fort Worth metroplex.  Deep Eddy plans to open new locations in DFW in the near future so that we can meet folks in-person from across Dallas, Fort Worth, Arlington, and more.
See our directory of DFW clinicians below!  
If you're ready to start your healing journey, click the button below to set up an appointment with one of our specialists!