Psychology Postdoctoral Fellowship
Community | Diversity | Growth | Excellence
Our Values 
Deep Eddy Psychotherapy values community, diversity, personal growth, and excellence in the care we provide each other and our clients.  Our Psychology Postdoctoral Fellowship strives to help our team members become the best versions of themselves – personally and professionally – as they promote the wellbeing of our fellow Texans through outstanding service.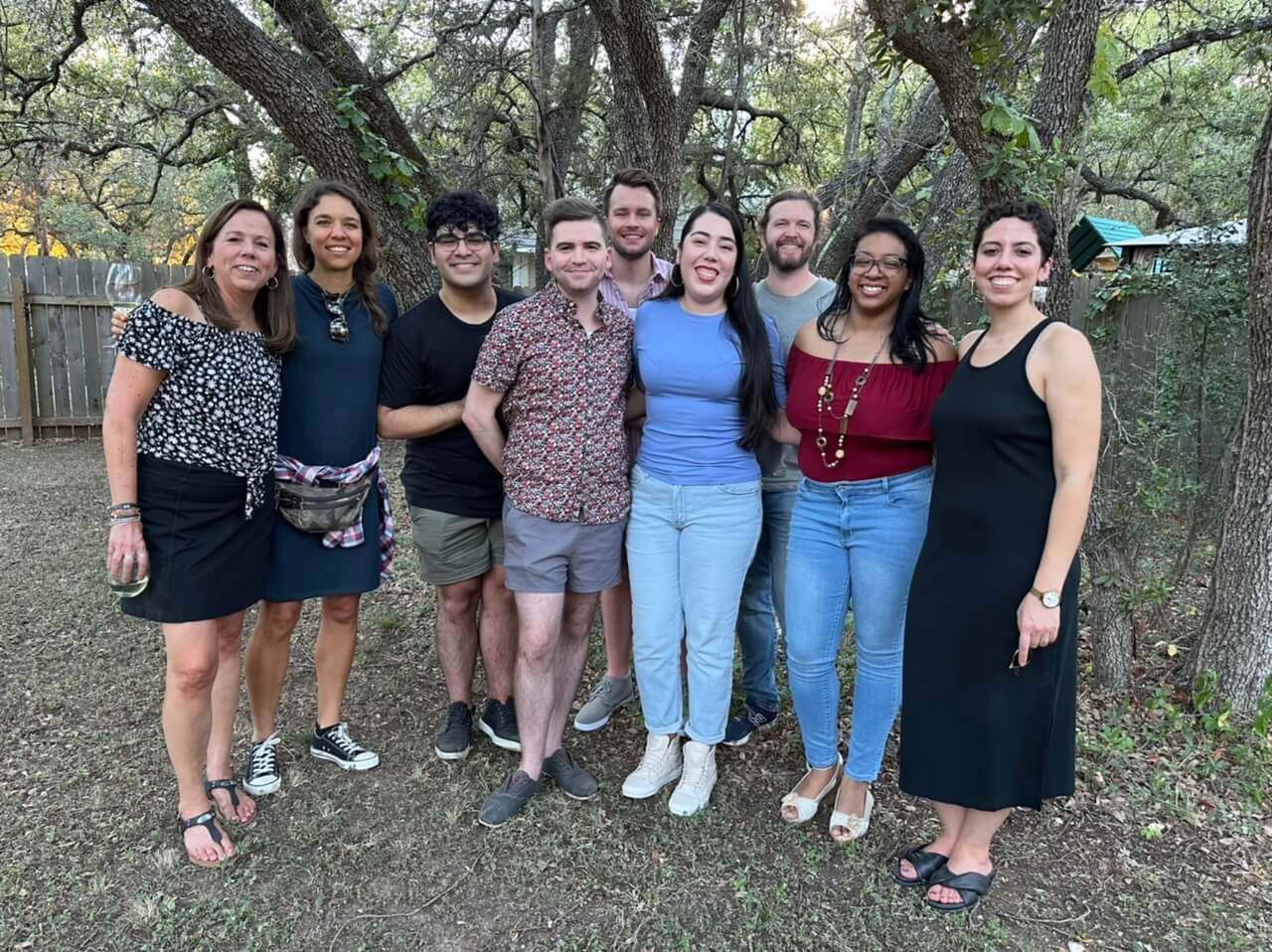 Postdoctoral Fellowship Class of 2021-22 Graduation Party
Psychology Postdoc Program
Deep Eddy Psychotherapy's Psychology Postdoctoral Fellowship prepares you for joining the field and making the greatest positive impact in your work.
We offer cutting-edge training in depth-oriented interventions for people across the lifespan.  Our team of expert psychologists is here to provide mentorship, technical training, and guidance in therapy for individuals, couples, and groups.  We also offer opportunities for providing comprehensive assessments through our new and developing assessment program.
Our cohort model creates connection and support as you make the final steps towards licensure.  We ensure that fellows meet all licensure requirements for practicing psychology in the state of Texas.
For our next cohort, we will be accepting applicants for:
Child and Adolescent Emphasis Positions
Couples Therapy Emphasis Positions
Group Therapy Emphasis Positions
Assessment Emphasis Positions
Generalist Positions
Fellows who apply to the emphasis positions will be given priority for new client referrals in that domain.  We pair you with a supervisor who specializes in that emphasis.  Additionally, our current team members will be offering training and education opportunities in line with the emphases applied for.  
These emphases are not restrictive in any way. A fellow with the Child and Adolescent emphasis, for instance, could still see adults and couples. Emphases provide you with opportunities for focused clinical growth as you prepare to enter the field.  
Postdoctoral fellows may qualify for Employee Benefits:
See the Full List of Employee Benefits
Health insurance and 401(k) retirement plan
All billing, insurance, and marketing are handled by our experienced office administration team
We credential you with our various insurance panels
Reliable stream of clients and intakes scheduled for you
Pay for attending consultation groups and training 
Monthly free CE workshops and trainings, including Minding the Heart
Opportunity to co-lead group therapy with Certified Group Psychotherapists
Staff retreats, gatherings, and networking events with a community of supportive clinicians
Flexible hours (you can work when you want and where you want)
Beautiful, furnished office spaces with natural lighting
Professional photo and page on our website, as well as the ability to contribute to the community through our social media and blog
Support developing and bringing your unique gifts to the world in a way that inspires you (e.g. writing a book, presenting in the larger community or online, starting a non-profit, offering particular kinds of therapy groups or outreach)
Individual and group supervision with our senior-level psychologists and therapists, including:

Weekly group supervision with Dr. Jev Sikes, a nationally recognized leader in group therapy
Weekly case consultation with Dr. Sydnor Sikes, who has been practicing for over 40 years
Special interest training opportunities (e.g., Child and Adolescent trainings)
Weekly and bimonthly consultation groups for:

Couples
Difficult cases
Group
Pediatrics and family
LGBTQ+
Assessment
Our Ideal Postdoctoral Fellowship Applicant
Deep Eddy Psychotherapy has served Texas for over three decades. We have earned a reputation for excellent care and happy, healthy clinicians. 
Our practice is growing in response to demand for high-quality therapy and assessment.  So, we hope to invest in clinicians who are interested in staying with us in Texas after the postdoc year (if it feels like a good fit).  
One of the best parts about working here is our sense of community and connectedness.  Our practice excels at what we do in part because of our support system of colleagues and friends. We hope you get to experience that during the postdoctoral year and make Deep Eddy your long-term home. 
We are particularly interested in applicants who are open to working with clients in the here-and-now, using mindfulness, somatic approaches, or experiential forms of therapy.  Deep Eddy Psychotherapy is home to internationally recognized experts in the practice of depth-oriented psychotherapy and group therapy, and we tend to attract people who are looking to expand their skills in those areas.  
We are also hoping to recruit more postdocs who work with kids, teens, and couples, as we often are too full to meet the demand for those services in our community.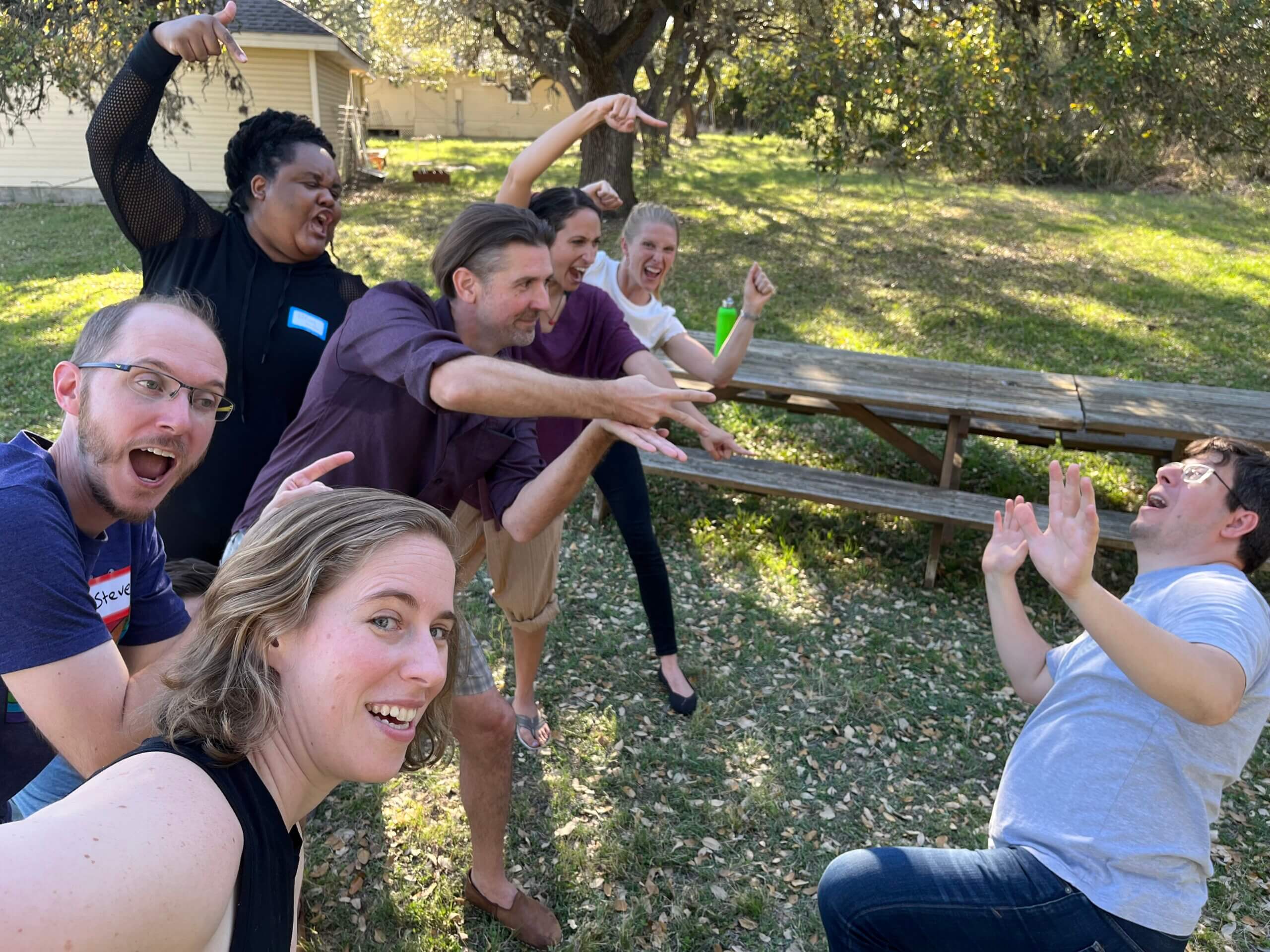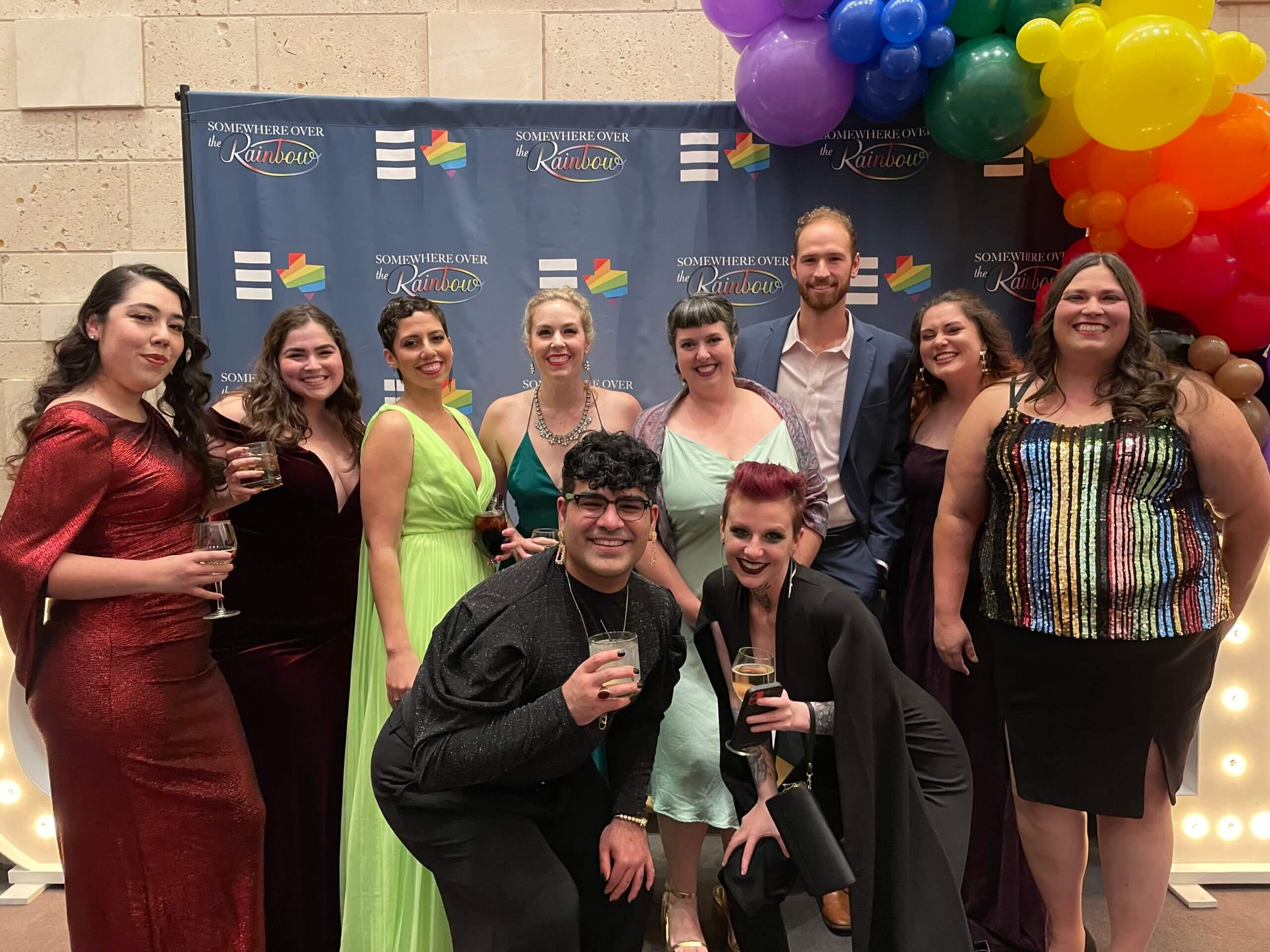 Postdoc Application Instructions
Your application should include:
Letter of interest or cover letter that explains your interest and why you feel we'd be a good fit
Your CV
2-3 references (contact info and/or letters of rec) from direct supervisors or program directors
A 10-minute demo video* of you doing therapy with a friend or colleague so we can get a sense of your therapeutic presence, empathy, and style (please upload to YouTube and send us the link!)
*Please note that if you plan to do a screen recording (e.g., a Zoom therapy session), please set it to the "Gallery" view so that we can see you and your friend/colleague at the same time.  Also, if you film this in-person, please try to set the camera in a place where we can see your face and body language clearly.  
Austin, Texas Applicants – Please email materials to our Training Director, Dr. Katie Fahrner, at [email protected].
San Antonio, San Marcos, Houston, and Dallas Applicants – Please email materials to our CCO, Dr. Kyler Shumway, at [email protected]. 
If you have questions or would like to learn more, please feel free to contact Dr. Fahrner or Dr. Shumway.  Dr. Shumway completed the Postdoctoral Fellowship here at Deep Eddy and even made a video (see below) while in the program to help applicants learn more about what we have to offer.  
Deep Eddy Postdoctoral Fellow Class of 2019 – Dr. Kyler Shumway
Please contact our CCO and COO, Kyler and Rachel, at [email protected] to learn more about Deep Eddy, what it's like to work here, and whether we might be a good fit for you.  Read on to learn more about our practice, what we have to offer, and how to apply.