Our Online Therapy Services
What is Online Therapy?
Whether you are at home, at work, or simply too busy to commute to the therapy office, you can get the help and care you deserve through online therapy.
Online therapy, also known as e-therapy, teletherapy, and remote therapy, is just like regular in-person therapy.  The only difference is, as the name suggests, you and your therapist work together online or over the phone.
Our therapists use fully HIPAA-compliant, confidential technology so that you can meet at your convenience without worrying about your privacy – that way, you can focus on doing critical personal work with your therapist.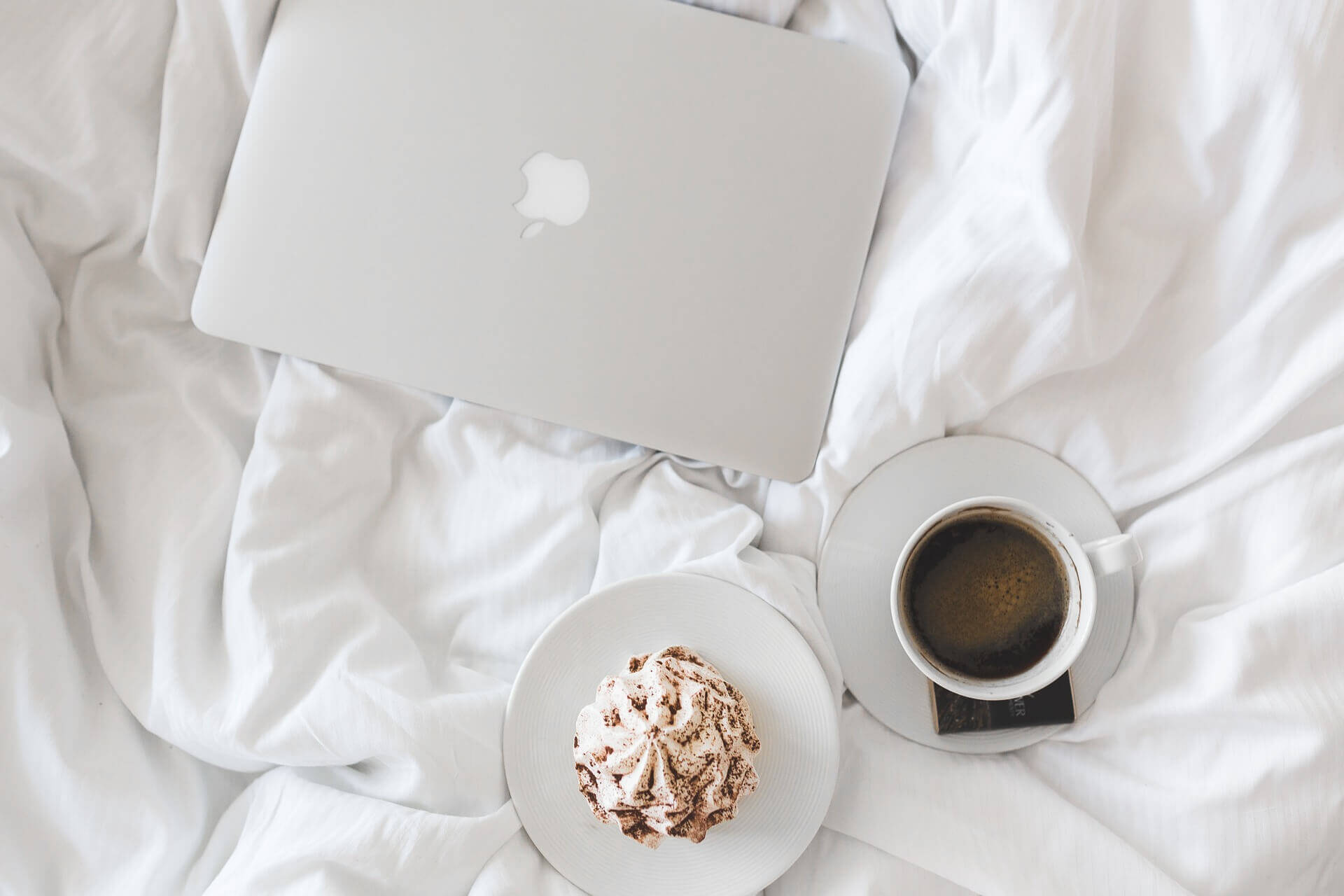 If you are ready to get signed up for your first online therapy session, contact us today!  Read on or check out this video to learn more about online therapy and how it can help.
Why Choose Online Therapy?
Online therapy is all about accessibility, convenience, and privacy.  Working with a therapist online may be better than in-person therapy for people who:
Live in rural or remote communities
Are home-bound or have health issues
Have a busy schedule and want to save driving time
Travel frequently for work
Need to be home with children
Feel more comfortable meeting on video (e.g., social anxiety)
Some people choose to do a combination of in-person and online therapy, and sometimes sessions are best done remotely (if you have a cold or another illness, it's best to stay home, right?).  And sometimes, life takes us to another city or another state – but that doesn't mean you should have to say goodbye to your therapist.
What can Online Therapy help with?
Online therapy can help with all of the same issues and goals as in-person therapy.  In fact, some things are even easier to address through the online format.  Some common examples of why people seek help through online therapy include:
Feeling alone or isolated
Low self-worth or self-esteem
Loss of productivity, drive, and motivation
Difficulty concentrating or focusing
Social anxieties or awkwardness
Relationship issues
Gender and sexuality processing
Trauma and posttraumatic stress
Difficulties at school or work
Parenting and childrearing issues
Feeling "stuck" in life
If you or a loved one are struggling with things like this, don't wait.  Get the help you deserve and contact us today.
Can kids and teens do Online Therapy?
Absolutely!  Our child therapists work online with kids of all ages to help them overcome whatever life has thrown their way.  Sometimes the sessions will require some adult support (such as setting up the appointment and accessing the online platform), but most kids are able to handle the online therapy sessions as well as an adult.
Does Online Therapy work as well as in-person?
The COVID-19 crisis has highlighted how important it is for us to feel supported and be connected with one another.  When the pandemic began to take hold of Austin, our therapists rose to the occasion and made a rapid transition to doing therapy from home.
We have been pleased to find that the transition to online therapy has been relatively smooth.  Some clients are saying they like it better than in-person for various reasons, including being able to continue to process emotions and insights in the comfort of their own homes directly after sessions.
Many therapists were initially concerned that video and phone sessions would feel distant and disconnected.  However, we have noticed that the emotional closeness still there as though we are in the same room.  We've enjoyed having an added window into our clients' lives by seeing where they are for sessions, what their homes look like, and so forth.  In many ways, it even feels more personal and private.
How does Online Therapy work at Deep Eddy Psychotherapy?
We offer teletherapy primarily to Texas residents, although some therapists are licensed in other states and may do online therapy for clients living in those states.
We use a secure, private online platform through BAA-supported Zoom and/or Doxy.me, where you can see your therapist face-to-face from your computer or phone.  Our therapists also use the Phone.com app to provide you with an additional level of security for phone sessions.
For video sessions, your therapist will send you the link to their virtual waiting room before the session.  All you have to do is click the link a few minutes beforehand, and your therapist will start the session shortly.  If you have technical issues or have questions about how to access your online appointment, feel free to contact us and or reach out to your therapist.
Does Online Therapy cost more per session?
Here at Deep Eddy Psychotherapy, our online therapy sessions are the same fee as in-person sessions.
Most insurance companies also cover online sessions, but you will need to confirm with your insurance provider as to what coverage your plan provides.  Deep Eddy Psychotherapy currently accepts Blue Cross/Blue Shield, Whole Foods, and Seton insurances.
How do I sign up?
That's the spirit!
All you have to do is contact our scheduling team to get started.  Our schedulers are experts at helping you identify therapists that will be a good match for your goals and needs and are currently accepting new clients.  They'll be able to walk you through the practical steps for taking care of paperwork, insurance, and accessing your first session.
If you have questions, concerns, or would like to learn more, let's connect!  We would love to hear from you.
If you're ready to start your healing and growth, click the button below to schedule with one of our specialists!
Click the button below to set up an appointment with one of our specialists!