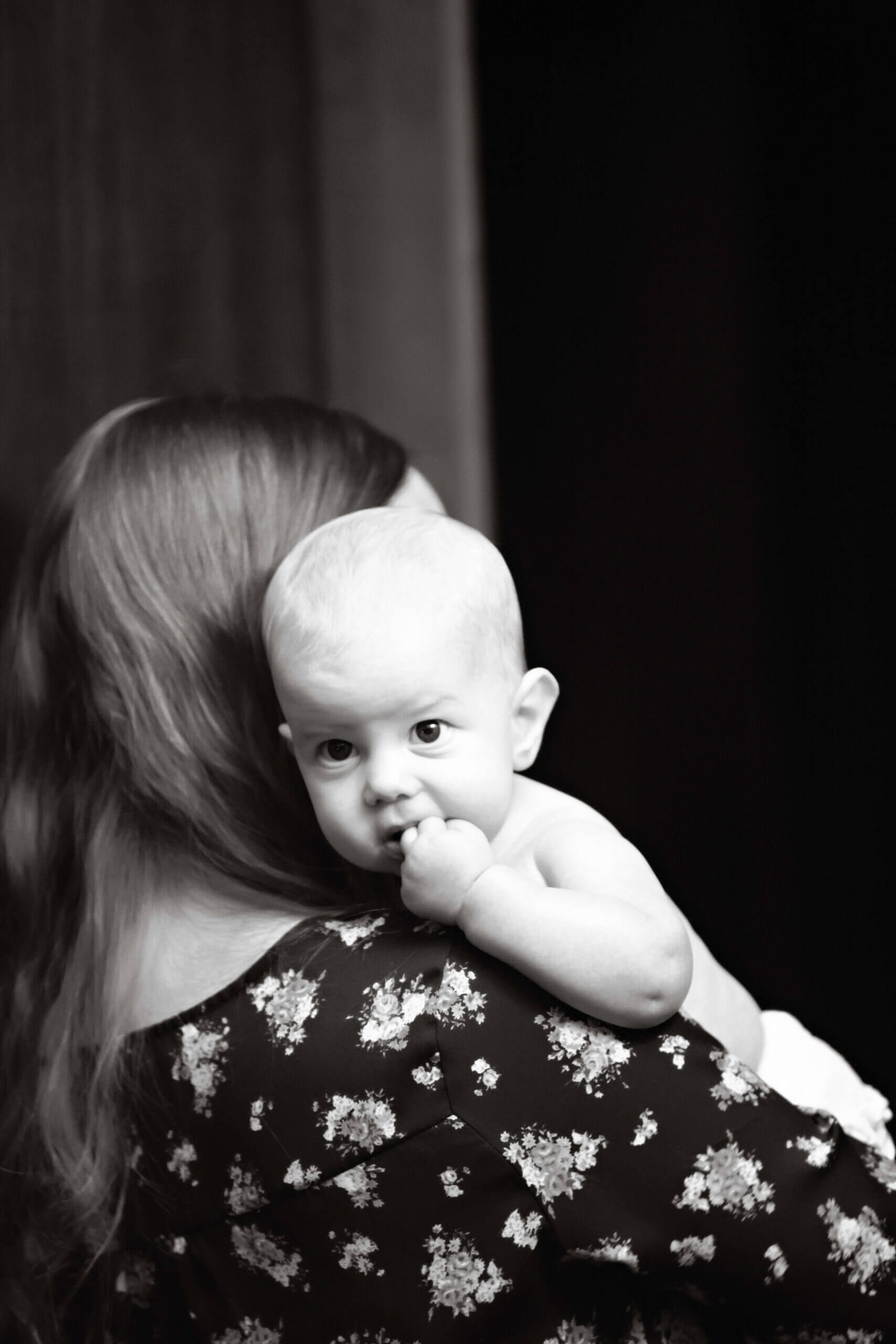 Are You Suffering from Postpartum Depression (PPD) or Baby Blues? Trying to bond with your baby and enjoy motherhood but consumed by sadness?
New studies have shown us that postpartum depression is more common than previously thought, with 1 in 5 women developing postpartum depression (PPD) after giving birth. This number is staggering…and tragic. It is our mission to reach out to women suffering from PPD and let them know that it is possible to feel like themselves again. Therapy can help dissipate the cloud of sadness and anxiety, leaving space for the beautiful parts of being a parent.
After the pains of pregnancy and labor, a mother deserves nothing more than to enjoy her time with her baby, to feel pride and contentment at her role in creating and nurturing a new life. Of course stress is natural. In fact most women experience 'baby blues', or symptoms of anxiety or depression that might last a week or two. After all, there is so much pressure on new moms! The demands are real and intense–and often exacerbated by an internal sense that those demands must be met with perfect strength, love and joy. That's a stretch given that new moms are most likely exhausted, anemic, hormonal, stressed, and lacking a single moment to relax!
Even if you are only experiencing the 'baby blues,' it can be helpful to get support. But where 'baby blues' usually resolve naturally, postpartum depression (PPD) is more severe and more chronic–and must be met with real guidance and intervention. Sometimes the combination of hormones, stress, sleeplessness, and shame simply create longer-lasting suffering in the form of postpartum depression (PPD), and this is no one's fault! Again, the stress of early motherhood is a perfect storm for the triggering of postpartum depression!
PPD can interfere with the experience of bonding with your child and decrease your sense of love and closeness. Still, it is important to know that simply because you have postpartum depression (PPD) does not mean you do not love your child, nor that you weren't meant to be a mother. The postpartum depression is responsible for your lack of sensed connection and enjoyment of the bonding experience. It is time, however, to get some support. Postpartum depression (PPD) is treatable! Depression is not a new phenomenon, and therapists have developed effective ways to resolve it. Addressing your postpartum depression (PPD) not only benefits you, but the baby too! Babies simply thrive better when their parents are doing well!
It is so satisfying for us at DEP to give support right when it is needed most–for you and for your child. We are experts in early attachment and parent-child bonding, as well as in nervous system regulation, PPD, shame, parenting, and depression. We bring decades of experience along with cutting-edge training in the latest and most effective approaches to help you find peace in your new role and in your life.  We think of new moms (and dads) as heroes out on the front lines, deserving all the support they can get. It is deeply fulfilling to us to help moms find their peace and happiness again, and to provide a place to explore and heal their suffering shame-free. We would love to help you work through your postpartum depression (PPD) or your baby blues, and begin feeling fully present for the important work of motherhood.
If you are struggling with the transition to parenthood, we are here to help!
If you're ready to get help during this difficult time, click the button below to set up an appointment with one of our specialists!