Maternity and Parental Mental Health
Helping Parents in Texas Thrive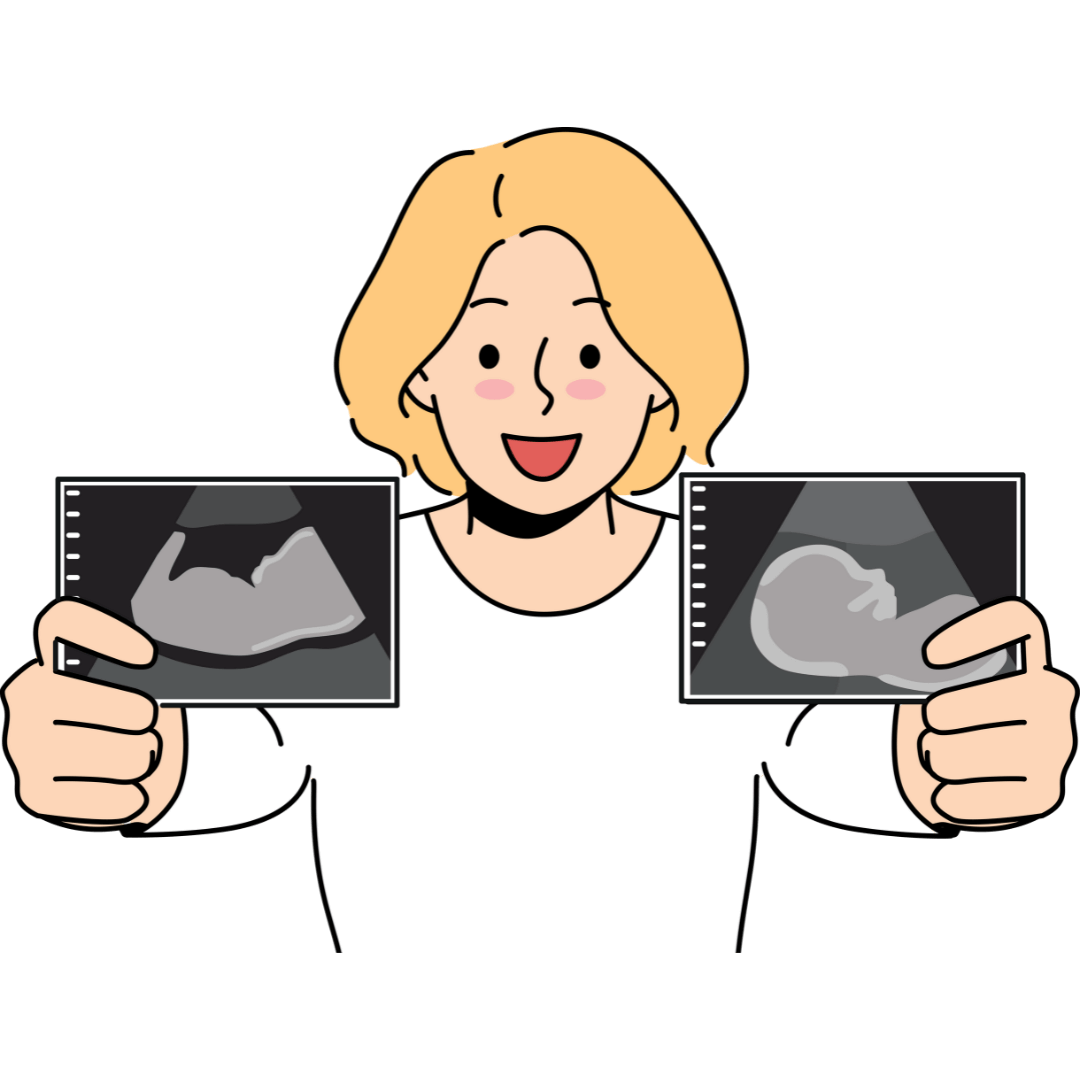 Becoming a parent is a life-changing event that can bring joy, excitement, and challenges.
Many parents experience mental health issues, such as anxiety or depression, during pregnancy or after giving birth – sometimes even years after a child is born.
These are common and treatable conditions that affect up to 20% of mothers and 10% of fathers. They are also known as peripartum or postpartum mood and anxiety disorders (PMADs).
If you are feeling overwhelmed, hopeless, guilty, angry, or detached from your baby or yourself, you are not alone. You are not a bad parent. You deserve help and support.
At Deep Eddy, we offer compassionate and evidence-based therapy services to help you cope with PMADs and enjoy your parenthood journey. Our therapists are trained and experienced in working with parents who face these challenges. They can provide you with a safe and supportive space to express your feelings, explore your thoughts, and learn effective coping skills. Most importantly, Deep Eddy's therapists are here to help you thrive – all you have to do is get started.
What are some signs parents should seek therapy?  
First, we believe that all parents should have the chance to get support, even if it doesn't feel like things are falling apart. You deserve it.
That said, there are some signs that therapy is urgently needed. One of the most common is "baby blues" which is a feeling of sadness, emptiness, or detachment after giving birth. Baby blues are normal and expected, and they often fade after a few weeks. When the baby blues stick around, we call that postpartum depression. Postpartum depression (PPD) is more severe and more chronic and must be met with real guidance and intervention. Some of the symptoms of postpartum depression include:
Loss of interest 
Feelings of emptiness or sadness
Suicidal thoughts and actions
Use of drugs or alcohol to cope
Irritability and anger outbursts
Changes in personality 
Difficulties with motivation and energy
Poor sleep (or too much sleep)
These symptoms can sometimes manifest before and during pregnancy, also known as peripartum depression. Whether before, during, or after childbirth, depression can get in the way of living well and being present for your baby.
Parenthood can also cause anxiety, sometimes even obsessive-compulsive tendencies. Perinatal (or parental) anxiety can be related to changes in hormones, lifestyle (e.g., less physically active, sleep changes, taking time away from work), and relationships. Some of the most common signs of parental anxiety are:
Difficulty relaxing or calming down
Irritability
Racing thoughts or rapid heartbeat
Tightness in the chest
Trouble concentrating
Just like any other form of anxiety, perinatal anxiety is best addressed through therapy. If a referral for psychiatry is needed, which tends to be rare but does happen, your therapist can assist with that process. 
Of course, parents may experience other things, such as family issues, loss of intimacy in relationships, and more. No matter what you might be going through, our therapists are here to help. 
Don't Wait. Get the Help You Deserve Today. 
Deep Eddy provides a place to explore and heal, shame-free. We would love to help you work through your postpartum depression (PPD) or your baby blues, and begin feeling fully present for the important work of parenthood.
If you are struggling with the transition to parenthood, we are here to help!
We offer individual, couples, and group therapy sessions that are tailored to your specific needs and goals. We also offer online therapy options for your convenience and comfort. Whether you need short-term or long-term support, we are here to help you overcome PMADs and reclaim your happiness and well-being.