Learn what makes Deep Eddy different.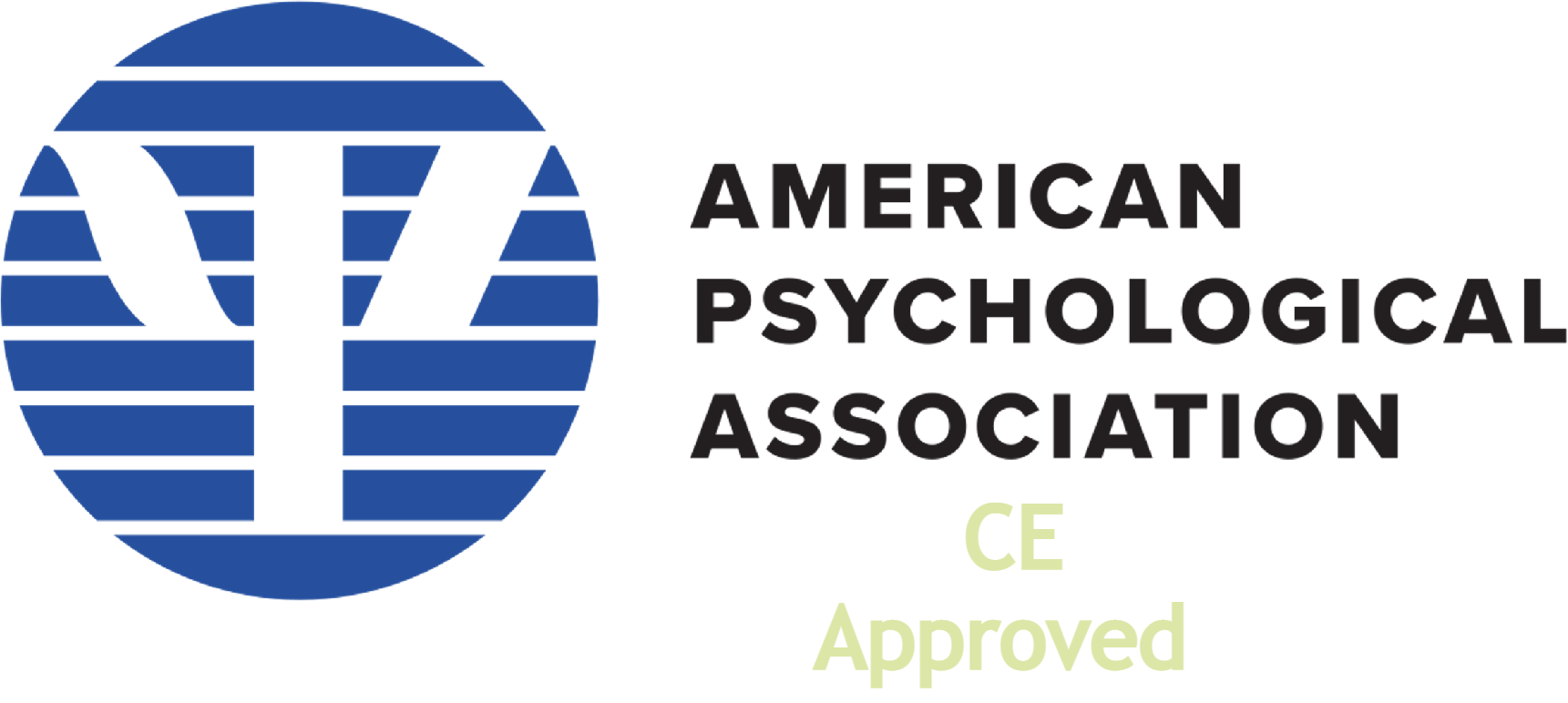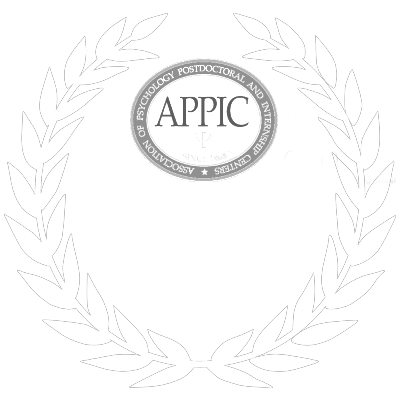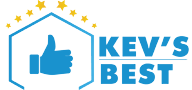 At Deep Eddy Psychotherapy, we are committed to providing the highest quality of psychological services to our clients. We hire only the best therapists in Texas who can demonstrate emotional intelligence, authenticity, expertise with evidence-based practices, and a desire to continue to learn and grow.
Your Title Goes Here
Your content goes here. Edit or remove this text inline or in the module Content settings. You can also style every aspect of this content in the module Design settings and even apply custom CSS to this text in the module Advanced settings.
How do we do that?
Applications require submission of a brief mock therapy session to demonstrate clinical skill

Video submissions are reviewed and graded by expert therapists

Interviews are only offered to those with the requisite background in accredited education, evidence-based treatment, and commitment to service.

New hires are closely supported and reviewed by Clinical Directors and our Quality Assurance department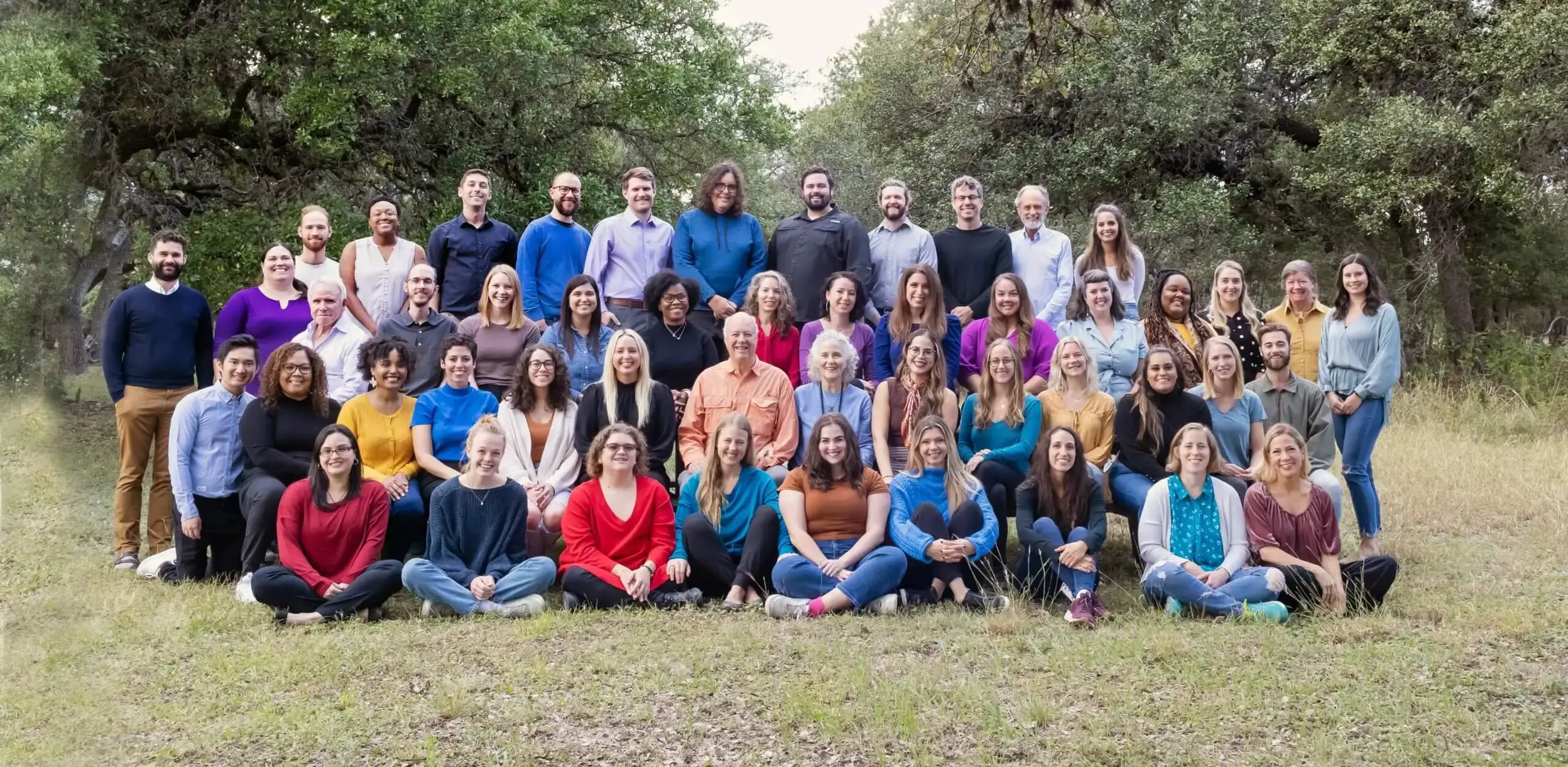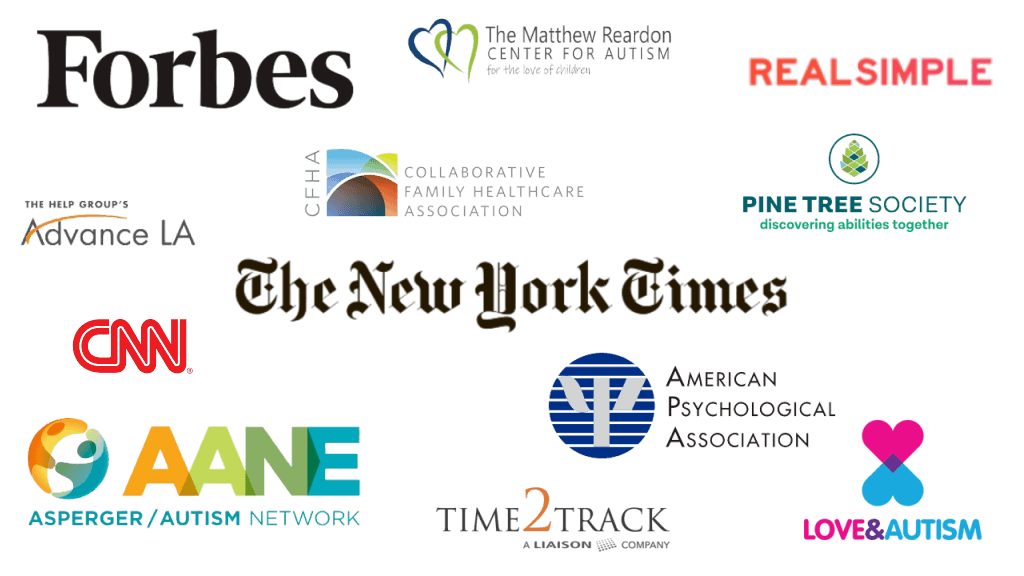 Deep Eddy Psychotherapy is committed to providing cutting-edge training for our therapists. We believe that continuous learning and professional development are essential for delivering high-quality and evidence-based mental health services to our clients. That's why we offer a variety of training opportunities for our therapists, such as:
Supervision and Mentoring
By providing these training opportunities, we aim to foster a culture of excellence and innovation among our therapists. We believe that by investing in our therapists' education and skills, we are also investing in our clients' well-being and satisfaction.
We believe that creating a sense of community and belonging for our staff is essential for providing quality care to our clients. That's why we offer regular (and completely optional) opportunities for our staff to connect, learn, and grow together. Some of the ways we do this are:
Consultation groups: We have monthly consultation groups where our staff can share their clinical cases, receive feedback, and learn from each other's experiences. These groups are facilitated by senior therapists who have expertise in various modalities and populations. Consultation groups are a great way to enhance our clinical skills, support each other, and foster collaboration.
Social gatherings: We also have monthly social gatherings where our staff can relax, have fun, and bond with each other. These gatherings can be anything from potlucks, movie nights, game nights, to outdoor activities. Social gatherings are a great way to build friendships, celebrate achievements, and reduce stress.
Educational gatherings: We value lifelong learning and professional development at our practice. That's why we have quarterly educational gatherings where we invite guest speakers, trainers, or experts to share their knowledge and insights with us. These gatherings can cover topics such as new research, best practices, ethical issues, or emerging trends in the field of mental health. Educational gatherings are a great way to stay updated, informed, and inspired.
Annual retreats: We also have two annual retreats where we take a break from our routine and spend a weekend together at a scenic location. These retreats are designed to provide a space for reflection, rejuvenation, and renewal. We engage in activities such as yoga, meditation, hiking, art therapy, or team building. Annual retreats are a great way to recharge, reconnect, and recommit to our mission.
We believe that by taking care of ourselves and each other, we can better serve our clients and make a positive difference in their lives.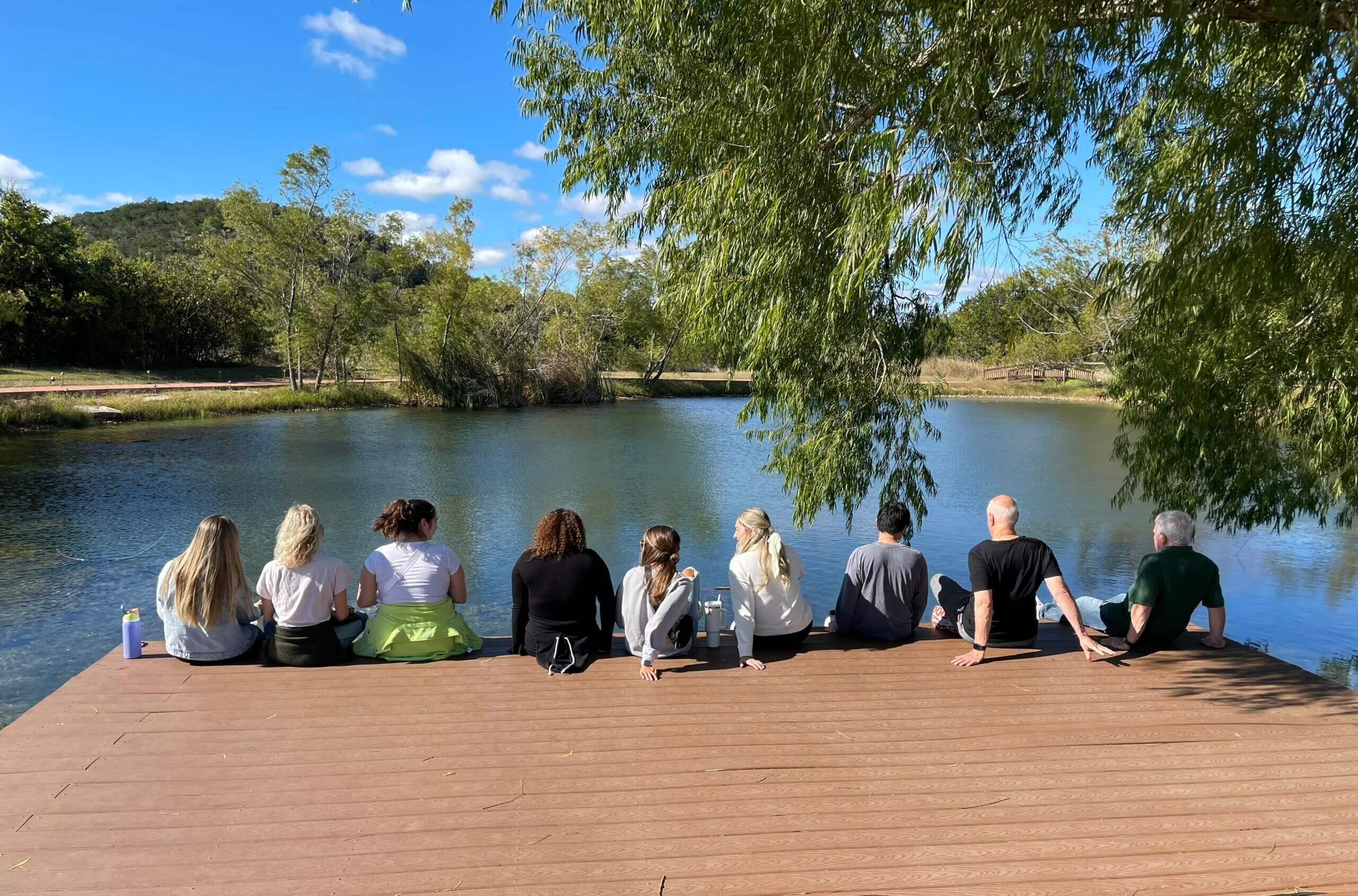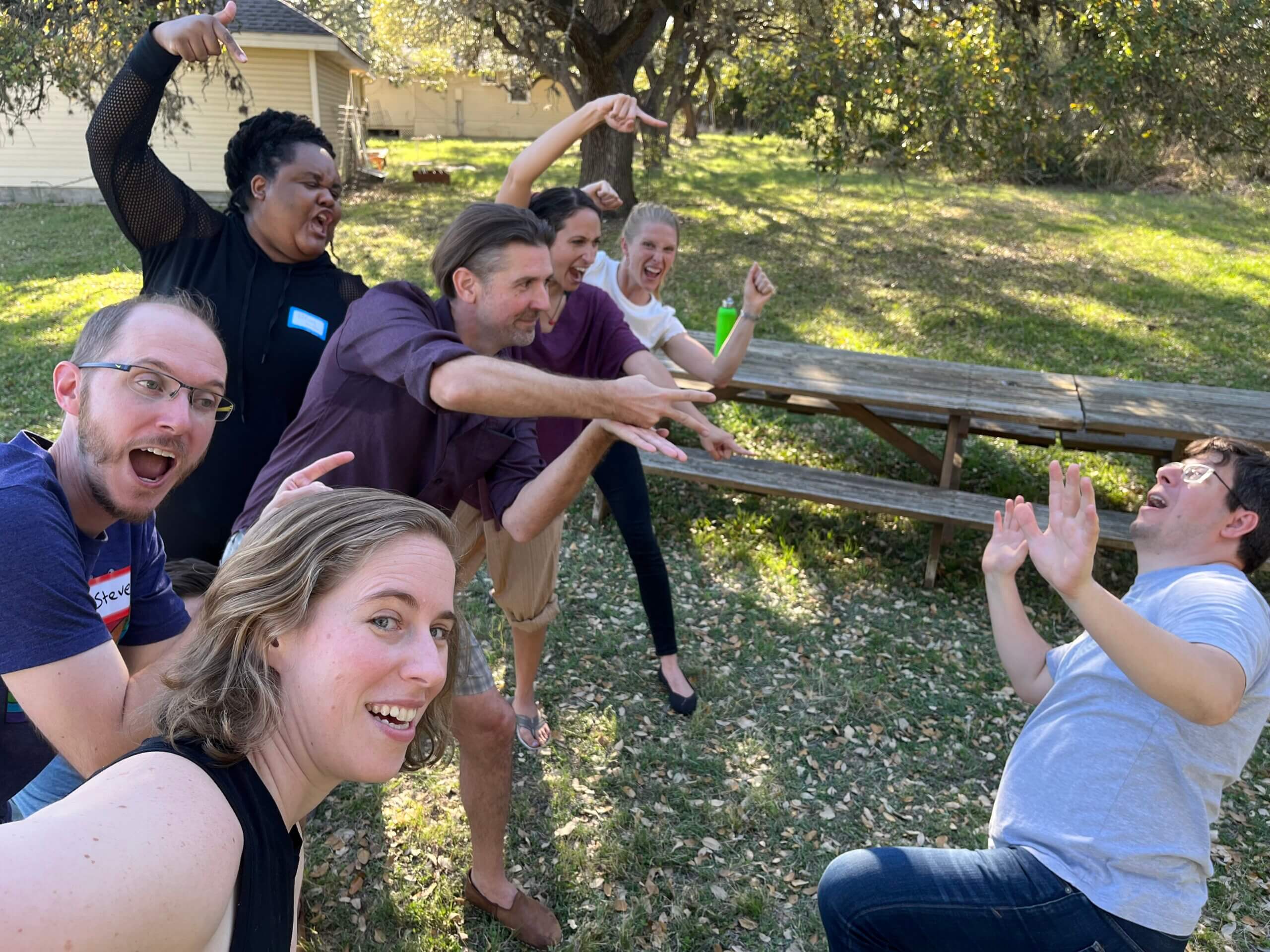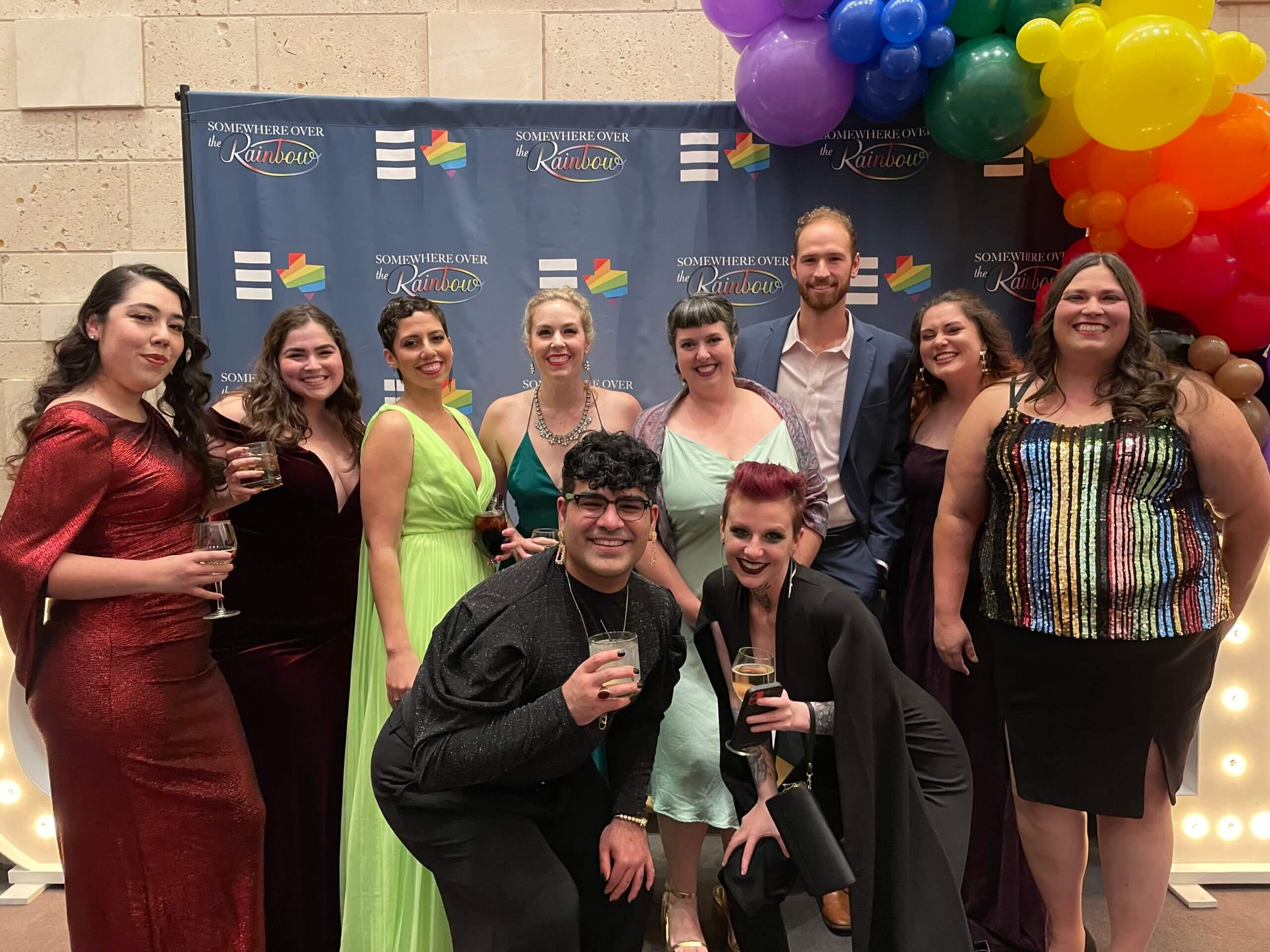 We are a community of passionate professionals who share a common mission: to serve the people of Texas with the best mental health care possible.
We care deeply about our clients and their well-being, and we go above and beyond to help them achieve their goals and overcome their challenges. Some of the ways we show our care include:
Personalized therapy: We tailor our therapy to each client's unique needs, preferences, and goals. We do not use a one-size-fits-all approach or a cookie-cutter formula. We work collaboratively with our clients to create a customized treatment plan that suits their situation and personality. Personalized therapy helps us to deliver effective, efficient, and satisfying outcomes for our clients.
Flexible scheduling: We understand that life can be busy and unpredictable, and that finding time for therapy can be difficult. That's why we offer flexible scheduling options for our clients, such as evening, weekend, or online appointments.
Affordable rates: We believe that quality mental health care should be accessible and affordable for everyone. That's why we accept insurance and offer competitive rates for our services, as well as sliding scale fees for those who qualify. We hope to reduce the financial barriers and stress for our clients.
Community involvement: We are not only committed to serving our clients, but also to serving our community at large. We participate in various local events, initiatives, and causes that promote mental health awareness, education, and advocacy. We also partner with other organizations, agencies, and professionals that share our vision and values. Community involvement helps us to make a positive impact and difference in the lives of others.