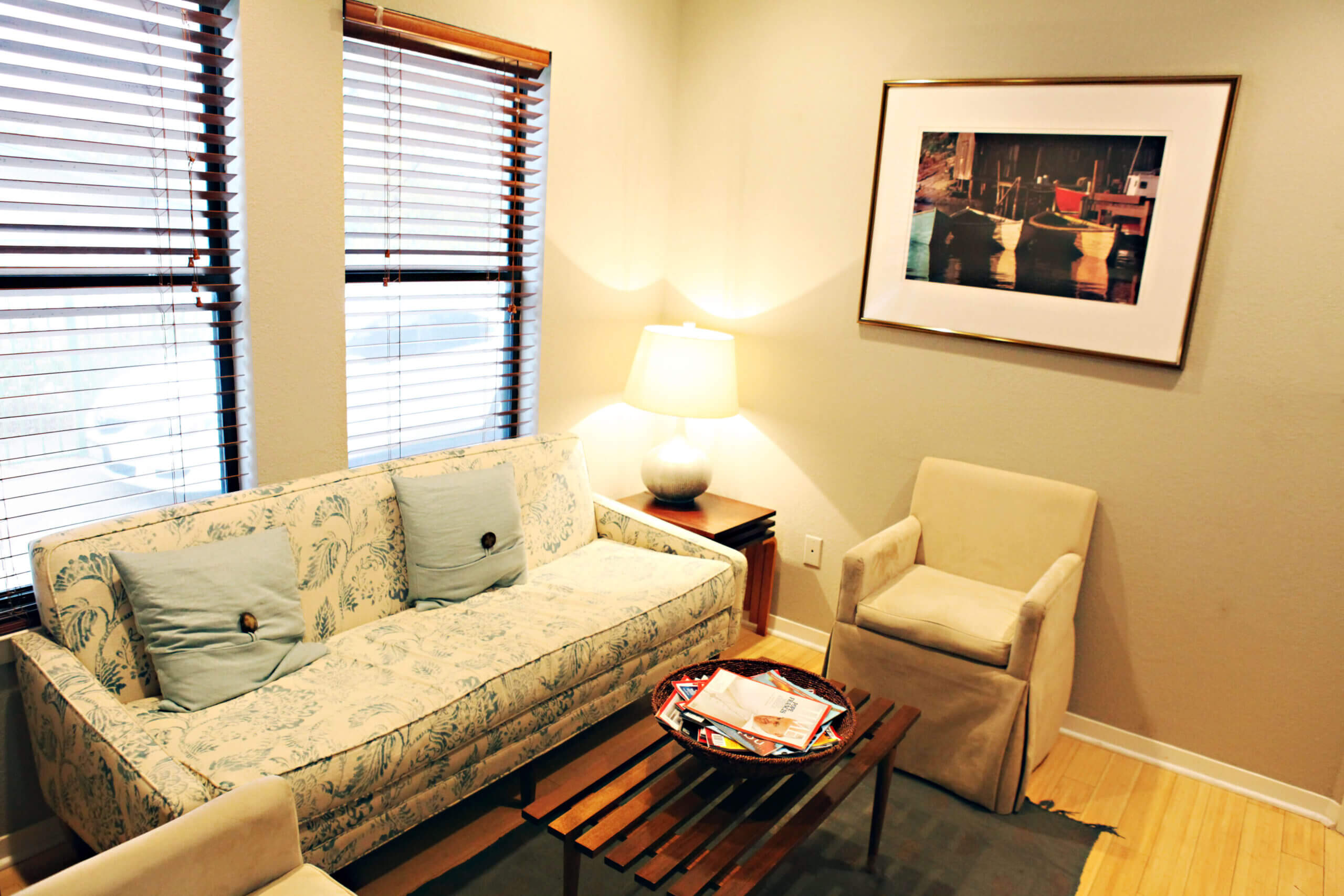 Do You Suffer From Depression?
Whether you have lost interest in things you used to enjoy, want to sleep all the time or at least stay wrapped up in bed, or see yourself isolating from your important relationships and withdrawing from life, depression is a miserable experience that can leave you lifeless and even wanting to die.  The good news is, most people with depression, even severe depression, can get better with treatment.
Depression is first and foremost a disorder of vitality. Very often depression emerges when a person's mind does not know how to process scary emotions, such as anger, and therefore simply shuts down instead. We all need to learn to move through emotions in an empowered way, otherwise our brain will register emotion as threat and defend against it at all costs. Tragically, this cost can be our very sense of aliveness, joy, and meaning. We work with these defenses to help you access and process your feelings, accept and nurture your true self, and heal past wounds that created the difficult feelings you defended against initially.
While medication can be very helpful, and we often work closely with psychiatrists in treating depression, especially when it appears more biologically-based than situational, research shows that having healthy relationships and support is a key component in recovery. Working with a therapist provides a stabilizing, safe relationship in which to address the underlying causes of your symptoms. Through the therapeutic relationship you will also learn how to improve the other relationships in your life and utilize or develop your outside support network.
Sometimes it feels like you can't go on another day, and it is true that recovering from depression often takes time. We know there is light at the end of the tunnel, though, and perhaps having someone to walk there with you will make all the difference. Let us help you come alive again!
If you're ready to get help with depression, click the button below to set up an appointment with one of our specialists!