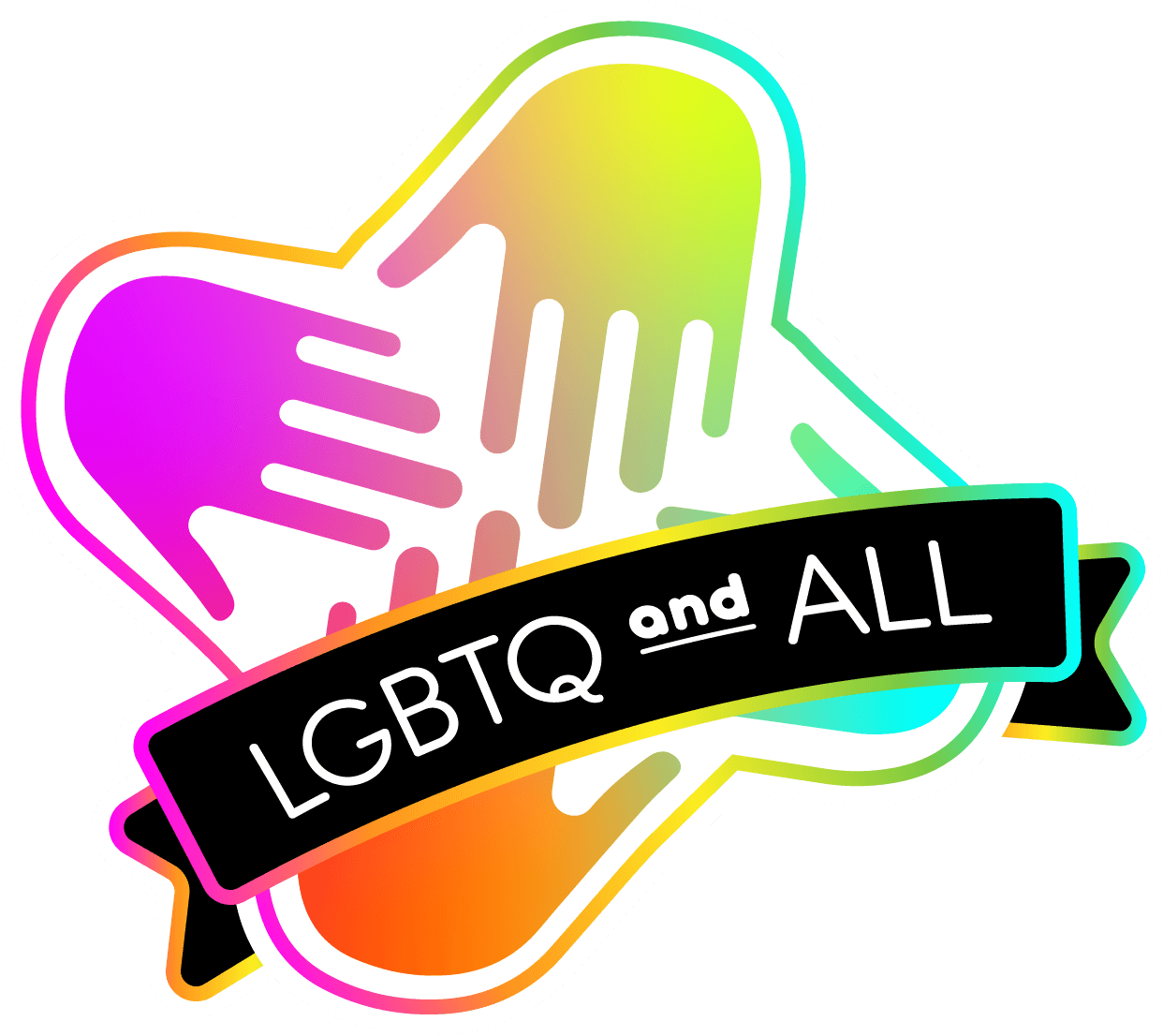 LGBTQIA+ Therapy
Discovery of the authentic self – especially regarding gender and sexuality – should be a celebrated experience.
We know, however, that's not always the case in a cisgender and heteronormative society. Even our most well-intentioned loved ones often don't know how to support us. Sadly, we're often the target of our society's fears and shame about gender and sexuality. We can also be wounded by our own internalization of this fear and shame.
At Deep Eddy Psychotherapy, we specialize in helping clients deepen self-acceptance, develop and embrace their identity, and relate to others authentically. Our top priority is holding a safe and accepting space for all parts of you to show up. We are affirming of all gender identities, sexual orientations, relationship arrangements, and sexual kinks. We specialize in approaches that are informed by Interpersonal Neurobiology, mindfulness, and trauma theory. Several of our clinicians are members of the LGBTQ community themselves and have a unique capacity for compassion and curiosity for your journey. 
We also provide Trans Surgery Letter Evaluations to help the trans community access the care they deserve.  Click this link to learn more.
Deep Eddy Psychotherapy is a resource of LGBTQ and ALL, a platform dedicated to helping marginalized communities find support and connection.
You may want to explore issues related specifically to gender and sexuality, or you may belong to the LGBTQ community and simply want support in addressing common human struggles such as relationship difficulties, general anxiety, depression, or past traumas. Either way, working with someone who is both clinically competent and understanding of your gender and sexuality can be immensely helpful in creating the life you want.
LGBTQ+ Couples Therapy & Poly or Open Relationship Counseling
Here at Deep Eddy we see a wide variety of queer couples and relationships. We work with queer monogamous couples as well as kink and open relationships of various arrangements. If you're in a poly or open relationship and looking to address relationship issues such as communication, parenting, or intimacy, our affirming therapists can assist you and your partner(s) to work through these discussions in a safe environment. You and your partner(s) may also be discussing opening up your relationship to another partner or BDSM and other kink sexualities. We'll help you and your partner(s) address these specific relationship and sexuality topics.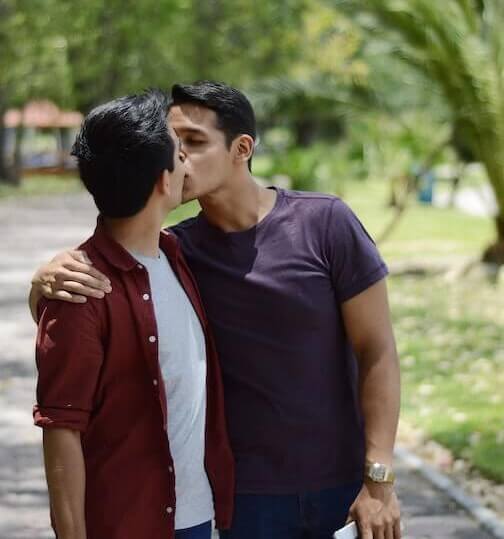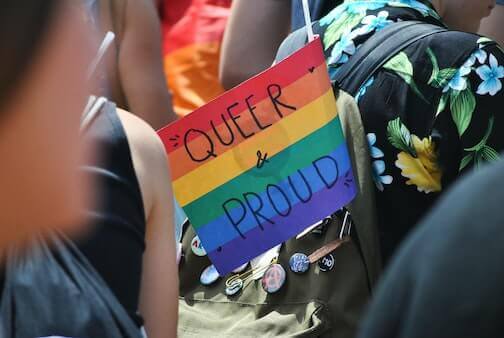 Exploring Gender Identity, Sexual Orientation, Transitioning, or Coming Out
You might be getting to know your gender identity or sexual orientation for the first time. You might be coming out or transitioning and seeking help in managing all that surfaces in that process. Having a gentle and informed guide can be empowering in this liberating but scary process of self-discovery, coming out, and transition.  Accepting and living out your gender and sexual identities can be both difficult and transformative, and we'd be honored to support you as you live your truth.
LGBTQ+ Groups
LGBTQ+ group therapy can be a helpful way to deepen self-acceptance, develop identity, and be more authentic in relating with others. These interpersonal process groups for members of the LGBTQ community are led by therapists who are also part of the community. Our LGBTQ+ groups are powerful and transformative. Let us know if you are interested in an LGBTQ+ group and we will connect you to one of the LGBTQ+ group leaders for an intake.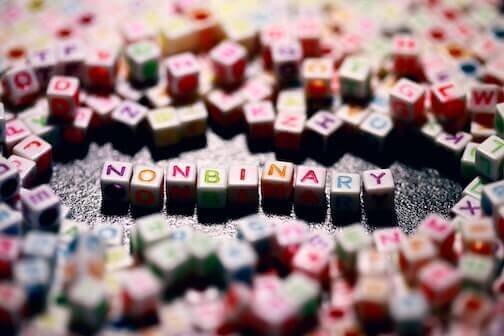 If you are exploring your gender and sexuality or simply looking for affirming care, reach out and we'll connect you with one of our therapists who specializes in working with LGBTQ individuals.  We'll look forward to working with you!