Young Adult & Coming of Age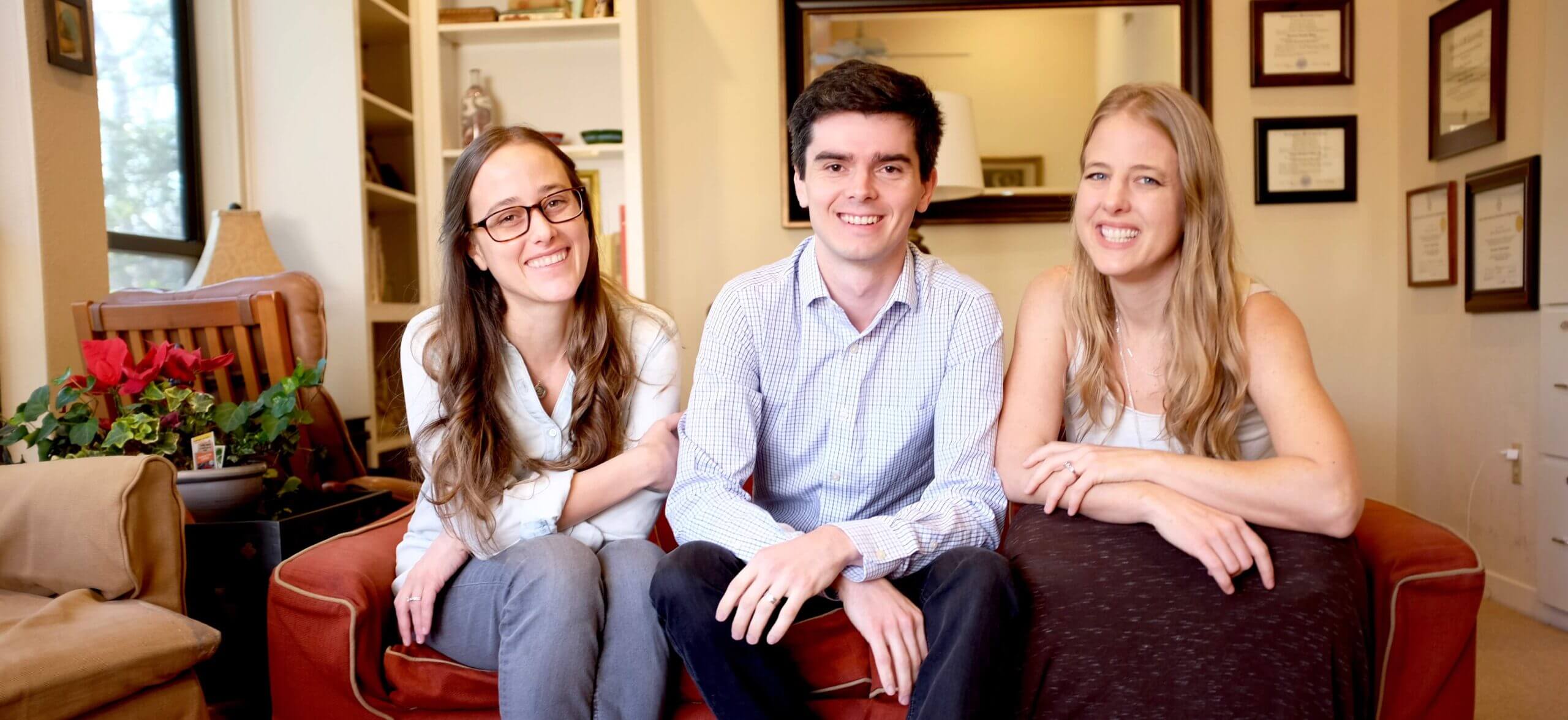 Being a young adult can be difficult and complex. Is it possible to smooth out the process of coming of age?
Of course!  Coming of age is such an exciting time of transformation and important decisions that shape ones future. It is a beautiful opportunity to direct one's life path from a place of self-knowledge, support, and empowerment. As a young adult you have the chance to resolve childhood patterns and traumas–thereby opening the door to one's true strengths, passions, and purpose.
Working with young adults is a special area of focus for many of our practitioners. We believe that developing and clarifying one's personal identity is a huge task for this age group and unfolds more successfully with support. We therefore work to develop accepting and open relationships with our clients so that their true selves can emerge within the context of care and connection. We also enjoy teaching each young adult how to find emotional balance using techniques such as mindfulness and self-compassion.
Coming of Age
We have particular interest in working to help people handle shame, an often pervasive experience during the coming of age process. We specialize in working with young adults in their twenties and early-thirties–individuals who are coming of age in an era of intense pressure and too little chances for emotional support. We enjoy using mindfulness to help clients develop emotional regulation and self-compassion. We draw on interpersonal neurobiology and somatic experiencing in helping clients develop self respect through the coming of age process. For clients coming of age during an era of technology, learning to reach out and connect deeply is an important area of focus. We have young adult groups for people in their 20's to help young adults explore relationship issues and normalize what they are going through. Young adult group helps people gain insight from others to navigate their experiences and realize that they aren't alone.  Our young adult clients often find this process profoundly transformative.
If you would like to start on this journey, we would love to hear from you.
If you're ready to get help navigating young adulthood, click the button below to set up an appointment with one of our specialists!