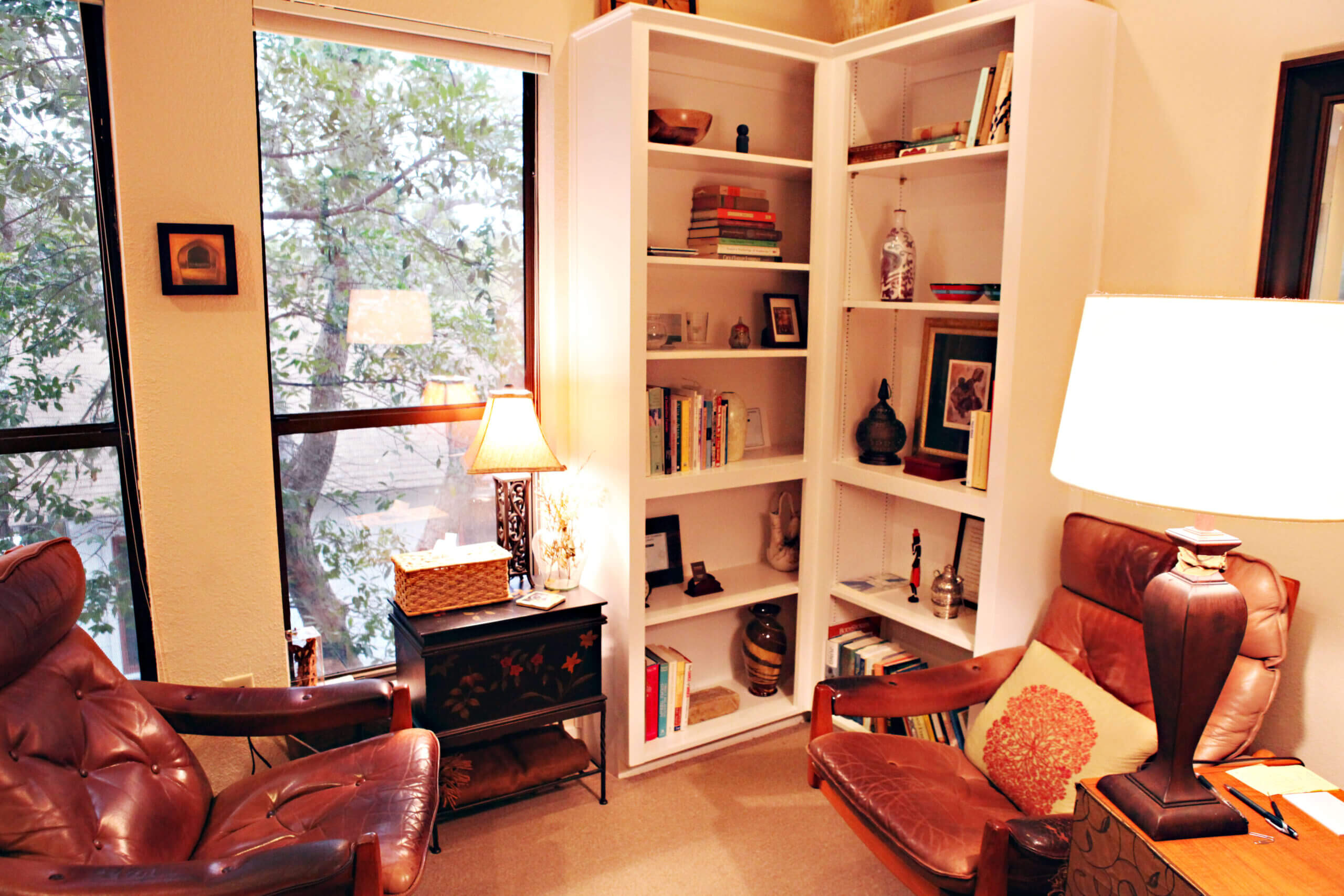 Trauma & PTSD
Many of our therapists are experts in working with PTSD, having spent years of in-depth study in this arena. What we have learned is that most everyone has experienced some degree of trauma in their lives. While PTSD can be triggered by incredibly frightening events such as relational abuse or a near-death experience, it can also result from more chronic forms of stress, such as emotional neglect, shame, bullying, etc.  Certain patterns of how we were treated in our families growing up were so repetitive that cumulatively it greatly impacts our nervous systems and experience of life.  These more underlying forms of trauma are just as important to address as acute PTSD and our therapists are high-skilled at identifying these issues and helping you work through them.
Some signs of PTSD are either too much arousal (as in anxiety, vigilance or constantly rushing) or too little arousal (as in depression, numbness, or lethargy). In addressing one's trauma, it is helpful to work with someone who understands how to navigate the emotions and memories that come up, helping you to feel safe and empowered within the process. Somatic forms of trauma therapy can be helpful in bringing back both the sense of calm, and the sense of vitality, that trauma takes away. Most of our clinicians are trained in the most cutting edge somatic techniques that allow us to access the roots of trauma in the body and help it integrate deeply through the body and nervous system, often creating drastic alleviation of symptoms and increased balance and joy.
Resolving trauma and PTSD is a powerful way to transform one's life. We would be honored to provide a safe context and relationship in which you can explore, understand, and heal the experiences that have stayed with you and impacted you negatively. If you have unresolved experiences from any stage of your life, reach out.
If you're ready to address your trauma, click the button below to set up an appointment with one of our specialists!