Seton SmartHealth Employee Plan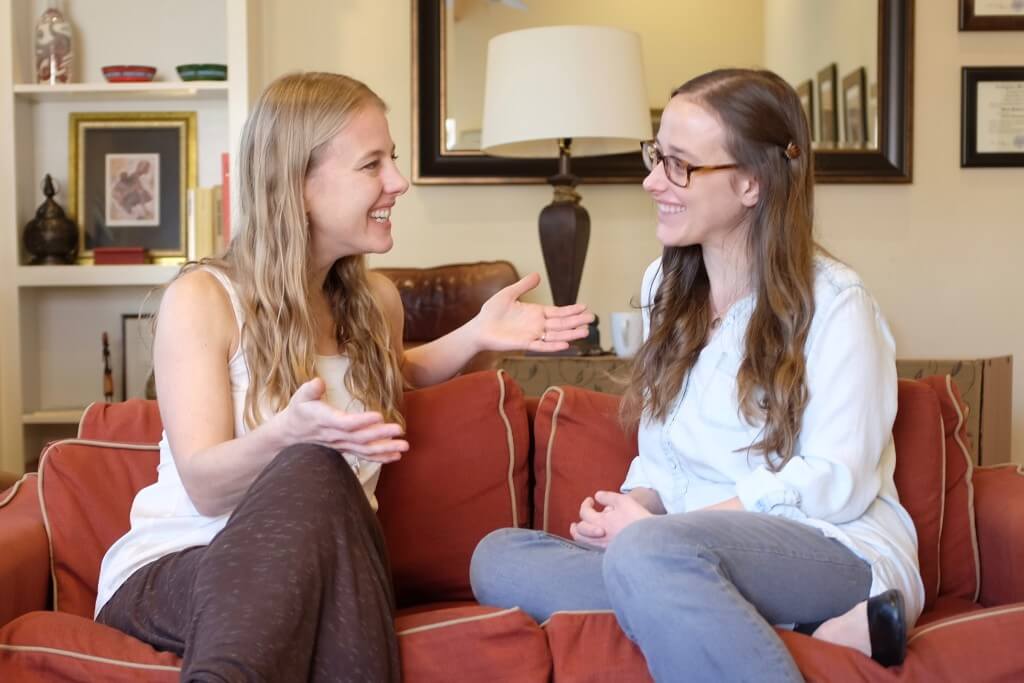 Information for Ascension/Seton Employees
Most of our clinicians are providers on the SmartHealth Employee Plan. If you are unsure if we are covered under your plan, please call Denise, our billing manager, at 512-469-0889.
Ascension SmartHealth covers individual, family, and group psychotherapy.
We love working with Ascension/Seton employees and look forward to serving you! Please let us know when you call or email to schedule that you have this insurance plan.
If you're ready to start your healing journey, click the button below to set up an appointment with one of our specialists!