Scheduling: 512-956-MIND     Billing: 512-469-0889
Deep Eddy Office
508 Deep Eddy Ave.
Austin, TX 78703
Westlake Office
3006 Bee Cave Rd. Suite D-310
Rollingwood, TX 78746
38th St. Office (Coming Soon)
1500 W. 38th St., #44
Austin, TX 78731
To schedule an appointment, please contact us by clicking one of the buttons below!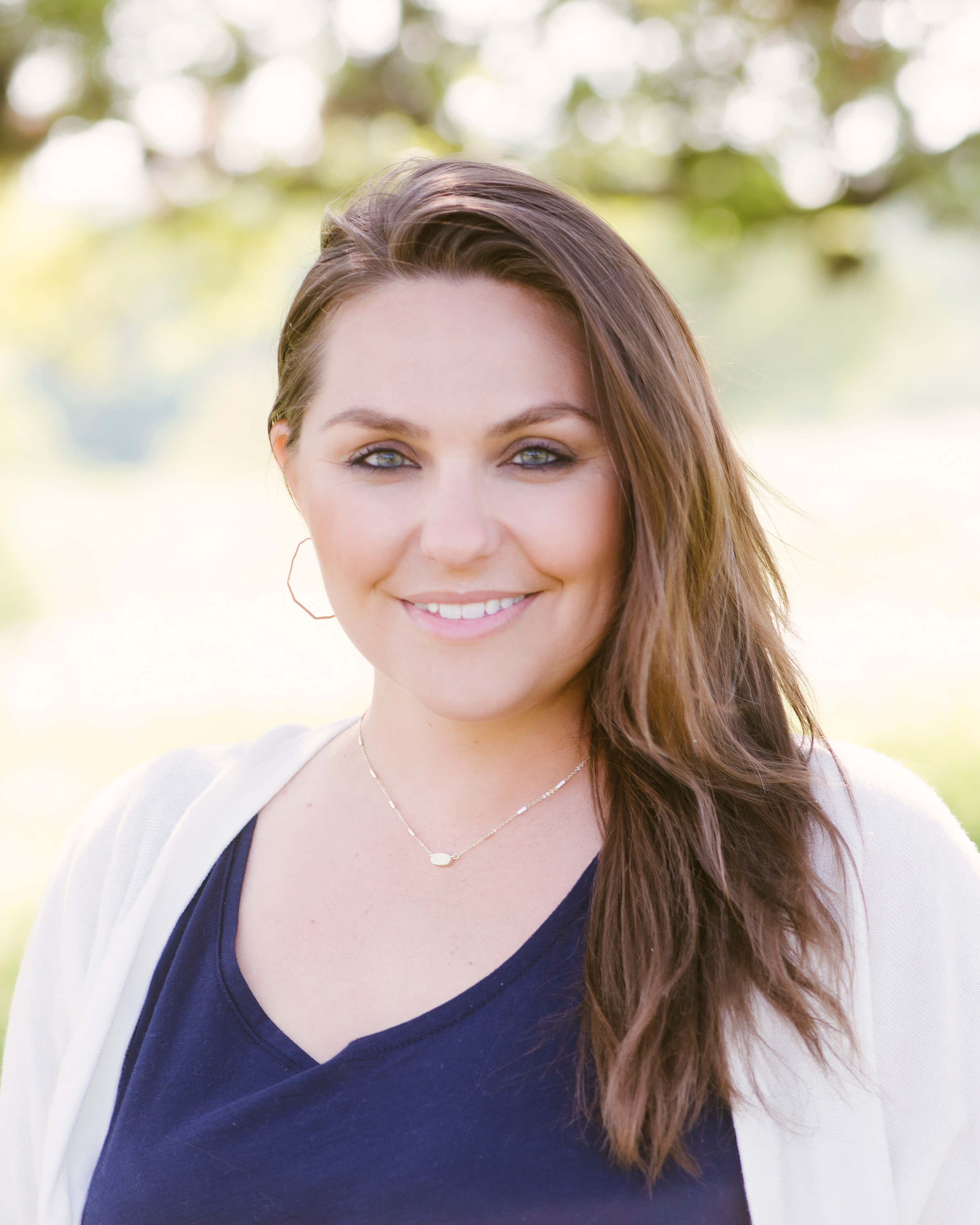 Kayle handles all our scheduling of initial appointments. She is extremely familiar with all of our clinicians–their specialties, qualities, availability, insurances they take, and schedule. She is also a life coach and able to help you navigate who might be the best fit for you given what you are wanting to accomplish. She'd be glad to receive a call or text from you to discuss options and is a warm and lovely person ready to get you set up with whatever you are looking for.  If for some reason you do not hear back from Kayle within 24 hours of reaching out, please call our billing number to let them know.  Once you have a clinician, scheduling and appointment changes will be handled directly with your therapist.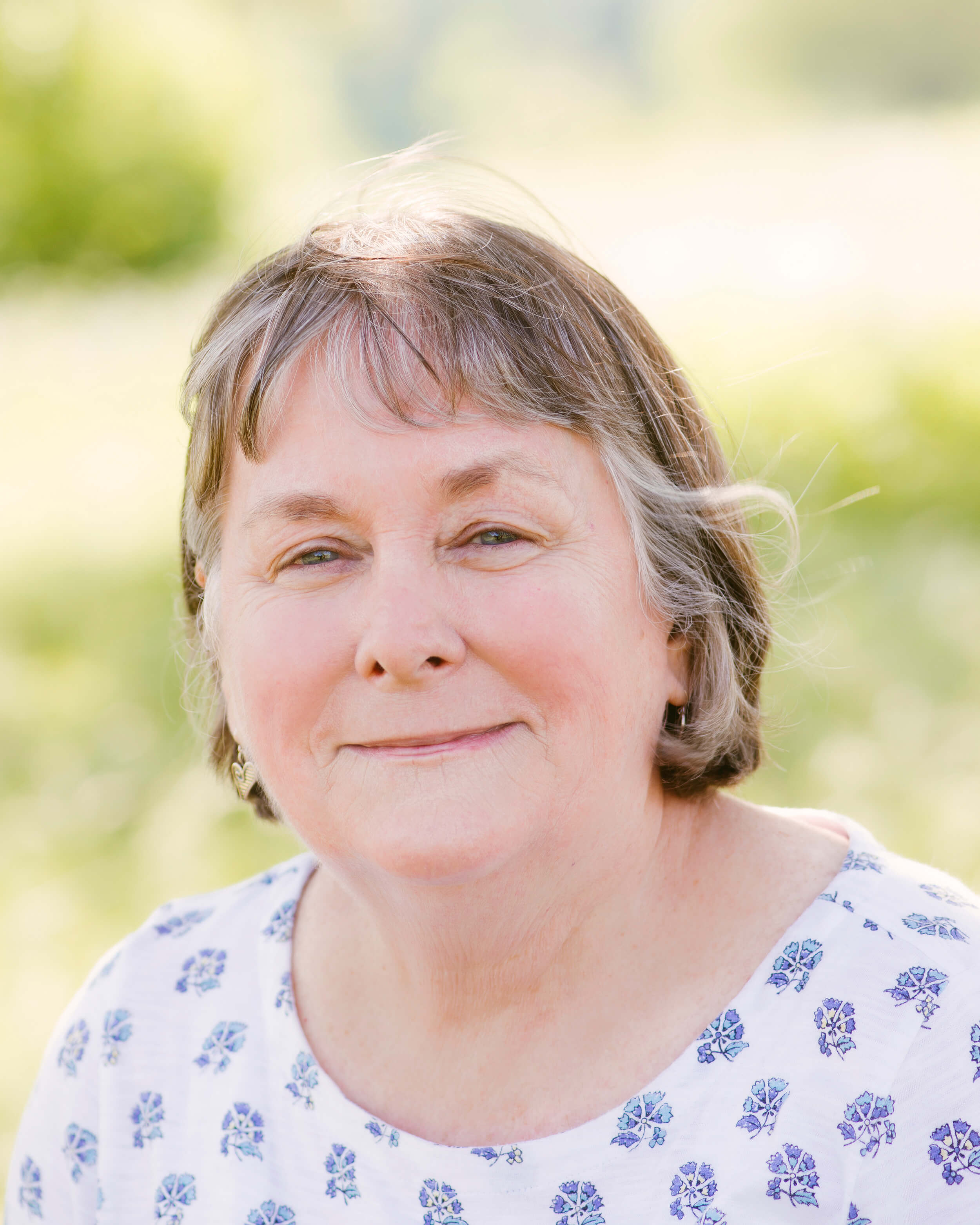 Lydia has been with Deep Eddy for 20 years and works to meet our clients' billing and insurance needs. She or Denise (our new addition who comes to us with many years of billing management experience) will answer our billing line and take care of any questions or billing and insurance needs you have. You might also reach Casey, who fills in everywhere and will be able to answer your question or get you to the right person.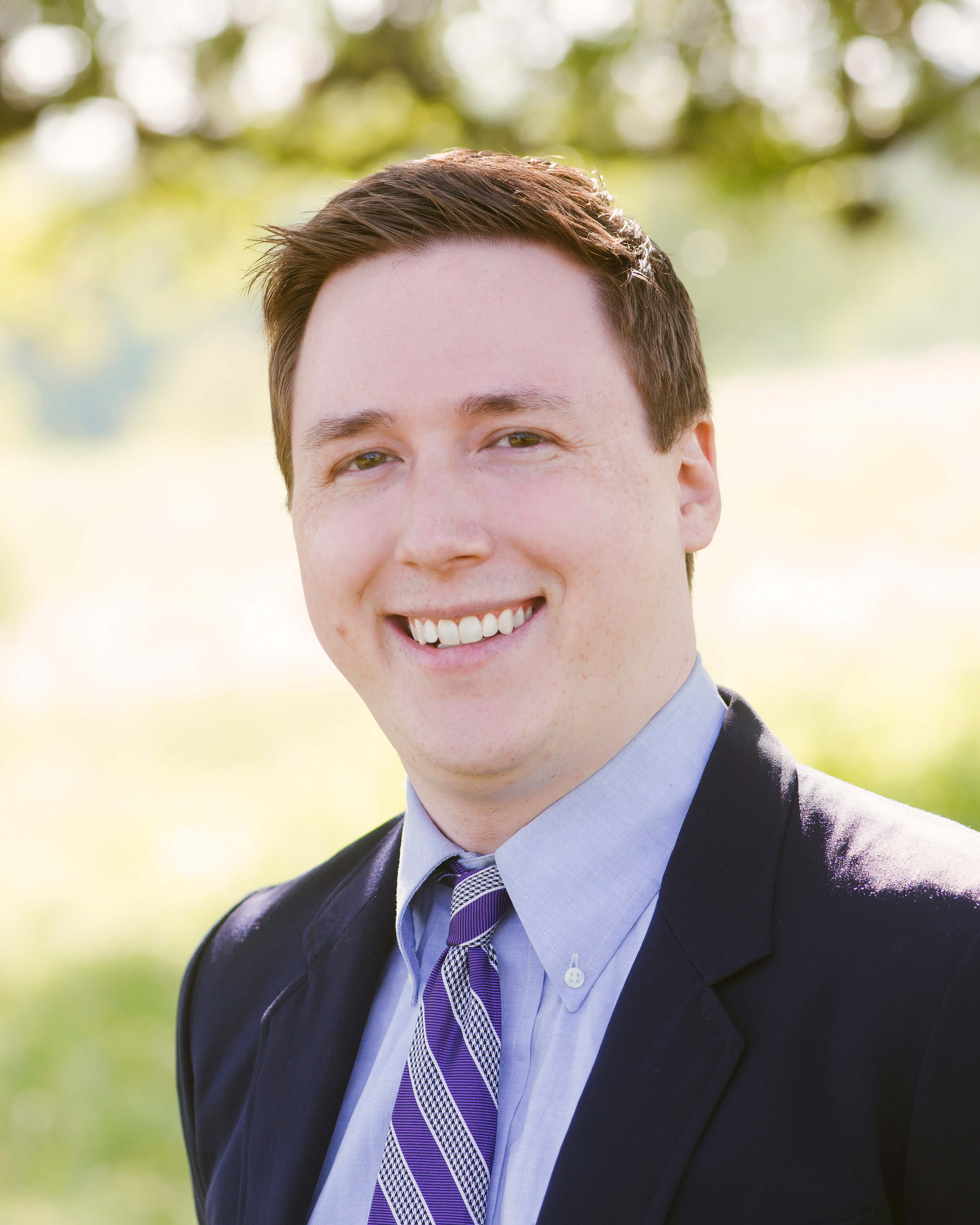 Deep Eddy has three centrally-located offices. When we set up your first appointment, we will specify your therapist's location. If you have a location preference, please make sure to let us know as well!
Our Deep Eddy office is located two blocks west of the Mopac and Lake Austin Blvd intersection. Taking Lake Austin Blvd. from Mopac, just beyond Magnolia Cafe and Thundercloud Subs is a Chevron Station on the right. Our office is a two-story brick building directly behind the Chevron. [map]
Our Westlake Office is located off the Rollingwood/West Lake Hills exit (2244) off Mopac. Take the exit and continue down Bee Cave Rd. past the Finish Line car wash, until you see an office building on your right called The Palisades. When facing the Palisades building from the parking lot, Suite D-310 is in the uppermost right hand corner of the whole building.
For your first appointment, please arrive 10 minutes early to fill out the intake paperwork. The forms will be on a clipboard in the waiting area.
Location: Deep Eddy Office
Location: Westlake Office
Location: 38th Street Office