Whole Foods Employee Health Network (EHN)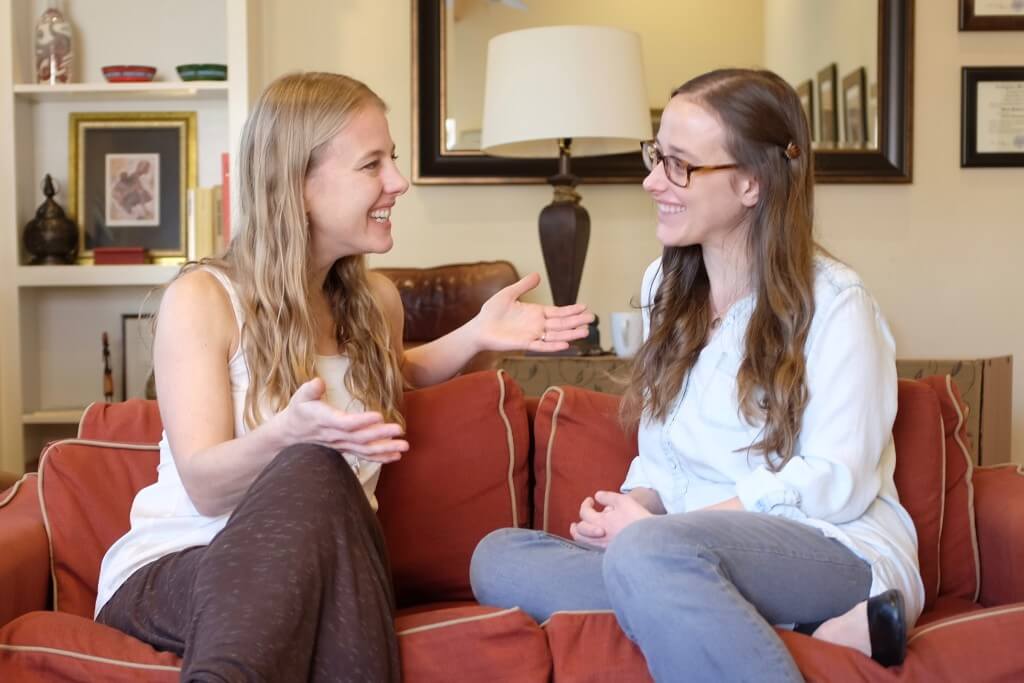 Now Accepting Whole Foods for Psychotherapy and Assessment Services
Many of our clinicians accept Whole Foods. If you are unsure if we are covered under your plan, please call your insurance provider via the number on your card.
Whole Foods plans typically cover individual, family, and group psychotherapy as well as assessment (psychological testing).
If you're ready to start your healing journey, click the button below to set up an appointment with one of our specialists!