Parenting and Therapy for Parents
Helping Parents Parent Well
Our clinicians are here to help parents parent well.  Whether you are struggling with childrearing, frustrated with parenthood, or grieving the loss of a child, you deserve support.
We can help if you (or a loved one) are experiencing:
Loss of a child
Difficulties with child behavior
Defiant/angry children
Parent-child conflict
Estrangement
Co-parenting issues
Adoption challenges
and more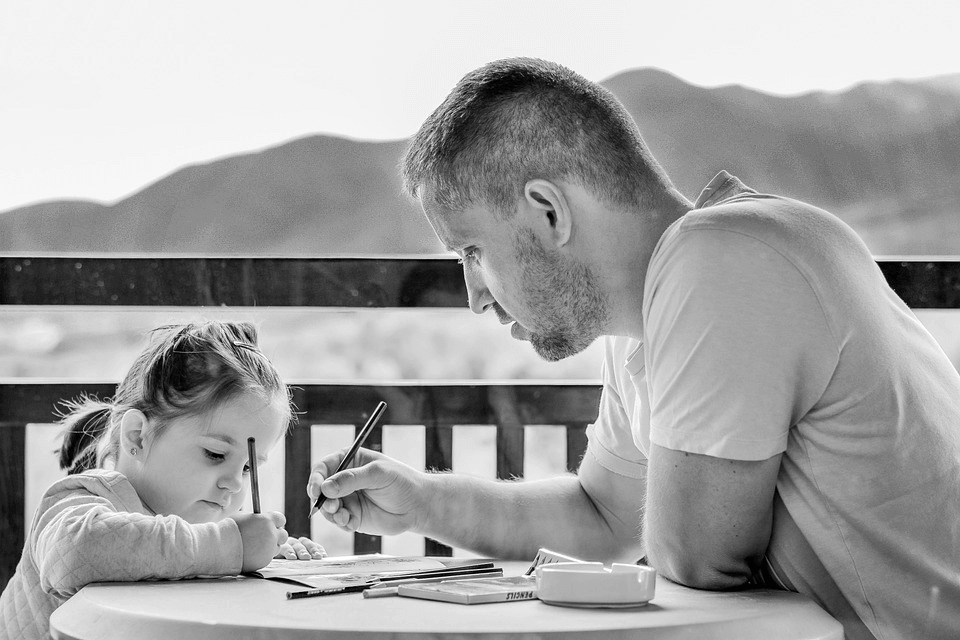 Motherhood, Parenting, & Attachment 
from Charlotte Howard, Ph.D. 
Motherhood has a special place in my heart as it has been one of the most magical experiences of my life.  We love working with fathers too, and all sorts of parenting issues.  I see many people from the attachment parenting community, as well as others who parent in a child-centered way, as our approach focuses on nurturing the parent-child relationship and deep, secure bond.  
Parenting can be exhausting and overwhelming, and many people (especially, I've found, while attachment parenting) forget to nurture themselves as an important part of a system that works. It is also easy to feel inadequate and self-love becomes important, especially as children model after our relationships with ourselves.  Parenting issues often emerge because of unresolved grief or wounds from ones own experience as a child.  Especially while attachment parenting or parenting in some other form that involves attunement with and responsiveness to a child's emotions, parents often painfully realize what they did not receive growing up.  It is our pleasure to help support and reparent you with the same love and attentiveness you want for your children so that you can feel nurtured enough to nurture them. We can also make a plan for how to effectively handle any parenting issues you face for your child of any age. Motherhood is a complex, beautiful journey of growth and a powerful opportunity for insight and healing.
If you're ready to get help with parenting, click the button below to set up an appointment with one of our specialists!