Sana Insurance is Accepted by our Psychologists, Counselors, and Social Workers
At Deep Eddy Psychotherapy, we are committed to providing you with the best possible care for your mental health and well-being. We offer a wide range of psychological services, including individual therapy, group therapy, couples counseling, assessments, coaching, and more. We also specialize in treating various issues, such as depression, anxiety, trauma, stress management, relationship problems, self-esteem, and more.
We are proud to announce that we accept Sana Benefits as one of our health insurance providers. Sana Benefits is a modern health plan for small businesses that offers comprehensive coverage for medical, dental, and vision care. Sana Benefits also gives you access to $0 healthcare options, including virtual care, maternity, labs, imaging services, and more.
You can also find Deep Eddy therapists easily in the Sana provider directory, where you can learn more about our therapists, psychologists, social workers, and counselors.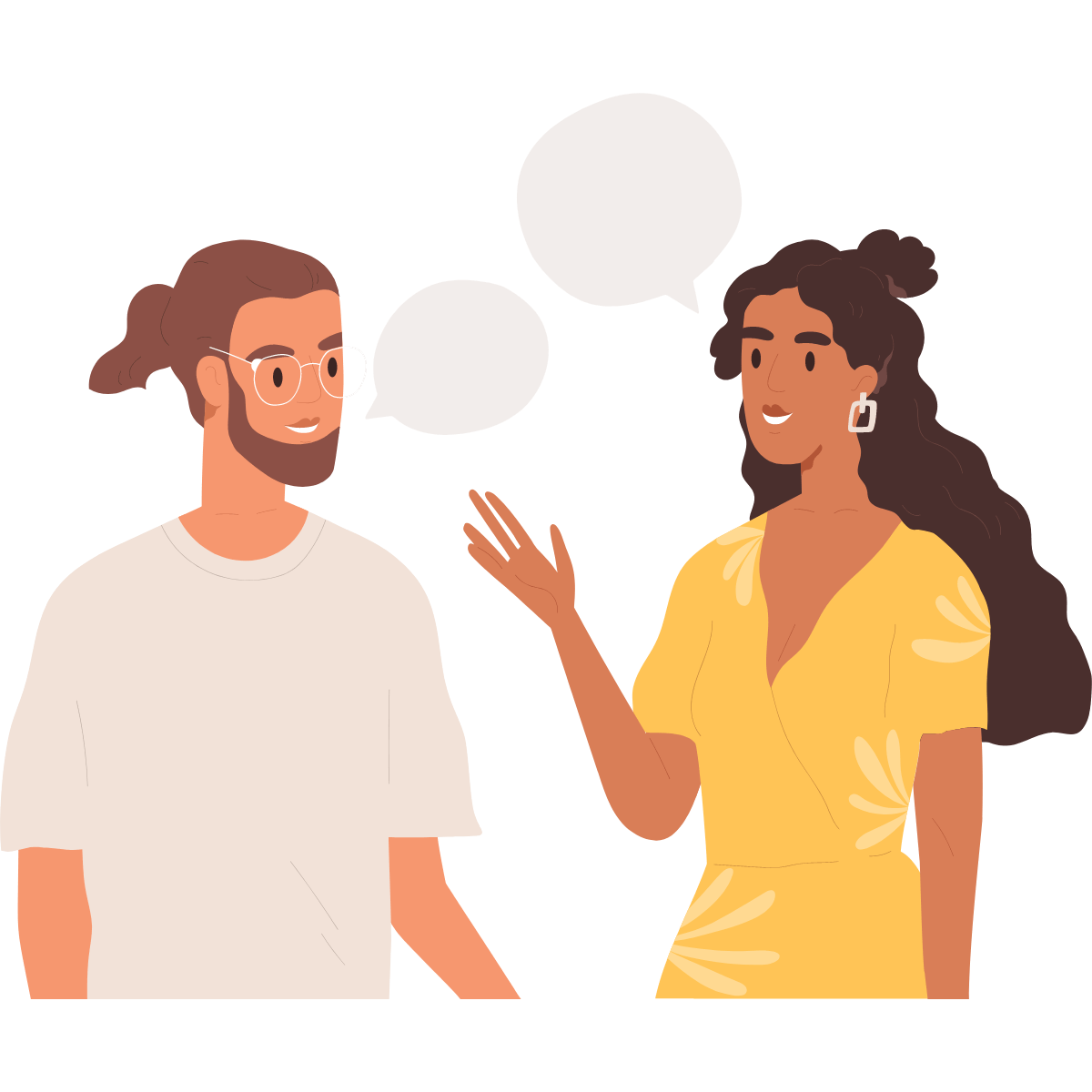 Most Sana plans cover individual, family, and group psychotherapy, as well as psychological testing (assessment).
Questions? Want to Check Your Coverage?