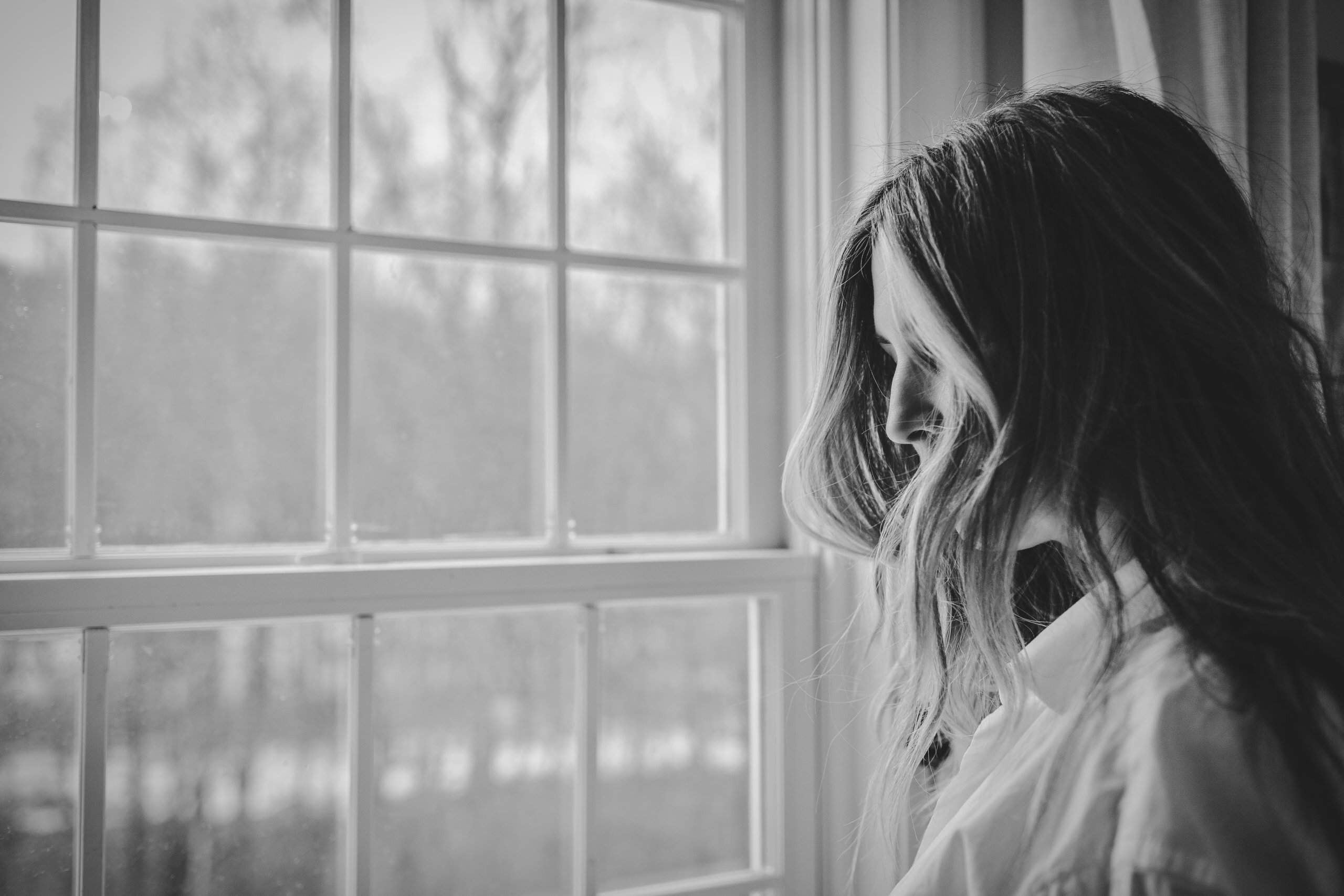 Grief & Loss
Grief and loss are a fundamental part of life and a shared human experience that connects us all. Everyone grieves in a different way and it is important to make space for your natural experience–letting the body do what it naturally wants to do with the pain without getting in the way of it.  The problem is that most of us do try to block our sadness or distract from the feeling of loss, whether it is an acute loss of a loved one through death or illness, or the losses of we accumulate throughout life but sometimes never seem to get over–such an not having had parents who could care for us well.
One important aspect of loss to remember is that one loss triggers them all.  It is as though loss is all stored in one psychological bucket, so if you tap into that place in you, you are grieving every loss that has happened to you and still needs to be processed.  The advantage of this is that you have an opportunity to more deeply heal things you had partially moved past but are still underlying.
Support & Space to Grieve
Our nervous systems are most easily regulated by other people.  When we perceive we need all our energy to keep functioning in life, our psyche may decide not to grieve for now but that can leave us feeling empty or dead inside.  When you are with another person who is focused on you, your nervous system can lean on that and will perceive it as a resource that provides the opportunity and bandwidth to process the feelings that need to be felt and healed.  You can process your grief–no matter how deep.  We sometimes fear if we start crying we will never stop, but this is not the case.  Dealing with loss may take time, but is worth it.  Allow us to support you in processing and resolving your grief so you can get back to fully enjoying your life.
If you're ready to begin this healing journey, click the button below to set up an appointment with one of our specialists!