A Passion for Therapy in Austin, TX
Deep Eddy Psychotherapy:
A Passion for Therapy in Austin, TX
Drs. Jev and Sydnor Sikes built our original office on 508 Deep Eddy Avenue and transferred their private psychology practices there in 1984.  For the Sikes, it was the beginning of an era of study and growth in which they invested wholeheartedly in their training in individual and group psychotherapy and led study groups to pass on what they learned. They brought top psychologists from around the world to train and build the Austin psychological community.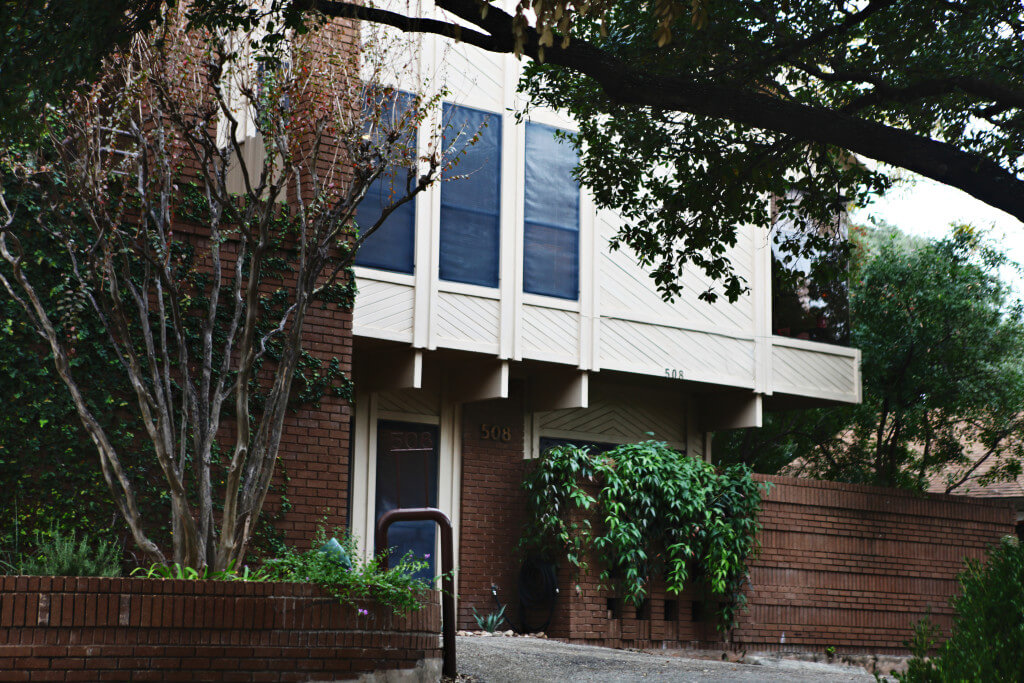 A Family Practice
Visiting experts in the field became close friends and would stay at their home. Many long dinner discussions on psychological topics sparked an interest in the field in the Sikes' two young daughters, Charlotte and Tori, who later became psychologists (Drs. Charlotte Howard and Tori Olds) and co-founders of the organization. The two of them, along with Dr. Old's husband, Dr. Glenn Olds, were thrilled to build on the Sikes' existing Austin psychology practice (30 years old at that point) to become a family group psychology practice–Deep Eddy Psychotherapy.
Growing to Meet the Needs of Texas
As word spread about the high quality of evidence-based services offered at Deep Eddy, our waitlist for clients from across the state grew.  In response to the huge demand and Texas being ranked last in the country for access to mental healthcare, Deep Eddy focused our mission on growth–hiring high-quality clinicians, providing top training, and expanding the reach of top therapy services.  
With the help of executive leaders Kyler Shumway, PsyD., and Rachel Villareal, Deep Eddy expanded to more than 150 clinicians across five locations in Austin, as well as San Antonio, San Marcos, Dallas, and Houston.  The practice added more clinical training programs and offer over 10 hours per week of consultation groups, training, and seminars.
Our Mission
Deep Eddy Psychotherapy's mission is to continue to expand our reach as the leading provider of effective, evidence-based mental health services in Texas and to train top therapists across the State to improve access to high-quality therapy.