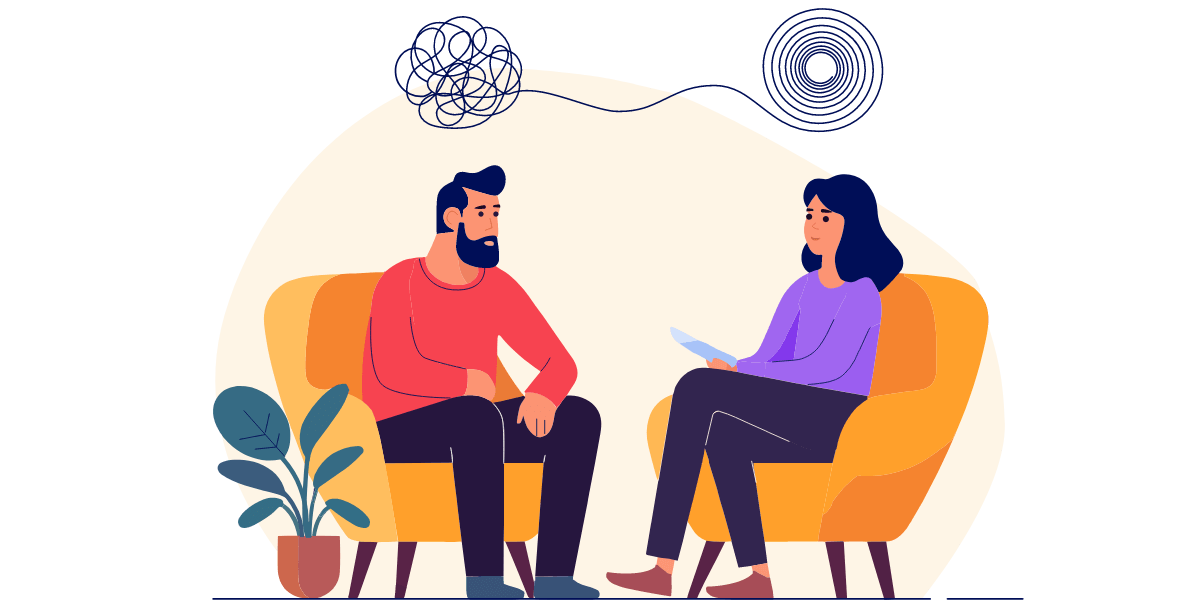 Aetna Insurance Now Accepted by our Psychologists, Counselors, and Social Workers
Most of our clinicians are providers for Aetna Insurance. If you are unsure if we are covered under your plan, please call your insurance via the number on your card. Most Aetna plans cover individual, family, and group psychotherapy, as well as psychological testing (assessment).
One of the challenges of finding a good therapist is to make sure that they accept your health insurance plan. If you are looking for a therapist in Texas and you have Aetna insurance, you are in luck. Our therapists accept Aetna insurance in Texas and can help you with a variety of mental health issues.
Aetna is one of the largest health insurance companies in the United States, and it offers several plans for Texas residents. Depending on your plan, you may have access to different benefits and services, such as preventive care, prescription drugs, mental health care, and more. Aetna also offers ACA individual plans for Texas residents who qualify for subsidies or tax credits.
Our therapists are part of the Texas Health Aetna network, which is a state-contracted health plan that offers Texas Medicaid (STAR and STAR Kids) and Children's Health Insurance Program (CHIP) services. This means that our therapists can provide you with high-quality, affordable, and convenient care, whether you have Aetna insurance through your employer, the marketplace, or a government program.
Our therapists are experienced and licensed professionals who can help you with various issues, such as depression, anxiety, stress, trauma, relationship problems, and more. They use evidence-based approaches and tailor their treatment to your specific needs and goals. They also offer online therapy sessions, so you can access their services from the comfort of your home or anywhere else.
If you are interested in finding a therapist who accepts Aetna insurance in Texas, please contact us today. We will match you with the best therapist for your situation and help you schedule your first appointment. We look forward to hearing from you and supporting you on your journey to better mental health.