Join the Deep Eddy Community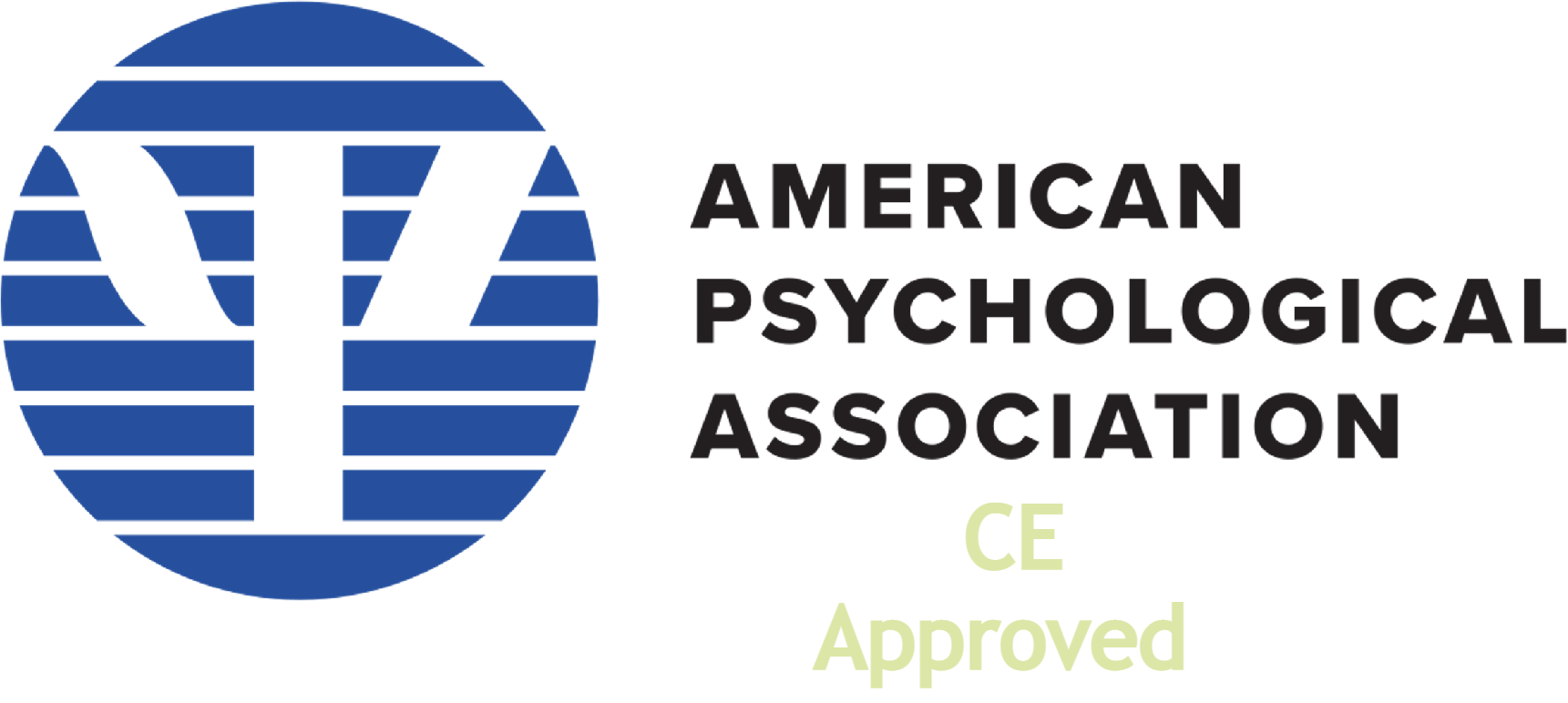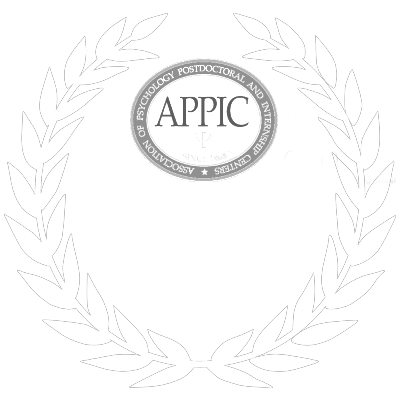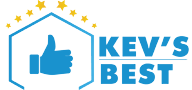 Growing to Help Meet the Needs of Texas
Deep Eddy Psychotherapy has served Texas for over three decades. We have earned a reputation for excellent care and happy, healthy clinicians. Between being known for giving clients an amazing experience and accepting most major insurances, Deep Eddy gets a great deal of demand for our services – so much so that we can typically fill an entire caseload in about two weeks (depending on how many the clinician can take on at once and whether they are paneled with our insurances) because of the immense demand. 
We simply aren't able to help everyone that comes to our door (or, our website). But, we want to.
If you or someone you know want to join a thriving practice, a community dedicated to interconnectedness and collegiality, and a space to continue to learn and grow, don't wait – we would love to hear from you. 
Please contact our CCO and COO, Kyler and Rachel, at [email protected] to learn more about Deep Eddy, what it's like to work here, and whether we might be a good fit for you.  Read on to learn more about our practice, what we have to offer, and how to apply.
To Apply for a Position
Please email the following information to our President and Chief Clinical Officer, Dr. Kyler Shumway at [email protected]:
Cover letter explaining why Deep Eddy Psychotherapy would be a good fit for your career path
Resume or curriculum vitae
3 clinical references (you can attach letters of reference if you wish, or simply provide us phone numbers so that we may contact them directly)
Video of a mock therapy session with a friend or colleague (10-15 minutes long). We are looking for therapeutic presence, empathy, effective nonverbal communication, and the ability to move towards feelings. This should not be a first or "intake" session, but rather a mid-treatment snapshot.  If you can record it on Zoom and set it to Gallery view, that works best.  Also, please try to upload the video to YouTube and then send us the link. 
Ideal candidates should have solid experience with in-depth psychotherapy or assessment and an eagerness to expand and grow clinically. Clinicians are expected to work independently and maintain their caseloads with a high level of professionalism and care.  We are interested in candidates who are down-to-earth, kind, genuine, hard-working, creative, enthusiastic, emotionally healthy, and bright.
The Benefits of Joining Deep Eddy
See the Full List of Employee Benefits
Health insurance and 401(k) retirement plan
All billing, insurance, and marketing are handled by our experienced office administration team
We credential you with our various insurance panels
Reliable stream of clients and intakes scheduled for you
Pay for attending consultation groups and training 
Monthly free CE workshops and trainings, including Minding the Heart
Opportunity to co-lead group therapy with Certified Group Psychotherapists
Staff retreats, gatherings, and networking events with a community of supportive clinicians
Flexible hours (you can work when you want and where you want)
Beautiful, furnished office spaces with natural lighting
Professional photo and page on our website, as well as the ability to contribute to the community through our social media and blog
Support developing and bringing your unique gifts to the world in a way that inspires you (e.g. writing a book, presenting in the larger community or online, starting a non-profit, offering particular kinds of therapy groups or outreach)
Individual and group supervision with our senior-level psychologists and therapists, including:

Weekly group supervision with Dr. Jev Sikes, a nationally recognized leader in group therapy
Weekly case consultation with Dr. Sydnor Sikes, who has been practicing for over 40 years
Special interest training opportunities (e.g., Child and Adolescent trainings)
Weekly and bimonthly consultation groups for:

Couples
Difficult cases
Group
Pediatrics and family
LGBTQ+
Assessment
"At work, I have the opportunity to do what I do best every day"
"My supervisor or someone at work seems to care about me as a person"
"My fellow employees are committed to doing quality work "
"This year I had opportunities to learn and grow"
"I feel that all parts of my identity are appreciated and embraced in this space."
A few results from our recent practice-wide survey of employee satisfaction
Answers to Common Questions from Applicants
Q – Is this a full-time, W2 position?  A – Yes!  We offer health insurance, 401(k) plan, free in house CE trainings, a bounty of clinical consultation and education, and more.   Full-time means 25 billable hours per week minimum to qualify for benefits. 
Q – Do I have to work set hours?  A – Nope!  You can choose when and where you work.  

If you like Monday – Friday, 9-5, great!  If you want to work four days a week, awesome!  If you want to work on Saturdays or Sundays, more power to you!  

You can also change your workflow whenever you choose.  
Q – Can I choose what clients I see (and what kinds of work I do)?  A – Absolutely.  We firmly believe that when you are doing the work you want in the way that you want, you will truly thrive.  As long as you are legally and ethically able to serve, we want to empower you to do so.  We turn away so many clients, which means you can be picky with who you work with and prioritize the fit. 
Q – Are there opportunities to supervise trainees?  Yes!  From practicum students to postdoctoral fellows, we have an ongoing need for strong leaders to guide and mentor our trainees.
Q – How do you pay clinicians?  A – We operate via a split model that pays every two weeks based on a % of your client revenue.  The split is determined by licensure status, years of experience, years with the practice, niche service provision, and more.  Our average full-time clinician makes approximately $75k per year, though there is quite a bit of range ($60k – $140k) explained by caseload, license type, and a few other factors.  With the benefits we offer, the rates we are able to get for services, and the simplicity of the workflow, being part of DEP is equivalently lucrative to operating in private practice. 
Q – Do I have to schedule intakes, handle billing, or do any administrative work?  A – No.  We have a team of folks that handle everything that isn't part of seeing your clients and writing your notes.  All you have to focus on is the clinical part of being a clinician.  
More questions?  Contact us today!