Relaxation, Guided Imagery, & Meditation Tracks by Charlotte Howard, Ph.D.
Charlotte recorded these guided imagery and meditation tracks on breathing and relaxation training to help you learn to calm your body and mind. Over time practicing relaxation allows you to reach that state more quickly during your everyday life as your body becomes increasingly familiar with how to get there. Find a comfortable position lying down with your eyes closed and enjoy!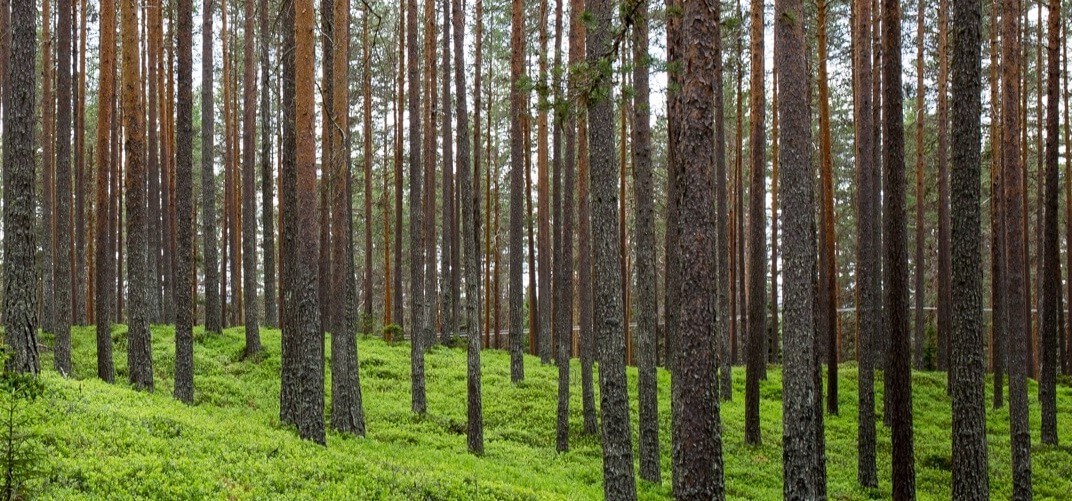 Play and/or download the tracks below:
If you're ready to start your healing journey, click the button below to set up an appointment with one of our specialists!