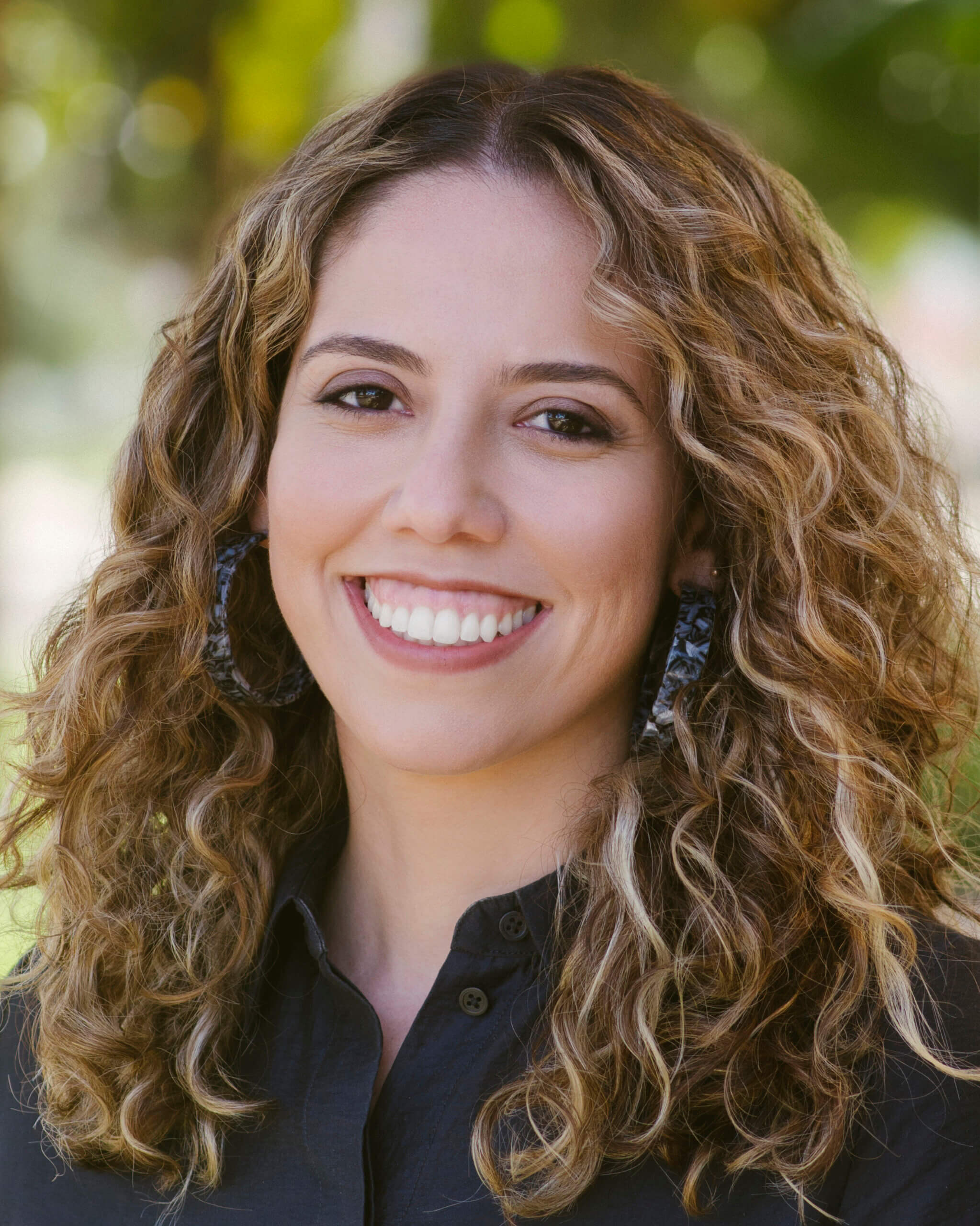 Sheena Yazdandoost, LCSW
Licensed Clinical Social Worker
Pronouns: she/her/hers
This being human is a guest house.
Every morning a new arrival.
A joy, a depression, a meanness,
some momentary awareness comes
as an unexpected visitor.
Welcome and entertain them all!
Even if they are a crowd of sorrows,
who violently sweep your house
empty of its furniture,
still, treat each guest honorably.
He may be clearing you out
for some new delight.
The dark thought, the shame, the malice,
meet them at the door laughing and invite them in.
Be grateful for whatever comes
because each has been sent
as a guide from beyond.

— Jalaluddin Rumi (translated by Coleman Barks)
My Story
As a child of Iranian immigrants who was born and raised in the U.S., parts of my identity have been pinned against each other – especially when it comes to sociocultural perceptions and "norms."  I know what it feels like to struggle with conflicting identities within you.  There's this tension, this inner conflict of what we see and experience versus what we're told.  
Growing up with multiple cultural identities and wanting to integrate them to become the full version of myself became difficult while being challenged by the societal limitations. And that can lead to the loneliness, isolation, and the disconnection that comes with being different. Having this desire to connect but not being able to fully bring all parts of you to everyone you meet.  Feeling the need to hide or conceal parts of myself from others and, at times, myself.  I hope to be the sort of therapist who can help you integrate all parts of you in your world to help you feel  connected and know that you are not alone.
I earned my bachelor's degree in Neuroscience at Trinity University and my master's degree at The University of Texas at Austin School of Social Work.  During my education, I learned how much I enjoy learning about people, their brains, and their minds and how each goes hand in hand in sculpting their identities within their environments.  I am a Licensed Clinical Social Worker who has experience working in the inpatient hospital setting and working with adolescents in middle school and high school settings doing individual and group work.  
In my free time, I enjoy spending time with my friends and family, relaxing with my lazy cat, gardening, dancing for fun and learning new things about the world.  I'm also a foodie and always on the hunt for new foods to try. 
Practice Philosophy
You are your own expert.  I want my clients to realize that within their own minds, they have access to a world of techniques that can be used to cope with difficult life experiences.  With a gentle and supportive approach, I hope to create a safe space for clients to express themselves and to make room for realizations that will lead to positive life changes. 
As a therapist, I practice emotion-focused and relational therapy with a feminist, multicultural lens that seeks to empower clients.  I utilize mindfulness and here-and-now interventions that are trauma-informed and tailored to your needs.  
As we go through life, we are left with the impressions of our daily experiences, both physically and mentally. Whether we are aware of these impressions or not, we continue living life to get through the days and do what is required of us.  
At some point in our lives, we begin to notice how even a small experience has become ingrained in our minds.  To help us survive, our brain has already created new habits in reaction to these experiences. 
My goal is to help you notice your "inner critic" and patterns of self-judgment, to help you find freedom from old ways of being and relating, and to aid you as you learn to access your true self.  
Anxiety and Panic

Depression

Grief and Loss

Trauma

Caregivers

Chronic or Progressive Health Issues

Mental Illness & Psychosis
Young Adults

Women's Issues and Empowerment

LGBTQ+ Affirming

Culture Shock and Immigration

Stress Management 

Mindfulness/Meditation
I am fluent in Farsi/Persian as well if this is your preferred language.
If you have questions or would like to schedule your first session, let's connect!  
Contact our scheduling team at Scheduling@DeepEddyPsychotherapy to get started.