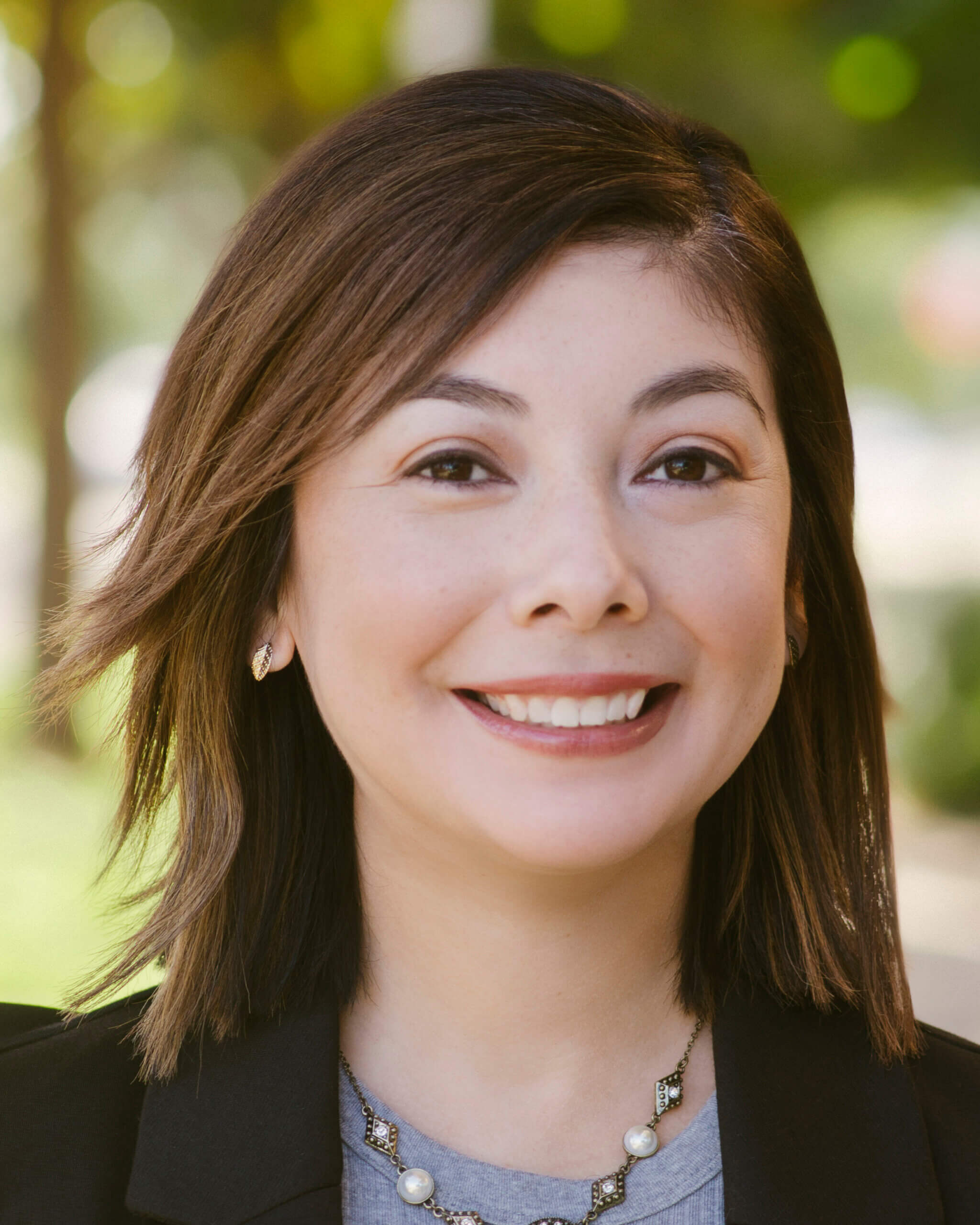 Lori Gonzalez, LCDC, LPC
Licensed Chemical Dependency Counselor
Licensed Professional Counselor
Pronouns: she/her/hers
Practice Philosophy
My approach to therapy comes from a place of acceptance, warmth, and flexibility to your unique needs. Building a therapeutic relationship together based on trust and encouragement, my goal for my clients to express themselves freely. I believe therapy is a tool for growth, encouragement, trust in oneself, challenge, and accountability. Together we can explore what your needs are and discover ways to guide you towards healing. I believe that people, YOU, hold the key to the answers you may be seeking, and I am simply here to guide you to unlocking the door.
Please note: I am currently only providing individual sessions for adults. 
Areas of Clinical Interest
Alcohol and Substance Use

I have spent several years working in this field, specifically in medication-assisted treatment (MAT). This includes methadone and buprenorphine (Suboxone and Subutex) for the treatment of opiate use disorder. In addition, I work with individuals who use other substances such as: benzodiazepines, methamphetamine, cocaine, amphetamines, and alcohol. My approach to this area is focusing on harm reduction. This means I will meet you where you are at in your journey with compassion, acceptance, and absence of judgement, whether it's discussing treatment options or strategies to help minimize destructive consequences. 
Suicidal Ideation and Self-harm
Suicidal ideation are thoughts of engaging in suicidal behavior. The cause(s) leading to these thoughts are different for everyone, and it's important to know that you are not alone and you can get help. I am comfortable working with individuals experiencing suicidal ideation, suicide attempt survivors, self-harm (cutting, self-battering), and individuals who have experienced the loss of a loved one to suicide. 
Cancer 
The subject of cancer is very near and dear to me as I was diagnosed with Hodgkin Lymphoma as a child and underwent chemotherapy for one year. Through it all, I had an incredibly supportive network of family and friends. It is because of this direct and indirect experience that I am able to understand how this process can impact both the patient and those around them. If you are looking for support in this area, I would feel privileged to join you in this journey. 
Other Areas of Clinical Interest: 
depression, anxiety, grief/loss, HIV/AIDS, coping skills, domestic violence, relationship issues, school issues, trauma and PTSD, bipolar disorder, stress management. 
Background
I moved to Austin in 1997 and have enjoyed being a part of the development and growth of this community. After studying behavioral science at Concordia University and earning my undergraduate degree, I moved forward to Hardin Simmons University where I received my Master's of Education degree in Counseling and Human Development. Upon graduation, I gained my licensure as a Licensed Chemical Dependency Counselor and furthermore as a Licensed Professional Counselor. 
When I am not in the office, I enjoy spending time with family, friends, and my pets. Weather permitting, I will likely be outdoors engaging in activities such as running, hiking, and kayaking. Other hobbies include: learning, sporting events, live music shows, and artistic expression.