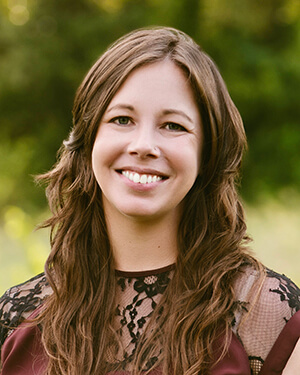 Kimberly McGoey, PsyD
Licensed Psychologist
Pronouns: She/Her/Hers
Practice Philosophy
As a psychotherapist, I strive to create a space that provides safety and compassion for every patient. Everyone's story is different and as a result so is the therapeutic process.  However, a  consistent factor of productive and deep work is the development of the relationship between the psychotherapist and patient. It is through this relationship and what develops therein that can transform our lives. 
My goal is to provide a safe space to explore and process whatever topic or issue has brought you into psychotherapy. I do this primarily by utilizing a psychodynamic framework that focuses on your present and past emotions as well as your understanding of your experience of said emotions.  Collaboratively, we can explore your story, develop goals, and outline what your therapy journey will be like.
Areas of Interest and Expertise
Depression

Anxiety
Trauma
Bipolar Disorder
Schizophrenia/Long-term Mental Illness

Personality Disorders

LGBTQIA+ 

Personality assessments
About me
I was born and raised in Houston, Texas and earned my Bachelor's in Psychology from the University of Texas at Austin. From there, I journeyed to Washington, D.C. to earn my Master's in General Psychology from American University. Finally, I traveled to South Florida and earned my Psy.D. with a specialization in Psychodynamic Psychotherapy. Upon completing my Postdoctoral training there was only one place I wanted to be: back in Austin, Texas treating the community I fell in love with so many years ago. In my free time I am usually reading fantasy novels, hiking the greenbelt, or rewatching Game of Thrones!