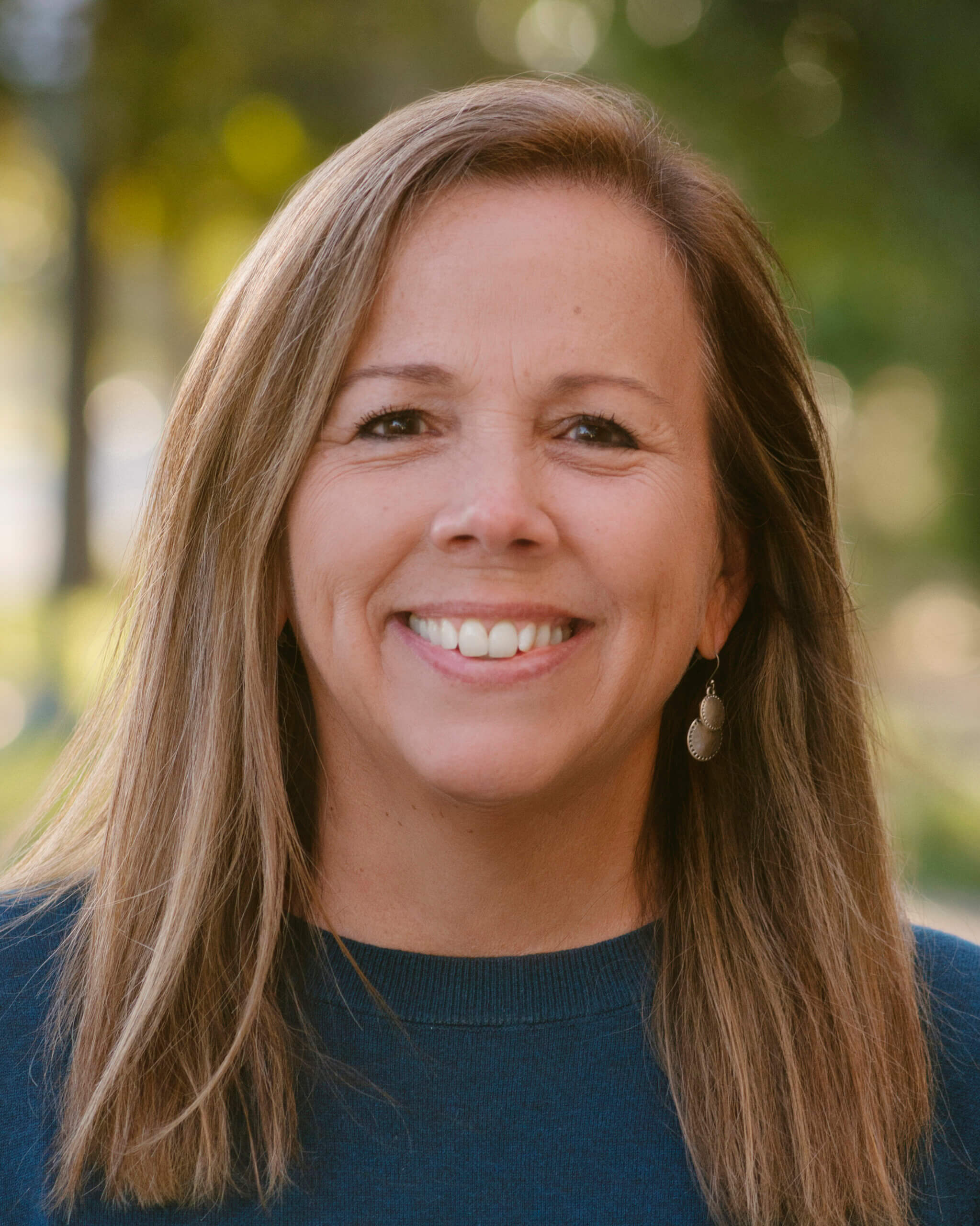 Kathleen Fahrner, Ph.D.
Licensed Psychologist
Child/ Adolescent Specialty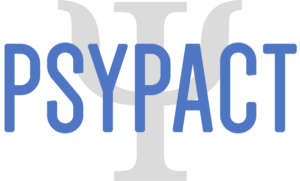 Practice Philosophy
Welcome to my therapy practice. I thoroughly enjoy my work and thrive in helping people develop healthy, productive, and satisfying lives and relationships. Life is full of unexpected events and struggles, which can sometimes be overwhelming. I strive to create a safe and welcoming environment where children, adolescents and adults feel comfortable exploring ways to achieve their goals. Research has shown that one of the most important aspects of change in therapy lies within the therapeutic relationship. In other words, the benefits you receive from therapy are directly related to your feeling of comfort and connection with your therapist. I consider my role as a therapist to be a privilege and will work hard to ensure you receive the services best suited for you. 
I have a background in developmental psychology and specialize in working with children, adolescents and adults from diverse socio-economic, ethnic, and cultural backgrounds. As a developmental psychologist, I focus on how thoughts, feelings and behaviors change over the lifespan. My approach to therapy is relationally based and draws from psychodynamic/psychoanalytic ideas and concepts, as well as, from cognitive-behavioral techniques, and attachment-based models.
Whether I am working with you in ongoing, long-term therapy to understand and alter unhealthy or disruptive lifelong patterns, or briefly consulting on a specific topic, my therapeutic approach will always include compassion, openness, and at times, a touch of humor. It will be important for us to work together to develop an understanding of the issues at hand within the context of who you are and your particular life circumstances.
Children:
I have always had a passion for working with children and, as a result, I have over 20 years of training and experience in the education and treatment of children and their families. This experience has provided me with an in-depth understanding of how children learn and grow and the concerns parents can have about their child's development. I have spent most of my career working in the context of a multidisciplinary team of professionals dedicated to helping children continue on their developmental trajectories.
The primary issue that children present with in therapy is behavioral in nature. As a child therapist, my first task is to look beneath the surface and identify what is driving the behavior. This is primarily done through the use of play therapy as children communicate best through their play. Children use objects and toys in the room to enact their wishes, worries and ideas and child therapists join in the metaphor of play as a method of healing.
My experience includes treating children diagnosed with Anxiety, Depression, Attention Deficit, Learning Disorders, motor coordination delays, speech and language issues, medical/neurological conditions and syndromes, behavioral problems, feeding issues and social skills deficits. I have developed a subspecialty in working with adopted children and with early childhood (0 to 5-year-olds) issues.
Adolescents and Young Adults:
The adolescent and young adult years can be a tremendous time of growth and development. Although these years can be laced with excitement about new found freedom, it can also be a time of incredible stress related to increased responsibilities. I find that therapy can provide an additional layer of support during these years. It can help young people to communicate and manage feelings more skillfully, strengthen relationships and navigate challenging experiences with more confidence. 
Adults:
I see adults dealing with struggles ranging from depression, anxiety and trauma to trouble with relationships and difficult life transitions. In individual therapy, I specialize in helping people overcome motivational and occupational obstacles, improve social or work relations, cope with grief and loss and find better ways to cope with everyday life challenges.
Parent Consultation:
I provide consultation to parents on an as needed basis. At times, parents have questions or concerns on a specific topic that they would like to talk out with a specialist in order to receive feedback, advice and/or recommendations and referrals. Some issues that I have been consulted on include:
Discipline
Anxiety
Trouble with transitions
Social challenges
Tantrums
Potty learning
Sibling rivalry
Feeding challenges
Developmental issues
Adjustment to child care, preschool or kindergarten
Background
I moved to Austin from the San Francisco Bay Area and I am excited to be here! For over 20 years, I was the Director of Child and Adolescent Psychology Training in the Department of Psychiatry at California Pacific Medical Center (CPMC). During that same timeframe I was also employed part-time at the Kalmanovitz Child Development Center within CPMC where I worked individually with children and their parents on developmental, behavioral, and psychiatric issues.  I have a special interest in feeding disorders and was part of a feeding team that provided assessment and treatment to children referred for feeding difficulties. In addition, I had a private practice in the Outpatient Mental Health Clinic at CPMC where I saw children, adolescents, and adults in individual psychotherapy.
I received my doctorate in Clinical Psychology from the Alliant University, California School of Professional Psychology and a Master of Arts in Developmental Psychology from San Francisco State University.
In my spare time my husband and I plan to explore all the music, food and culture that Austin has to offer!
I look forward to being a part of the Deep Eddy Psychotherapy team and to working with you!