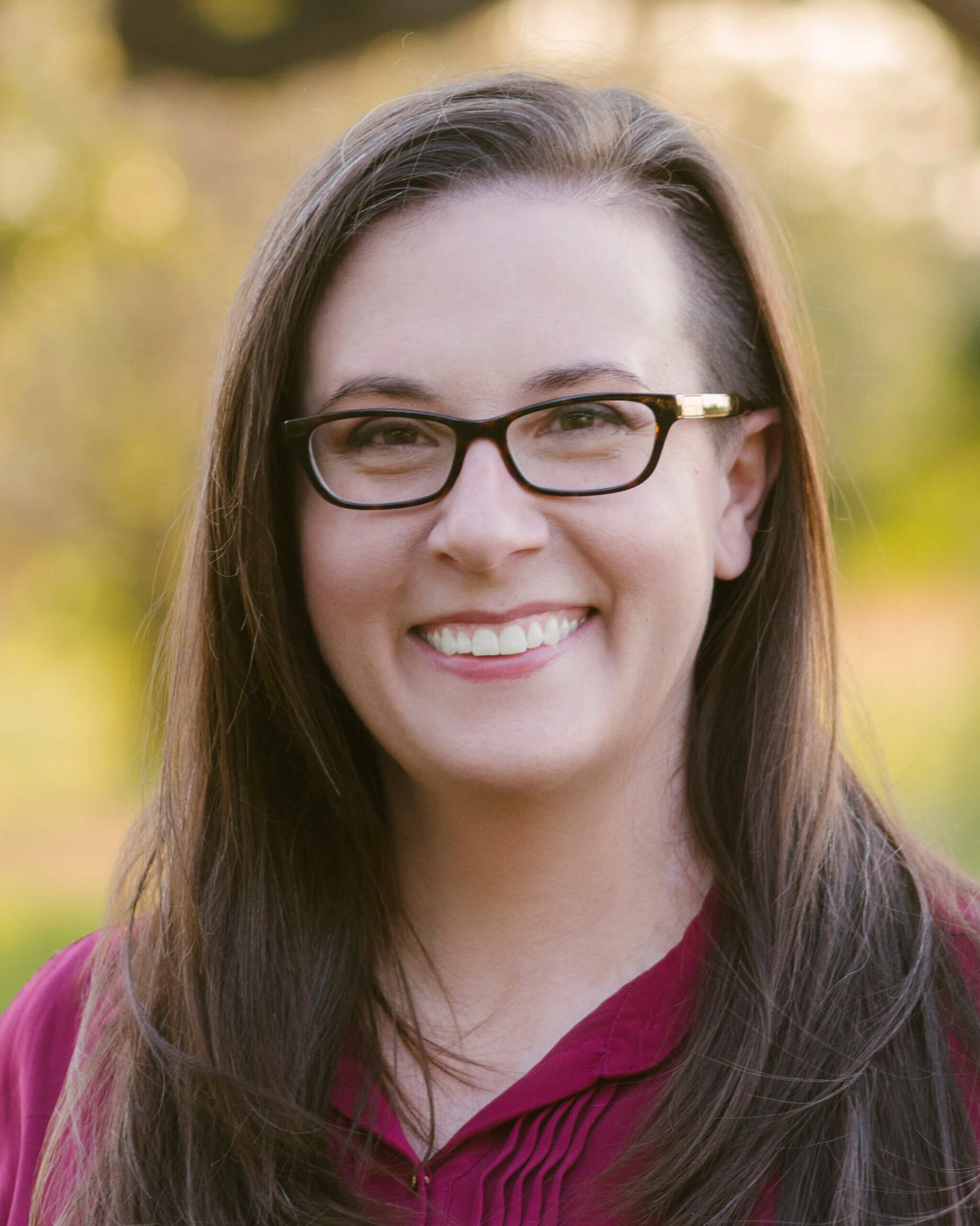 Kate Cotnam, LPC
Licensed Professional Counselor
Pronouns: She/Her/Hers
Welcome!
I'm so glad that you are looking into embarking or re-embarking on your therapeutic journey. I know beginning or restarting this journey can feel overwhelming at times, and I want to do everything I can to support your prioritization of mental health. I hope that the information provided here can tell you a bit more about me as a therapist and help you determine if I might be a good fit for you and your current therapeutic needs.   
My Specific Areas of Clinical Interest Include:
Anxiety/Depression
Adolescents dealing with social, relational, familial concerns
Adults dealing with family of origin trauma (especially if one/both of caregivers struggled with substance abuse issues or unmanaged/unacknowledged mental health concerns)
Boundaries concerns
Adjustment related concerns
Trauma
Presenting concerns related to any form of shame
LGBTQIAP+ identity (especially if religious trauma/hurts are involved)
My Therapeutic Approach:
         I have worked as a therapist in a wide range of settings for over a decade now, and during this time, the one thing that I have seen repeatedly is that the therapeutic process is wholly unique for each individual client, whether they be middle schoolers, college students, or senior adults. When it comes to my therapeutic approach, it is relational and person-centered. I have found that there is no "one-size-fits-all" template. I firmly believe that you, the client, are the expert on you, and my job is to facilitate your journey towards healing and trusting yourself.
         I also believe that one of the most essential aspects of the therapeutic process comes from the creation of a safe, judgement-free environment in which you feel heard and understood. From there, we can begin the important work of dismantling shame, shedding messages and roles that are no longer serving you, and healing past hurts. My approach to helping my clients reach these goals tends to be somewhat eclectic, meaning that I will utilize tools from CBT, Mindfulness, ACT, IFS, and a host of other therapeutic approaches as appropriate or helpful for my clients.  
         I also feel that healing does not occur in a vacuum and it is essential to examine systems of oppression that have hurt and impacted our development as a people and that continue to hurt individuals of marginalized identities.  I am deeply engaged in the work of decolonizing my own words, thoughts, and internal biases and am always open to feedback from my clients on any areas of additional growth or education that I need on this journey. 
A Bit About Me:
I would describe myself as an artist and dyed-in-the-wool nerd—let's just say, I was going to Star Trek conventions long before it was cool to like Star Trek again.  I am a born and raised Austinite and, after completing my education in College Station and San Angelo, I was eager to get back to the this wonderfully weird city.  When I am not at work, I can often be found playing with my adorable pug mix, Bentley, reading mystery novels, writing fanfiction, crocheting in every corner of my apartment, or watching the latest season of Rupaul's Drag Race or the new Marvel movie or TV show.