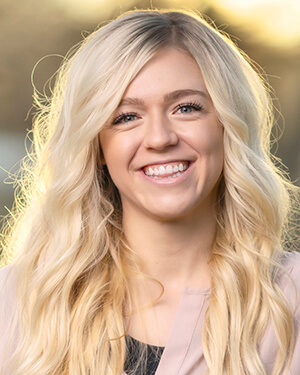 Julie Wilding, LCSW
Licensed Clinical Social Worker
Pronouns: she/ her/ hers
Hello!
Hello, my name is Julie. I am a Licensed Clinical Social Worker in the state of Texas. "It is an act of bravery to feel your feelings." If you are reading this, you should be extremely proud of yourself for showing courage by putting YOU first and taking the next step in your therapeutic journey. I know it can be a scary step but my ultimate goal is to create a space of safety and comfort! If you allow me, I will be right by your side to help you navigate through your journey of healing, growing, fulfilment and finding yourself. 
My Approach & Passions
My experience includes addictions, personality disorder, bipolar disorder, stress, anxiety, depression, ADHD, self-esteem, anger management, impulsivity, codependency, relationship problems & boundary/communication issues. I work with adolescents, adults & couples. I use a broad range of research based theories to offer effective, individualized, psychological care that cater and serve to the unique and specific needs of individuals and couples. I am passionate about social work and committed to my clients overall care. I believe in treating everyone with respect, sensitivity and compassion. I will do all I can to help you reach your goals. I believe that you are the expert of your story and that you have many strengths that will assist you in overcoming things that challenge you.
About me!
I am originally from Idaho! Everyone connects it to potatoes or our blue football field. Haha. I started my journey in Social Work nine years ago and haven't looked back! This career path was made for me. I graduated with my Master's degree in Social Work from Boise State University. I am an introvert/extrovert. I love socializing and being around others but I need to recharge in the comfort of my own home. I am married and I'm a dog mom to three of the cutest little furbabies. I love traveling, hiking, cycling, going on adventures (Sunshine is essential for me), listening to music, reading, lazy days, game nights, hanging with friends and spending time with family.
What do you think? Are you ready? Let's take the next step together! I would love the opportunity to get to know you and hear more about your story.