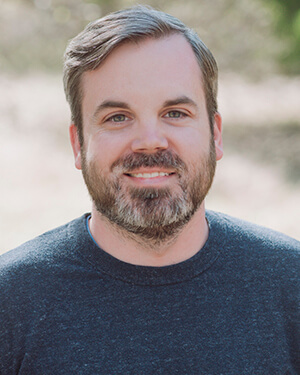 Jason York, MA, LPC
Licensed Professional Counselor
Pronouns: he/him/his
Practice Philosophy
Everyone goes through difficult times in their lives where they feel unsettled and unsure of their direction. These moments often come with feelings of anxiety and depression that can weigh you down and make you feel stuck.  I want to help you move past these feelings and work toward the life you have always wanted.
To do this I work from a person-centered perspective and feel that the relationship between therapist and client is of the utmost importance. I want to provide you with a venue where you feel safe to explore how your thoughts, emotions, relationships, and career are impacting your life.  In my practice I utilize mindfulness-based approaches, existential psychotherapy, and other theories to help you develop the tools needed to be your best self.
I enjoy working with adolescents, adults, and couples dealing with depression, social anxiety, ADHD, life transitions, addiction, grief and loss, breakups, dating issues, and family relationships, just to name a few.
I believe therapy can offer a unique arena where you can feel truly heard.  Often the people in our lives, though well-meaning, can be judgmental and self-serving.  I offer a different perspective to guide you in finding your own solutions so that you cannot only work through current issues, but be better prepared to cope with future adversities as well.
Background
I am a Licensed Professional Counselor and I have a B.A. in Psychology from Texas A&M University and a M.A. in Professional Counseling from Texas State University.
I am also a big believer in the importance of self-care and in my spare time I enjoy exercising, reading, seeing live music, and spending time with friends.  You can also often find me at one of the many great parks in Austin playing or hiking with my wonderful Lab.
I'll look forward to meeting you!