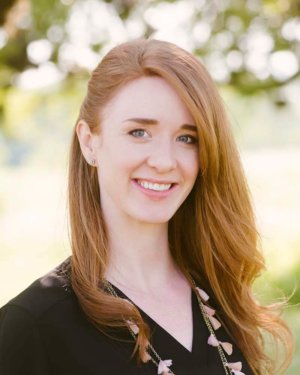 Holland Miller, Psy.D.
Licensed Psychologist
Background
I am a licensed psychologist, artist, wife, and mother. I grew up in California and Louisiana, and hold a special place in my heart for Chicago, where I completed my clinical training. I received my bachelor's degree in Psychology from Louisiana State University and went on to earn both my master's degree in Art Therapy and doctoral degree in Clinical Psychology at the Adler School of Professional Psychology in Chicago.
In private practice, I work with adolescents and adults, specializing in the treatment of depression, chronic low mood, chronic stress, anxiety, and relationship struggles (romantic, friendship, and family).  I am particularly passionate about working with individuals who want to boost their mood and energy, improve their self-esteem and relationships with others, better cope with stress while reducing anxiety and tension, and develop healthy lifestyle habits for lasting wellness.
When I am not in the office, I enjoy spending time with my husband, daughter, and two mischievous goldendoodles.  I can be found discovering the latest Austin adventure, reading and researching, exploring the outdoors on hiking and camping trips, and trying out new recipes.