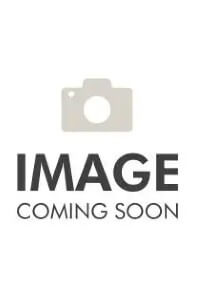 Gina Warr, LCSW
Licensed Clinical Social Worker
Pronouns: She/Her/Hers
My Background
I am a Licensed Clinical Social Worker and I  have 25 years of experience in the mental health profession. My experience includes working with adult LGBTQ clients, active duty/retired military service members, persons diagnosed with anxiety, depression, bipolar disorder, victims of domestic violence, trauma, and those experiencing life transition issues (i.e. work/school stressors, relationship challenges,). I also spent a number of years working for Managed Care Organizations in a leadership role and understand the challenges people face is high stress environments.
Practice Philosophy/Approach
All human beings experience difficult times. Our environments often change faster than we can keep up with. Like most living things, one of our greatest strengths is our resilience. As a mental health professional, it is my role to help people identify and utilize the strengths they already possess to cope with whatever challenges have been put in front of them. I believe in creating a safe and inclusive environment for clients to process feelings, focus on goals, develop problem solving techniques, and coping strategies that work best for the individual. Although feelings may be universal, therapy is not a "one-size-fits-all" process because everyone's journey is unique to them. The ultimate goal is for someone  to be comfortable with who they are and comfortable within their environment.