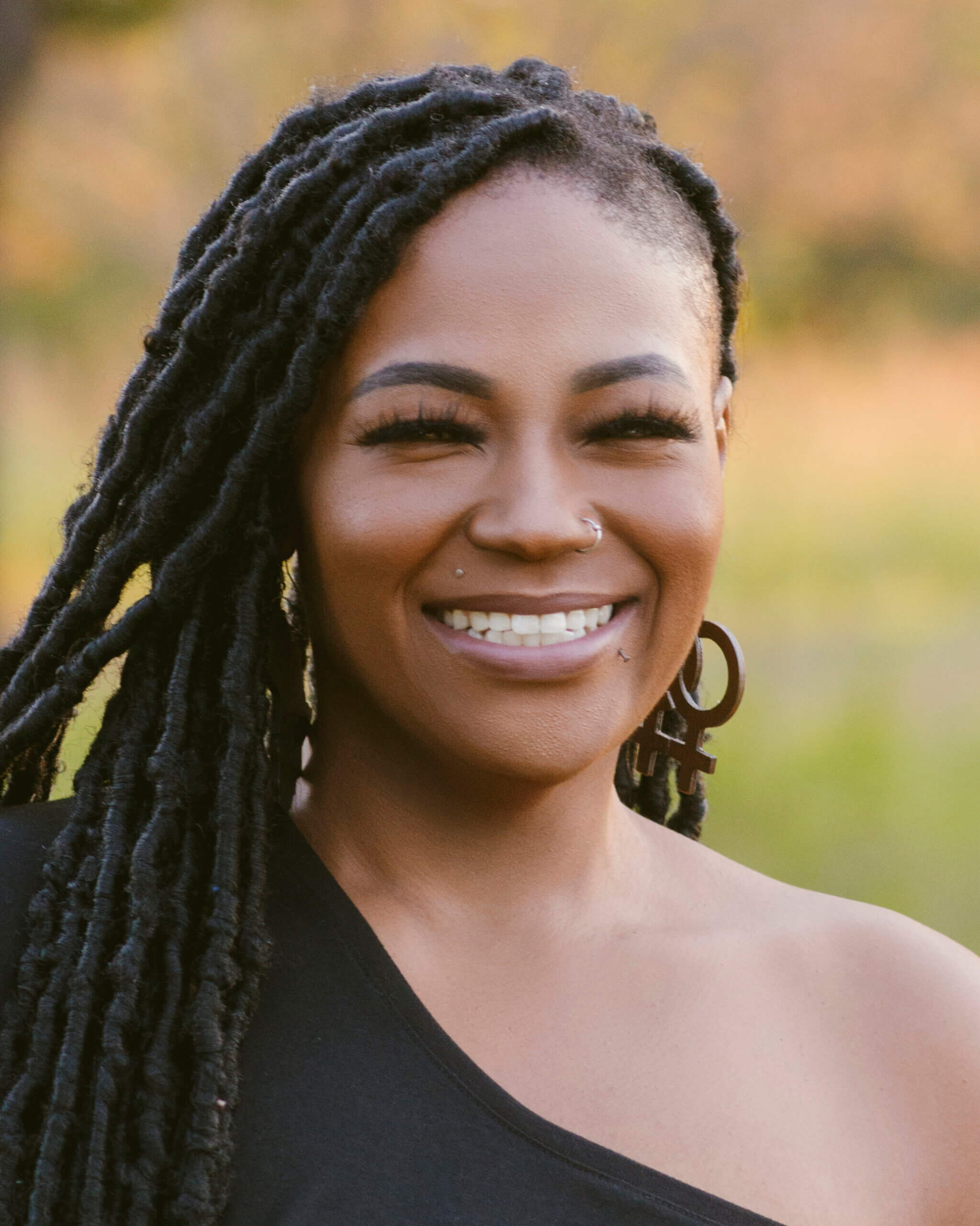 Curtesia Plunkett, PhD
Supervised by: Oxana Kopeikin, PhD
Pronouns: she/her/hers
"One of the most challenging things I've had to learn is that healing must be intentional. There is no one golden day that comes and saves you from all your misery. Healing is a practice. You have to decide that it's what you want to do and actively do it. You have to make a habit out of it. Once I learned that, I only looked back to see how far I came."
~ Unknown
Hello!/Unjani?
Practice and Philosophy
I personally know how difficult it can be to seek out support regarding your mental health, so I applaud you for taking this first step towards your healing. We are strongly influenced by our family, environment, culture, and experiences. I approach therapy and assessment from an integrative perspective, grounded within a psychodynamic & multicultural framework. What this means, simply, is that I understand the importance that the past plays on our present, and how it can impact our future if we don't heal from it. I naturally exude genuine compassion, authenticity, and empathy for my clients.  I believe the therapeutic relationship is the center of all transformative treatment. I respect the diversity that exists among us all and I tailor therapy to fit each individual. One of my top priorities is ensuring that I provide culturally sensitive treatment within a safe environment. From the moment you walk into my office, I want to ensure you that you have entered a safe space–a space in which you can be free to be yourself, fully and unapologetically. I will work to empower and support you, while providing you a warm, welcoming, non-judgmental place to explore, process, learn, and heal.
I look forward to meeting you where you are and walking alongside you through your healing journey!
Areas of Clinical Experience & Expertise
I work with people across the lifespan–couples, individuals, and families–addressing a wide variety of presenting concerns. I specialize in adolescents, young adults, & their families by helping them to explore their lives and relational dynamics, and getting them started on their healing journey. I also have extensive experience working with members of the LGBTQIA+ community. Other clinical areas of interest include conduct/negative behaviors (acting out, aggression, defiance, etc.), trauma/trauma recovery, substance use/dual diagnoses, identity development & exploration, depression, anxiety, familial concerns, interpersonal & romantic relationship concerns, and life transitions.
I am trained to utilize many treatment modalities pertaining to youth, young adults, and their families, including Trauma-Focused Cognitive Behavior Therapy (TF-CBT), Aggression Replacement Training (A.R.T), Cognitive Behavioral Therapy (CBT), Motivational Interviewing (MI), Parent-Child Interaction Therapy (PCIT), and Trauma-Focused Yoga & Meditation to name a few. I also integrate Dialectical Behavior Therapy (DBT) on an as-needed basis.
Background
I was born and raised in Oklahoma. I obtained my Ph.D. in Counseling Psychology from the University of Oklahoma (2016). (Shhhhh….I know I am in enemy territory, but no one else needs to know).  As you may be able to tell, humor is very important to me. It is one of the most beautiful & accessible healing tools we have today. I have over 9 years of experience within the mental health field and have provided therapeutic care, assessment services, crisis intervention, and outreach programming for a diverse array of clients across the lifespan. Throughout my doctoral training, I received training in various settings including community mental health centers, college/university counseling centers, child study centers, inpatient hospitals, and secure/non-secure juvenile residential treatment facilities. In my free time, I enjoy traveling, spending time with family & friends, spoken word, and practicing yoga & meditation, among other things.
Below is a ted talk that I enjoy because it really emphasizes one of my core beliefs which is that our mental health is important & there is no shame in asking for help along our journey through this thing called life.