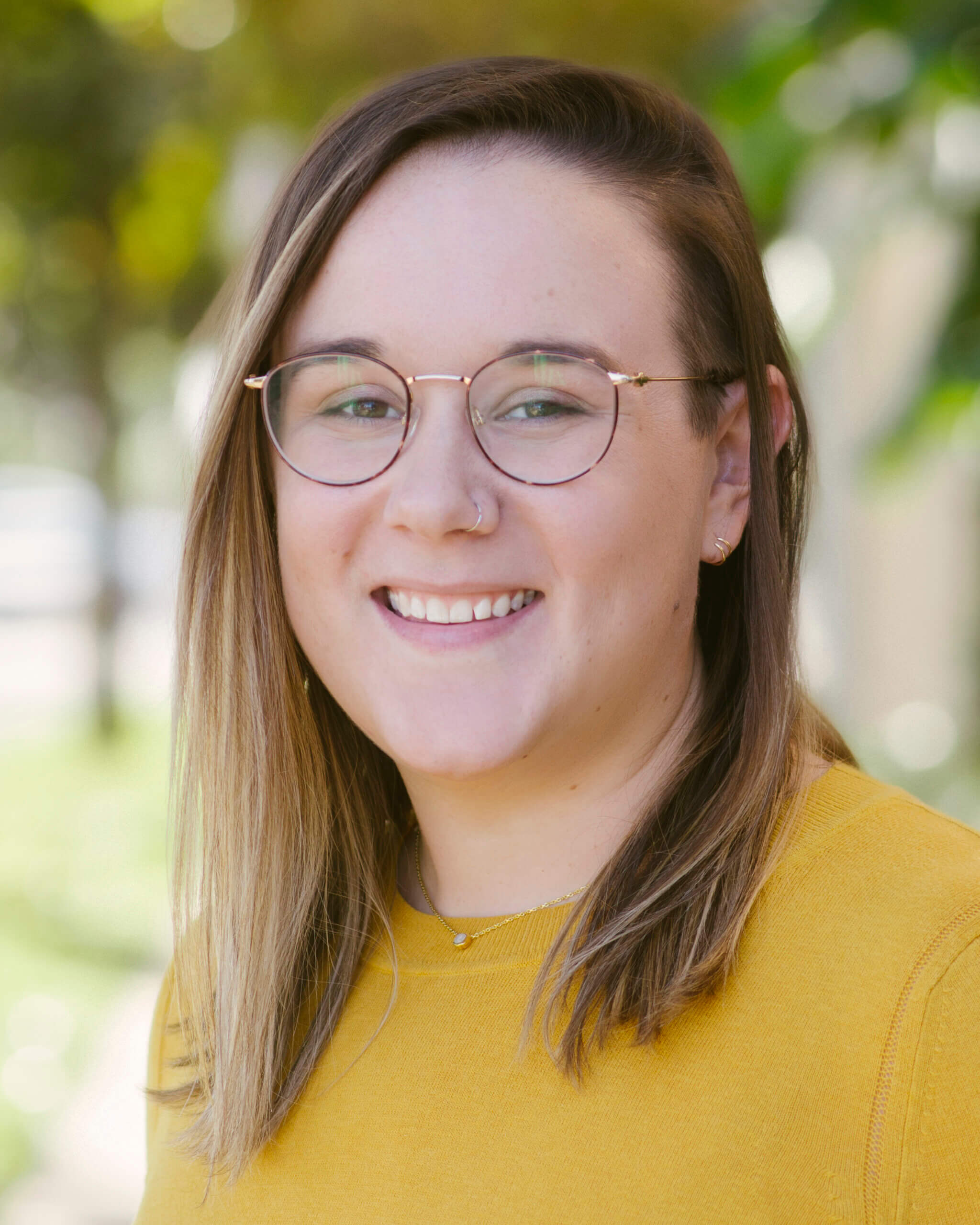 Chrissy Ammons, PhD
Licensed Psychologist
So, you found yourself browsing therapist profiles? Well, I am glad you're here! I hope that this summary provides a little information about my therapeutic style in hopes that you can find a therapist that fits with you!
About Me as a Therapist
First and most foremost, my approach to therapy is founded in a genuinely safe, empathetic, and authentic therapeutic relationship. My goal as your therapist is to support you in feeling affirmed in your authentic self while also being challenged and encouraged appropriately in ways that are related to your concerns and goals. I want to get to know you in all the beyond simply your concerns and desired changes. With that, you can expect that I will be my authentic self in therapy which often involves a healthy dose of humor, warmth, direct feedback, and compassion within my "down to earth" interpersonal style. In my belief that you are the expert on your lived experiences, you can expect that we will work collaboratively to develop a therapeutic plan that addresses your concerns, goals, as well as highlights your strengths and what makes you uniquely you. This means that instead of me telling you what to do, I am intentional in working together to identify what works for you.
One of the core components in fostering safety is acknowledging that many concerns related to physical and mental health can be the result of surviving within systems of oppression (e.g. White supremacy, patriarchal systems, gender binary, and heteronormativity). While these systems are painful and often deadly, I prioritize facilitating a safe environment to process and explore these experiences as well as identifying ways to find empowerment including joy and community for people of all identities. Personally, I am committed to understanding the lived experiences of individuals within these systems, my positioning within these systems based on my identities, and being intentional in advocacy and deconstructing them.
Within the therapeutic relationship, I use a variety of therapeutic techniques based on a collaborative discussion with my clients. These techniques include acceptance commitment therapy, mindfulness techniques, interpersonal process, family systems, dialectical behavioral therapy, and cognitive behavioral approaches. I believe that meaningful changes can occur by building understanding of yourself and identifying behaviors that line up with your new understandings. Meaningful change can also come from trying something new and building new understandings from the result. I hope to provide clients with a deeper understanding of how their experiences have impacted them and how they can move forward in a manner that works better.
Clinical Interests
Developmental and relationship concerns
Mood and emotional concerns (e.g. Depression and Anxiety)
Personality concerns and assessment
Sexual health and sex positivity across diverse gender, sexual, and affectional orientation
Assessment (Therapeutic assessment, Career, and ADHD)
Identity Exploration
About Me
I was born and raised in Richmond, Virginia and earned by Bachelor's in Psychology from Virginia Commonwealth University (go Rams!). From there I moved to Hattiesburg, Mississippi to earn my Ph.D. in Counseling Psychology from the University of Southern Mississippi which brought me to Texas to complete predoctoral internship with the Texas State Counseling Center. In my free time I love going to live music, local art shows, and playing guitar with my band in Austin. In my less noisy life, my pup Otter and I love to go on walks, going swimming, watch TV and movies, and trying new restaurants with friends.