On texting, communication, and healthy relationships
 Aaron Dembe, PhD, Deep Eddy Psychotherapy
Did you send 94 texts today?
If so, that's about average. SMS text messages, those byte-sized dispatches that materialize on handheld screens, have increasingly become the preferred communication method, especially among younger Americans. And, in this era of COVID-19 pandemic and social distancing, we may be relying on texting more and more to connect us with our families, friends, and others. Even therapy is being conducted via text.
What to make of this shift in how we talk to each other? What does it say about our relationships and our sense of connection? Is this communication revolution an example of the ruinous decline of our culture? Or, should we enthusiastically embrace the advance of technology? Is texting an emerging art form? A rebirth of our living language? Or a slide into laziness and sensory overload?
If you've ever questioned whether the rise of texting is a good thing, a bad thing, or an "it depends" thing, you're not alone.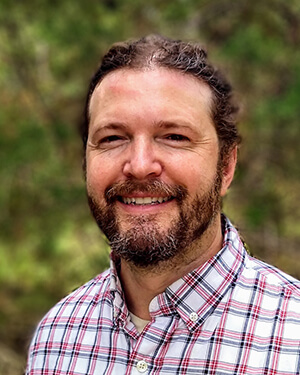 Dr. Aaron Dembe, PhD
The pros and cons of electronic communication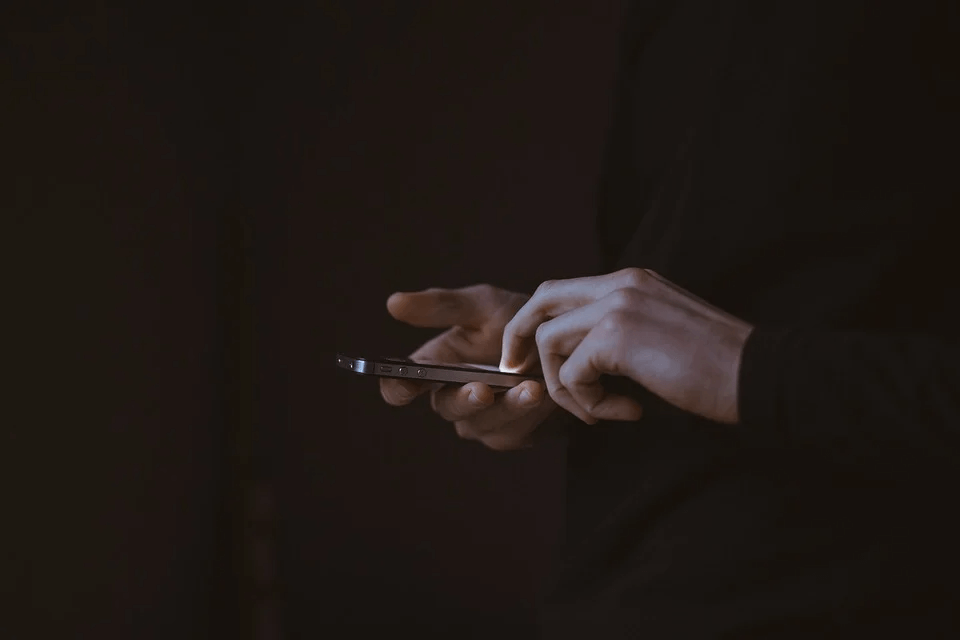 Surveys illuminate the perceived pros and cons of texting compared with other forms of communication: Are phone calls better than texting? Sometimes, maybe. Why are people, especially young people, ditching other forms of communication in favor of texting? For one, as it turns out they're "more convenient."
While these results sketch an outline, we continue to wonder about the deeper meaning and function of texting in everyday life. (What does "convenient" signify, anyway?) Why not use text for everything? What's the downside? Certainly, other forms of