Co-sponsored by:

This workshop will help therapists become more introspective about the costs of racism by exploring new perspectives and learning insights about the psychology of race, prejudice and racism. The first workshop will focus on why it is so difficult to talk about race. Individuals will learn about the history of racism in this country and how concepts such as white fragility, anti-blackness, racial worldview, racial microaggressions, and institutional racism are embedded within everyday society. The second workshop will focus on strategies to combat racism and promote social justice. Individuals will learn how psychological concepts such as automatic and controlled processes and implicit bias, common group identity and the contact hypothesis can be used to reduce racism and anti-blackness.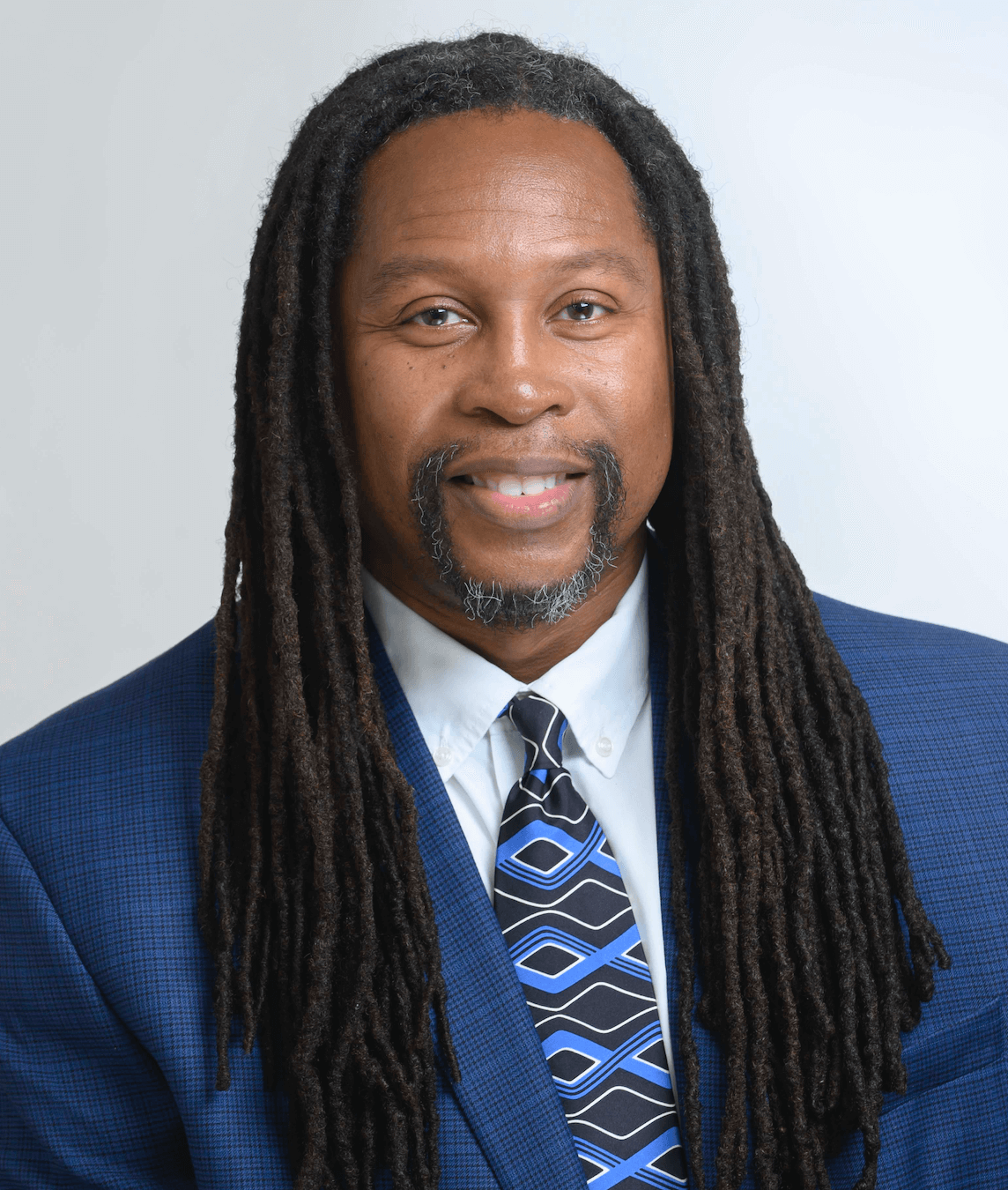 Kevin Cokley, Ph.D. holds the Oscar and Anne Mauzy Regents Professorship for Educational Research and Development in the College of Education at the University of Texas at Austin. He is a Fellow of both the University of Texas System and University of Texas Academy of Distinguished Teachers, Director of the Institute for Urban Policy Research & Analysis, and Professor of Counseling Psychology and African and African Diaspora Studies.  Dr. Cokley's research and teaching can be broadly categorized in the area of African American psychology, with a focus on racial and ethnic identity. Dr. Cokley studies the psychosocial experiences of students of color, and is currently exploring the impostor phenomenon and its relationship to mental health and academic outcomes. His publications have appeared in professional journals such as the Journal of Counseling Psychology, Cultural Diversity and Ethnic Minority Psychology, the Journal of Black Psychology, Journal of Black Studies, Measurement and Evaluation in Counseling and Development, Journal of Multicultural Counseling and Development, and the Harvard Educational Review. He is the past Editor-in-Chief of the Journal of Black Psychology, and was elected to Fellow status in the American Psychological Association for his contributions to ethnic minority psychology and counseling psychology. He holds the title of Distinguished Psychologist in the Association of Black Psychologists, and is the recipient of the 2014 Regents' Outstanding Teaching Award, the 2009 Charles and Shirley Thomas Award for mentoring ethnic minority students, the 2008 "10 Rising Stars of the Academy" award by Diverse Issues in Higher Education, the 2007 Association of Black Psychologists' Scholarship Award, and the 2004 co-recipient of the Emerging Professional Award given by the Society for the Psychological Study of Ethnic Minority Issues. He is author of the 2014 book "The Myth of Black Anti-Intellectualism" that challenges the notion that African American students are anti-intellectual. He has written several Op-Eds in major media outlets on topics such as Blacks' rational mistrust of police, the aftermath of Ferguson, police and race relations, racism and White supremacy, the use of school vouchers, and racial disparities in school discipline. His research has been recognized in media outlets including the New York Times, USA Today, and Inside Higher Education.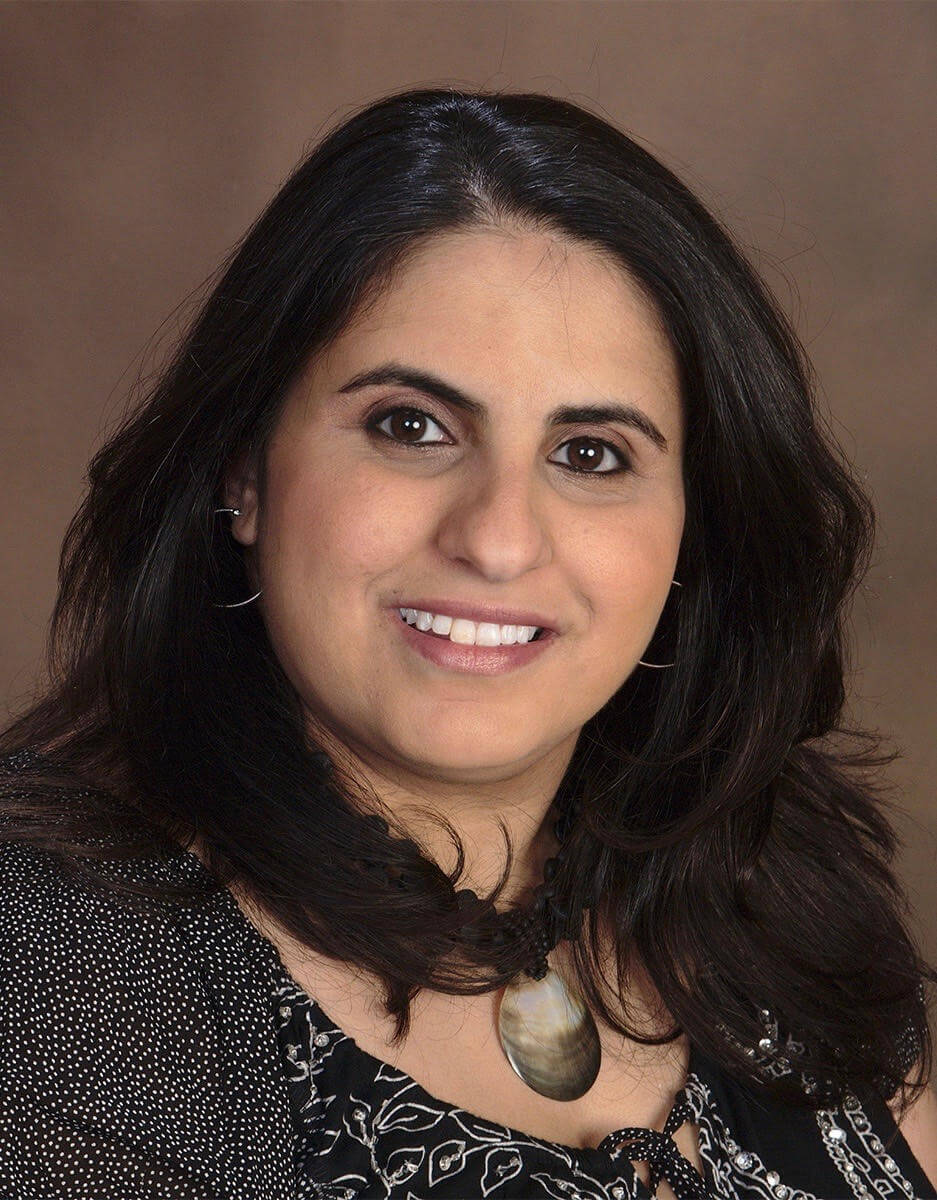 Germine (Gigi) Awad, Ph.D., is an associate professor and program chair of the Human Development and Culture and Learning Science Program at the University of Texas at Austin.  She is also affiliated with the Counseling Psychology Program in the Department of Educational Psychology.  Her research interests include racism, prejudicial attitudes toward ethnic minorities and immigrants, ethnic/racial identity, and acculturation (with a focus on Arab and African Americans), affirmative action attitudes, and multicultural research methodology.  Dr. Awad is the recipient of 3 teaching awards and teaches courses on the psychology of race and racism and the psychology of women.  Her publications have appeared in professional journals such as the American Psychologist, Cultural Diversity and Ethnic Minority Psychology, the Journal of Black Psychology, Journal of College Student Psychotherapy, Women and Therapy, Journal of Culture and Mental Health, and Journal of Career Development. Dr. Awad is on the editorial boards of Cultural Diversity and Ethnic Minority Psychology, The Journal of Black Psychology, and the Journal of Multicultural Counseling and Development. She is also the co-editor of the Handbook of Arab American Psychology and the co-founder of the American Arab Middle Eastern and North African Psychological Association (AMENA-Psy). She has also written several op-eds that have appeared in USA Today, Fortune, the Houston Chronicle, the Dallas Morning News, and Al Jazeera America.
Clinical Objectives for Clinicians:
Describe the negative impact of racism as a traumatic stressor
Identify anti-racist strategies
Explain how white fragility undermines social justice efforts
Distinguish between automatic and controlled processes
Explain the role of implicit bias in perpetuating racism
What: Unlearning Racism and Promoting Social Justice Among Therapists
For: Psychotherapists at all levels
Leader: Kevin Cokley, Ph.D. and Germine (Gigi) Awad, Ph.D
When: Friday, June 26, 2020 from 4:00-7:00pm
and Saturday, June 27, 2020 from 9am-12pm
Where: Zoom Virtual Meeting Room:  link will be emailed to registrants before event
Cost: We don't want money to stop anyone from coming. If you'd like to contribute to help cover our presenter costs, however, please feel free. Suggested donation $40
 CEUs: 6.0 Diversity hours
Contact: rachel@deepeddypsychotherapy.com
*If you are not able to attend on June 26 and June 27, you can still register and a recording link will be provided for a period of time after the workshop.*
Deep Eddy Psychotherapy is approved by the American Psychological Association to sponsor continuing education for psychologists.  Deep Eddy Psychotherapy maintains responsibility for this program and its contents.