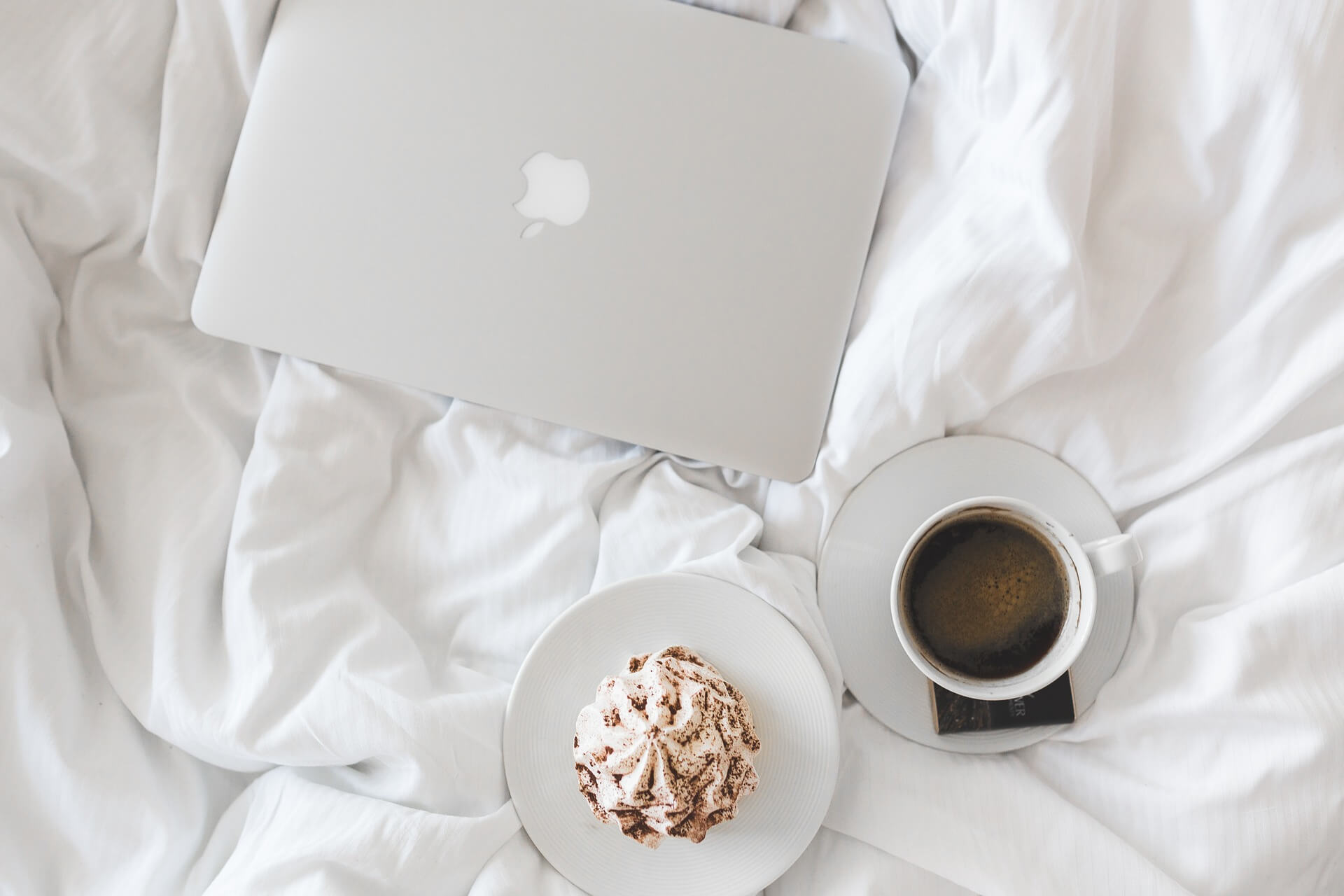 Deep Eddy Psychotherapy is proud to offer HIPAA-compliant teletherapy services!
Why Teletherapy?
Teletherapy enables us to increase access to care for clients in special circumstances. During the Corona Virus crisis and social distancing, it is particularly important to stay connected and supported.  Teletherapy allows us to provide deep and effective therapy online.  It also allows more convenient care for clients who live in rural or remote communities, clients who are home-bound with health issues or other matters, clients with very busy schedules, clients who travel frequently, parents who need to be home with children, and clients who find that video-therapy allows them to open up more deeply. Teletherapy also allows us to provide continuity of care for existing in-person clients who may be home with a cold or are traveling.
Who is eligible?
We offer teletherapy primarily to Texas residents for ethical and regulatory reasons. However, there are some exceptions, including certain DEP clinicians being licensed in multiple states as well as some of our psychologists certified with PsyPact, which allows for seamless, ethical teletherapy for clients in participating states.
How?
DEP takes your security and privacy very seriously. Because of this, we use Doxy.me, an encrypted, HIPAA-compliant video-call system (like a more secure and private Skype) for teletherapy. During the Corona crisis we have also added a healthcare upgraded Zoom platform.  To learn more about the security features of Doxy.me, visit their patient page. for audio calls and text messaging, we use a HIPAA-compliant phone service.
Payment & Insurance
Teletherapy sessions are charged at the same rate as in-person sessions for self-pay clients (clients not using insurance). 
For those using in-network insurance:  During the COVID-19 crisis, the Governor has mandated all insurance companies to cover remote sessions (Teletherapy) at the same rate as in-person.  Your fees for Teletherapy therefore will be the same as they would be using your insurance for therapy in person.  
For more information about your particular plan, please call or email Denise in our billing department at 512-469-0889 or talk to your clinician.
Important Info/Your Rights
To learn more about the benefits, risks, and specifics of teletherapy, check out our teletherapy consent form!
You may file a complaint with us by writing to 508 Deep Eddy Ave. Austin, TX 78703, with the Texas Attorney General at
www.oag.state.tx.us/forms/cpd/form.php
, or with the U.S. Department of Health and Human Services Office for Civil Rights at 200 Independence Avenue, S.W., Washington, D.C. 20201, calling 1-877-696-6775, or visiting
www.hhs.gov/ocr/privacy/hipaa/complaints
. We will not retaliate against you for filing a complaint.