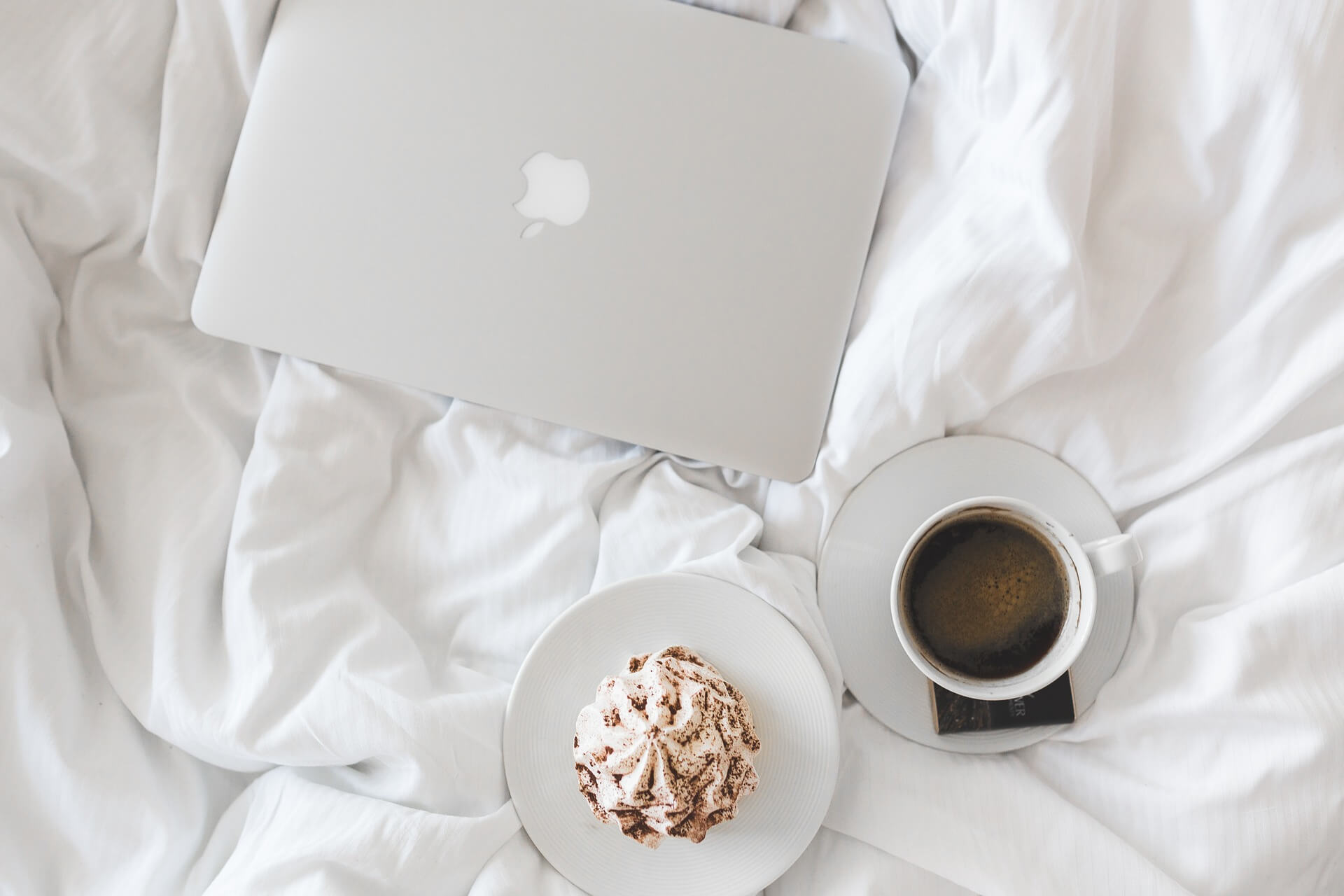 Deep Eddy Psychotherapy is excited to offer HIPAA-compliant teletherapy services!
Why Teletherapy Online Counseling?
Online therapy allows us to provide deep and effective counseling online!
Teletherapy can be more convenient than in-person therapy if you:
*live in a rural or remote community
*are home-bound with health issues
*have a busy schedule and want to save driving time
*travel frequently for work
*need to be home with children
*find that video-therapy feels more comfortable to open up more deeply
Even if you do most of your therapy with us in person, online therapy allows us to continue serving you if you are home with a cold, are traveling, or end up moving somewhere else in Texas.
COVID-19
During the COVID-19 crisis, when it is particularly important to stay connected and supported, online counseling allows us to continue providing therapy as usual.  
We have been pleased to find that the transition to online therapy has been relatively smooth. Some clients are saying they like it better than in-person for various reasons, including being able to continue to process emotions and insights in the comfort of their own homes directly after sessions.
We feared the feeling of distance viewing our clients through a screen, but have felt the emotional closeness still there as though we are in the same room, and have enjoyed getting an added window into our clients' lives by seeing where they are for sessions, etc.  In some ways it feels almost more personal!
Who & How?
We offer teletherapy primarily to Texas residents.  DEP uses a secure, private online platform where you can see your therapist face-to-face from your computer or phone. Your therapist will send you the link to his or her virtual waiting room and you will be invited in at your scheduled session time.
Payment & Insurance
Teletherapy sessions are the same fee as in-person sessions. Most insurance companies also cover online sessions, but please confirm with your therapist how the insurance coverage will be.
We'll look forward to working with you!
If you're ready to start your healing and growth, click the button below to schedule with one of our specialists!