*The following assessments are available for those 18 and older.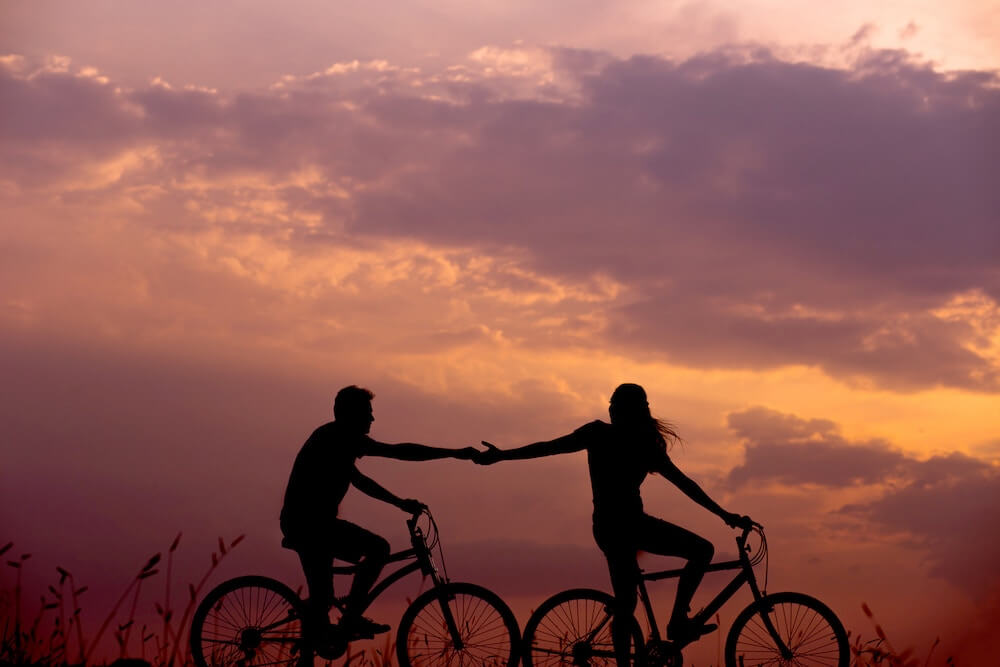 Comprehensive ADHD Assessment
If you have noticed ADHD symptoms affecting the quality of your life, or others asking if you have ADHD, a formal assessment is the first step in determining how to help you relieve those symptoms most effectively. No one specific test can determine the diagnosis of ADHD, so psychologists use several types of procedures and measures, including formal written and/or computerized tests and assessing an individual's developmental and social history.
The process of testing can help you learn about yourself in meaningful ways. Conducting a comprehensive ADHD assessment is worth the time and investment if you have been struggling with symptoms that are affecting your school/work performance or life satisfaction. ADHD evaluation includes a detailed intake interview, self-report measures, review of school records (if appropriate), individually administered intelligence testing, educational achievement testing and mental-health measures. A wide-range of functioning will be assessed in this evaluation, including learning, memory, cognitive functioning, executive functioning, reasoning, social functioning, and verbal and non-verbal communication. A feedback session will conclude the testing, where you will be provided a report with all test findings and appropriate recommendations.
Therapeutic Personality & Diagnostic Assessment for Couples
Understanding personality differences can allow you to more readily appreciate differences between you and the people closest to you. Without understanding, differences can create distance, misunderstanding and miscommunication. Gaining insight can allow you to see those differences as just different ways of "being" vs. judging each other's unique qualities and ways of moving through the world. We gain compassion and learn to work with each other when we understand where our behaviors come from and that they are not designed to intentionally hurt or frustrate. In fact, many couples can learn to use these differences to build a deeper connection and understanding.
Therapeutic personality assessment and personality testing can be helpful to couples who are either considering marriage or long-term commitment and wish to know each other more deeply, or for couples who are in distress and wanting to explore mutual conflicts. Therapeutic assessment and personality testing can also be a great tool for when a couple is feeling stuck or has reached an impasse in couples therapy by providing fresh insights and perspectives. Exploring each person's personality type can create a neutral ground–a nonjudgmental language to discuss misunderstandings and irritations, as well as facilitating better communication and providing a new way to conceptualize and address differences in connection preferences, intimacy, lifestyle, managing money and conflict areas.
Therapeutic Assessment for Deeper Understanding of Self
Personality Assessment can be a helpful tool to supplement individual therapy and self-exploration. Gaining a better understanding of your personality can provide answers for how to increase personal growth, balance, and possibilities for further development. The personality is affected by different life stages so understanding your particular personality development can also help you better manage challenges at different life stages including youth, midlife, older adulthood and aging.
Diagnostic Assessment provides insight into your struggles and helps identify areas of your mental health that need intervention. Results can help direct therapy or illuminate potential
areas of focus.
Intelligence Testing can provide insight into your strengths and weaknesses in thinking and learning and an understanding of your aptitude.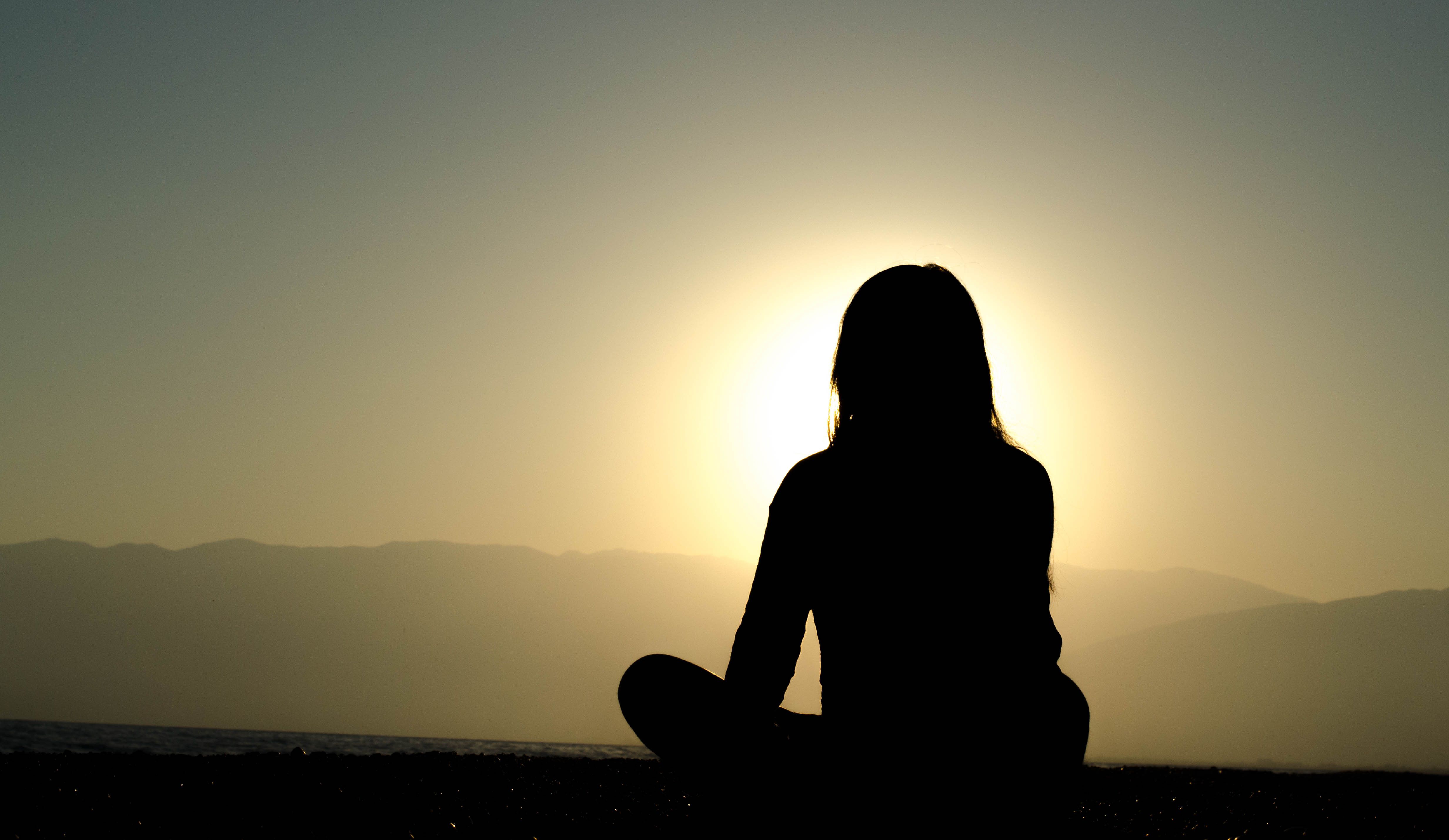 For Clinicians Referring:
What can personality assessments tell me and my client?
Different tests provide different information, but generally they provide an in depth look at different clinical issues going on for your client (ex: various facets of anxiety they may be experiencing, whether it is somatic/cognitive/OCD/trauma/phobias), strengths related to treatment outcomes (perceptions of social support, motivation for treatment), personality facets (pathological such as facets of borderline personality and nonpathological such as introversion/extroversion) and how their personality might be affecting their interpersonal functioning, view of self, and world view.
These interpretations will be written out in a short report and feedback will be provided in the last session
How it can be most useful?
If you and the client are able to create questions that you/the client want answered, the test results can be tailored to specifically answer those questions. Often most useful questions are why/how questions (ex: Why do I continually experience unhappiness in my relationships? or How does my depression affect the various areas of my life?).  The purpose of the assessment is client-centered and driven by curiosities that the client would like to explore or what has come up in their individual/couples sessions in therapy.
Click the button below to set up an appointment with one of our specialists!