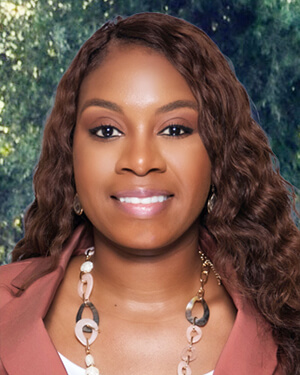 Shonda Lowe, LCSW
Licensed Clinical Social Worker
Pronouns: she/her/hers
About Me
I enjoy working with individuals and couples 18 years and older. I help client's resolve and/or manage an array of issues such as relationship challenges, communication difficulties, boundary issues, stress management, etc. I have clinical experience in inpatient and outpatient settings serving diverse communities across the state.
My approaches include Cognitive Behavioral, Rational Emotive Behavior, Adlerian, and Solution-Focused therapy. I work with the client to determine treatment goals and objectives after assessments have been conducted. In my free time, I enjoy reading, working out, listening to music, and spending time with my family and friends.
My Story
Growing up I observed the unhealthy ways people in my environment managed the stress of relationships, work, and life obligations. Information regarding how to manage their stressors were not easily accessible and thus they were engaged in unhealthy coping skills and maladaptive behaviors.  As a direct result I was motivated to learn about mental health and provide this necessary service to others.
Education and Licensure
Master of Social Work – University of Texas at Arlington 2017
Bachelors of Social Work – University of Texas at Arlington 2016