Shelly Ramsey-Powers, LCSW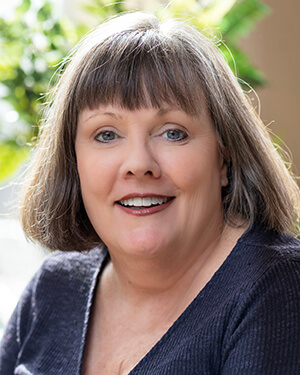 Shelly Ramsey-Powers, LCSW
Licensed Clinical Social Worker
Choosing a therapist can be a daunting task.  I will share some information about myself to help you with your choice.
Practice Philosophy
Most people believe things about themselves and make decisions based on beliefs which were learned/developed early in life, and which may not be entirely accurate.  We see things through the filter of our life experiences.  My goal is to support individuals, families and groups in healing and practicing new ways to cope that are more useful in meeting needs.  Through sharing your life experiences in therapy, your understanding of yourself and how you came to feel and act the way that you do will increase.  Options about how to cope and respond will expand in the process.  I hope to collaborate–to work alongside you, supporting and guiding, as you learn about your immense value, celebrate growth and choose what you want to change to feel better and reach your goals.
I have been blessed to work with folks of diverse ages, races, cultures, sexual orientations and socioeconomic conditions, and I see each individual as precious and valuable.  Life is hard and we do well to hold hands crossing the street.  My style is straightforward, honest, compassionate and hopeful.  I believe that recovery is always possible.  So let's get started on the path to feeling better…
A Little About Me
I received a Bachelor of Fine Arts in Theatre (Acting and Directing) from Marshall University in Huntington, WV.  I received a Master of Science in Social Work from the University of Texas in Arlington.  I have lived and managed a private practice of psychotherapy and corporate training in Arlington for many years.  I am a proud parent of two sons, ages 16 and 19.
Depression

Anxiety

Trauma/Abuse

Behavioral Addictions

Relationship Issues

Adolescents

Coping Skills

Mental Illness

Families

Stress Management

Alcohol and Drug Recovery
If you have questions or would like to schedule a first session, let's connect.  Please contact our scheduling team at Deep Eddy Psychotherapy to get started.