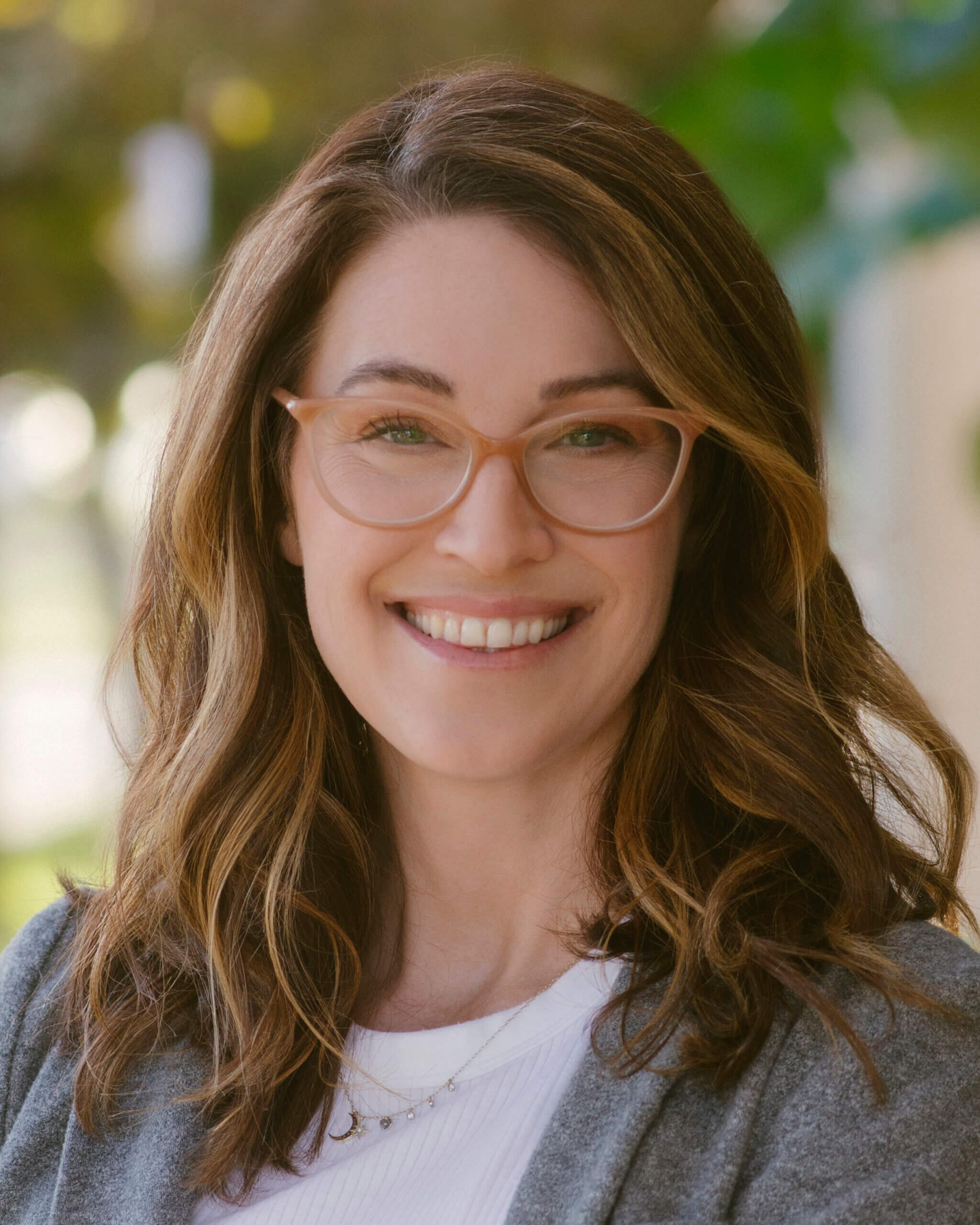 Robyn Trimborn, LPC
Licensed Professional Counselor
Pronouns: She/Her/Hers
Hello!  My name is Robyn, and I'm a therapist here at Deep Eddy Psychotherapy.
I've lived in Austin for most of my adult life – I love this city with all my heart.  Joining Deep Eddy has always been a dream of mine.
As a clinician, I know how important it is to find the right "fit" between therapist and client.  So, I wanted to share a bit more about myself below so that you can get to know me a bit better.  
My Background
After growing up in Pittsburgh, PA, I attended Penn State University where I earned my Bachelor of Art in Graphic Design. I relocated to Austin in 2005 and with lots of valuable life experience behind me, I decided to pursue my Master's in Counseling at St. Edward's University. My primary therapeutic focus is counseling couples and adult individuals. I am an EMDR-trained therapist and I use techniques from AEDP, IFS, and Coherence Therapy. For couples I have Gottman and PACT training.
Aside from my love of counseling, I enjoy painting landscapes, cycling, hiking with my Australian Shepherd, reading, swimming with my son at Deep Eddy and listening to podcasts. Austin has always felt like home, but I also adore visiting the mountains in Colorado and West Texas. 
My Therapeutic Philosophy
My approach to therapy is rooted in Interpersonal Neurobiology. Mindfulness and living in the present moment are key aspects of this approach. Mindful awareness of our thoughts and emotions empower us to move through struggles and obstacles. I use a variety of experiential techniques from several modalities: Coherence Therapy, IFS and AEDP. In addition, I am an EMDR trained therapist  (Eye Movement Desensitization and Reprocessing) and use this model to treat a variety of issues such as trauma, panic disorder, depression, anxiety, self-esteem issues, phobias and grief.
My Approach to Individual Therapy
I believe through relationships with others we grow and expand as individuals.Therapeutic relationships in particular can be transformative, offering a safe space in which to face life events and personal challenges that might otherwise be overwhelming. In therapy we slow down and take a deeper look at your inner world, identifying limiting beliefs and examining how those beliefs might be impacting your life in a negative way. I have a passion for helping people heal old childhood wounds, work through relational trauma and understand unhealthy relationship patterns. If you are struggling or feeling stuck, I would be honored to collaborate with you and create a safe space for you to deal with difficult emotions, find inner-peace and make positive changes towards your life goals. 
My Approach to Couples Therapy
Working with couples to help increase intimacy, connection, trust, and communication is a privilege I do not take lightly. Couples often seek counseling when things reach a point of hopelessness. When this happens, hearts might be broken, trust diminished, and resentment at an all time high. In couples sessions, I aim to give each partner a space to be heard and understood, to address and confront underlying issues in a healthy and productive way and, ultimately, to help create a secure functioning relationship. The type of therapy I use with couples is The Gottman Method and PACT (Psychobiological Approach of Couples Therapy). 
Feel Like We Might Be a Good Fit?
Let's connect!  I would love to get to know you and hear more about your story.  You can contact me through this website and our schedulers can help us find a time to meet.