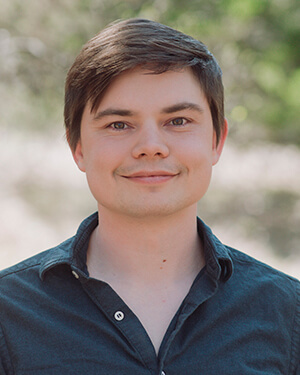 Mike Balsan, Ph.D.
Licensed Psychologist
Pronouns:
he/him/his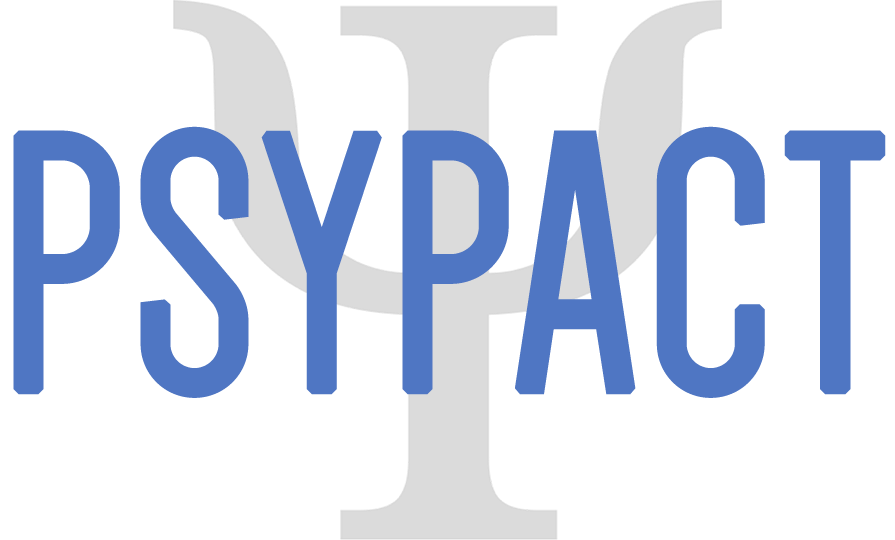 Welcome to Deep Eddy Psychotherapy! Taking action to start, or restart, therapy can be a challenging experience, but personal growth rarely comes from a place of comfort or ease. If you are ready to being the process of creating change, then please take a moment to reflect on what you need from therapy and then read on:
Finding a "good fit" in therapy means finding a provider who has the approach, training, and values that match what you need in a therapist. Building a therapeutic connection with your provider is one of the most important and rewarding experiences you can expect when starting therapy. If the following description of how I work gives you a sense of hope or comfort, then we may be a good fit to work together.
Areas of focus:
Adults with concerns around self-esteem, identity, challenging interpersonal relationships, anxiety, depression, behavioral health, career counseling, and group psychotherapy.
My therapy process:
Early on and throughout our time, we will work together to build trust, hope, and connection. I firmly believe in making the therapy process a transparent one. While working with you, I will endeavor to demystify the process and explain the purpose and intention behind each step in therapy. Therapy is also co-created. As a client I want you to see and understand how I am thinking, feeling, and acting as your therapist. This includes me sharing parts of my identities and how these may or may not match your identities and how we can work together across our differences in power, privilege, and perspective. Ultimately I want you to be an expert consumer of mental health services and I welcome questions about the science and process of how therapy works.
As we continue to build connection and mutual understanding, you can expect me to ask a lot of questions. I will want to know about your needs, habits, health, relationships, hopes for the future, and more. I will want to know your story. By making space for the whole you, we can begin to work towards understanding how you came to this point. With that knowledge and some new perspectives and skills, we can find a path forward to help you realize the change you desire.
While no one person's journey through therapy will look the same, there are some common themes that run through most of my client's experiences in therapy. The first is a growth in the sense of one's self-awareness. By working towards a new understanding of yourself, you will likely find that discovering new ways of thinking about yourself can create change in how you feel and act. Another common theme in my work is identification of your strengths and building on these to find new, better coping strategies. I often incorporate mindfulness techniques for anxiety and stress reduction into sessions. Additionally, building towards self-compassion can also be a powerful way to address long-standing patterns that have held you back in the past. If you have been walking around in the world with a deeply fearful, hopeless, or just plain mean internal dialogue, I can help you find a new voice. My ultimate goal in therapy is to eventually make myself obsolete. By the end of our time together, it is my hope that you have a 'therapist voice' pop into your head when the old, self-critical voice tries to take over.
Background:
Originally I hail from Pennsylvania, and have lived in major cities all across the U.S. I attended college at Georgetown University in Washington DC and studied philosophy and psychology. While in our nation's capital, I volunteered for organizations that support public health and violence prevention in communities experiencing oppression. Next I earned a PhD in counseling psychology from UT Austin. While at UT, I published on the effects of coming out on Facebook, how depression can look different in men with traditional values of masculinity, and how to improve public health understanding and measurement of experiences of sexual assault.
When I am not working with clients, you can find me getting creative in the kitchen, listening to pod-casts on a run/bike ride, playing games with friends, and working hard to keep my house plants alive.