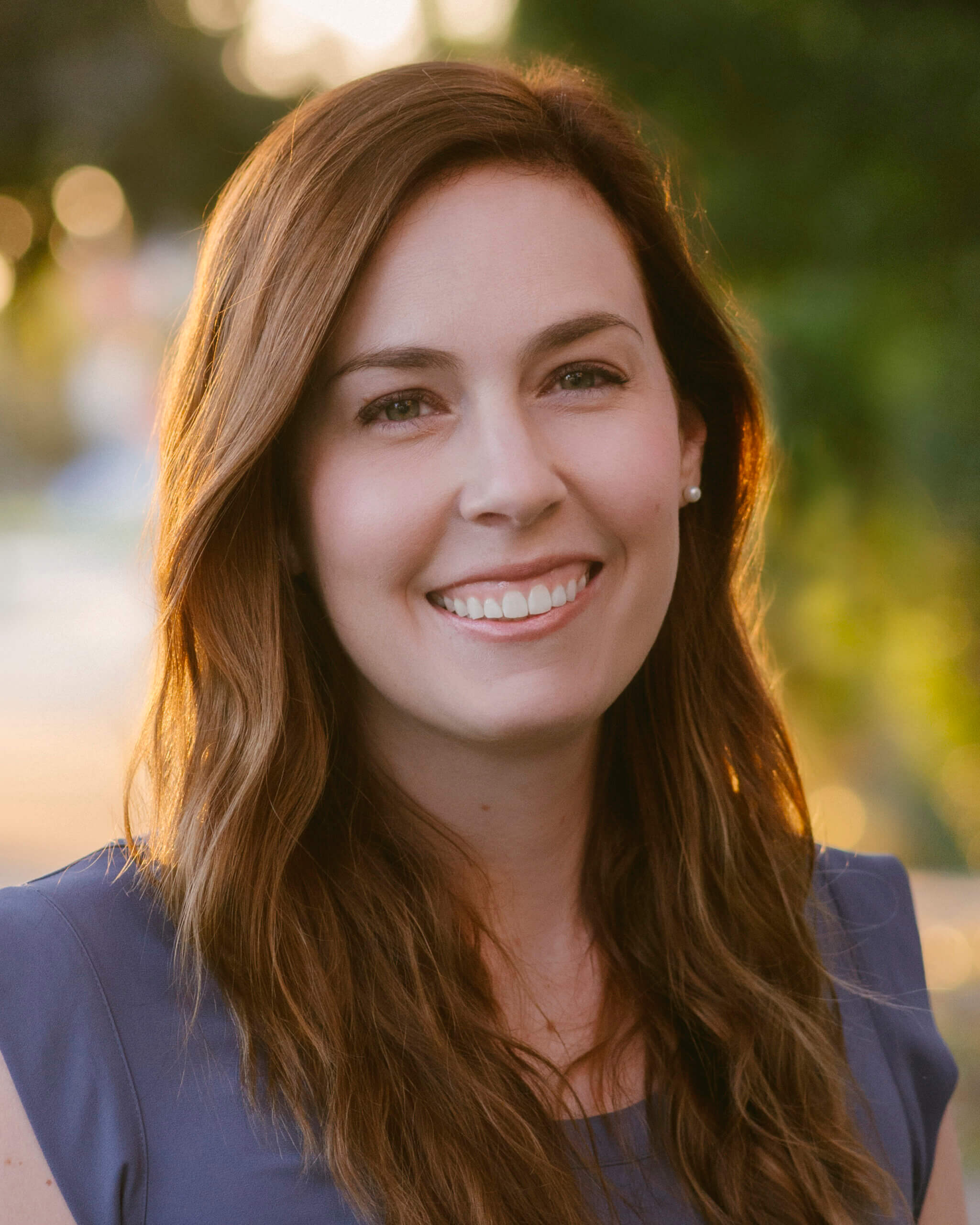 Lauren David, Ph.D.
Pronouns: she/her/hers
Background

After growing up in Austin, I earned my Bachelor's degree in Psychology from Southwestern University in Georgetown, TX. While in college, I fell in love with the field of psychology and went on to earn both a Master's degree and Ph.D. in Counseling Psychology at Auburn University in Alabama. My specialties as a psychologist are in providing individual therapy, couples therapy, and psychodiagnostic and psychoeducational assessment to adolescents, college students/emerging young adults, and adults.
When I am not in the office, I spend my time with family, friends, and my mischievous cat Rufus. I enjoy exploring Austin's foodie scene and discovering new spots that have emerged in the years I have lived in other states. I also practice yoga, am learning how to ballroom dance (salsa is my favorite), and love curling up with a good book.
Practice Philosophy
My approach to therapy is relational and integrative, pulling from many different philosophies of treatment. I believe that it is most important for clients to feel safe and able to trust their therapist, as a strong bond between therapist and client creates the space for meaningful change to occur. To help create this safe space, I continually engage in efforts to increase my cultural competence so that I can provide culturally responsive and affirming therapy for people with diverse and intersecting identities.
With the therapeutic relationship as the foundation of my work, I incorporate mindfulness and self-compassion as overarching philosophies of wellness. I work flexibly with my clients to meet their needs, bringing in elements of cognitive behavioral, emotion-focused, feminist, systemic, and psychodynamic therapies as appropriate. I also consider how multiple systems of oppression and structural inequalities impact my clients' concerns and inform their cultural context.
Young Adults
I have developed a passion for working with adolescents and young adults after years of working in collegiate mental health. This phase of life is often characterized by issues of identity development and transition, during which therapy can be essential to processing past hurts, creating a coherent sense of self, and positioning oneself in the world for continued growth and development. I particularly enjoy working with relationship issues (romantic, familial, roommates, friendships, grief and loss, etc.), anxiety, depression, eating disorders and disordered eating, academic distress, career exploration, and all forms of identity development (including gender and sexual orientation exploration, transitions, and coming outs).
Relationship and Sex Therapy
Relationships are one of the most essential parts of the human experience and can be one of the most painful parts when they are not going well. In relational therapy, I work from the Gottman and PACT methods to help clients process their conflicts, gain a better understanding of one another, and regain the love, passion, and intimacy that may be lacking in the relationship as it currently stands. I welcome people of all genders, sexual orientations, and romantic configurations (mono, poly, open, etc.) for relational therapy and endeavor to create an affirming space for LGBTQIA+ folx to do this work.
Additionally, sexuality and sexual intimacy are often major issues for clients seeking relationship therapy. I approach sexual issues from a non-judgmental, body positive, and sex positive perspective. I support individuals in working through their sexual difficulties by helping them to better understand their bodies and sexual desires, create more comfort in communicating about sex, and increase sexual pleasure and intimacy.
Assessment
Assessment, or psychological testing, can be an excellent way to learn more about oneself –facets of personality, areas of clinical concern, strengths, weaknesses – and can complement
therapy to help to answer questions a person may have about their ways of being in the world. I am skilled in providing therapeutic personality assessment to answer these questions, and in
integrating the answers into the work a person may already be doing in therapy. For individuals struggling with school or work, I also provide psychoeducational testing for learning and
attentional concerns (ex: dyslexia and attention-deficit/hyperactivity disorder). This testing incorporates elements of intelligence, achievement, executive functioning, memory, and personality assessment to gain a holistic understanding of a person's academic functioning and/or work performance.