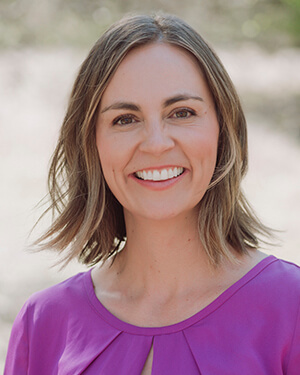 Kassie Sullivan, LCSW
Licensed Clinical Social Worker
Pronouns: she/ her/ hers
Practice Philosophy
Everybody has special gifts, talents, and stories to offer this world in their own unique way. As a therapist, my goal is to work alongside you and help you discover your most authentic self.  I have a warm, compassionate, and energetic style.  Together, we will explore and set concrete achievable life goals to address the many interconnected areas of your life.  The decision to seek support is not an easy one. I have a great respect for individuals who choose to tackle their challenges through therapy.  I will listen to your stories and will always be fully present.  
Stress
Anxiety
Depression
Grief and Loss
Caregivers seeking help to prevent burnout
Confidence and self esteem
Compassion fatigue
Coping with life changes
About Me
Hi, my name is Kassie Sullivan. I was born in Montana and grew up in Wyoming.  I have lived in several different states and most recently have settled in the beautiful state of Texas for the last 4 years.  I earned my Bachelor of Social Work degree from the University of Wyoming in 2007 and then graduated from the University of Denver with my Master of Social Work Degree in 2010.  I have had the opportunity to work in a variety of clinical settings with several different populations including adults, children, elderly, caregivers, and individuals with terminal illness. Having the opportunity to move around has given me a diverse perspective when working with individuals from all different walks of life.  I am open and accepting to everyone and I believe that individual uniqueness and differences are what make this world so great.      
In my spare time I can be found trying to keep up with my three playful kids, husband, and cocker spaniel puppy, teaching or practicing yoga, or spending time with my family and friends. I love a good cup of coffee, reading, movies, laughing, and playing tennis.