Karli Kucko, LPC-Associate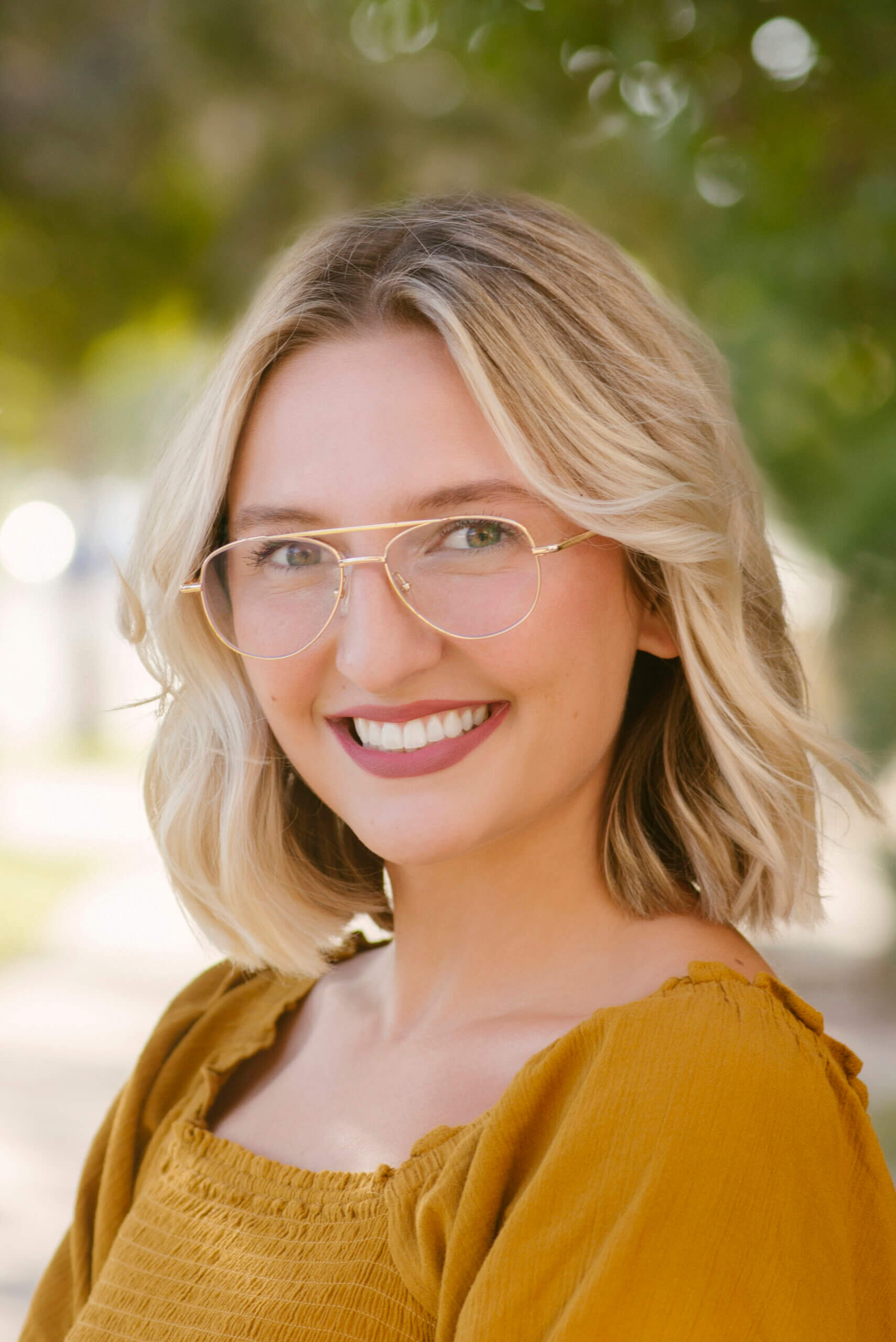 Karli Kucko, LPC-A
Supervised by:
Jennifer Popovich, LPC-S
Pronouns: she/her/hers
Hello! Welcome to Deep Eddy Psychotherapy. My name is Karli Kucko (she/her/hers), and I am a Licensed Professional Counselor Associate, supervised by Jennifer Popovich, LPC-S. Whatever reason brought you to this page, I am inspired by your hope for change. The following bio may help you decide if I am the right person to accompany and support you on your journey. 
Therapeutic Approach
I believe people are the product of their systems. A system can include: genetics, culture, family, trauma, social experiences, etc. Understanding all the ways we can be formed and influenced helps to facilitate empathy for our emotions, thoughts, and behaviors, and that of others. I believe we were always just trying to survive, and sometimes we didn't know the choices we were making for our survival were actually hurting us. I am passionate about finding the root causes of undesired emotions, thoughts, and behaviors, and encouraging healing through compassion, support, education, and mindfulness. I typically practice through a family systems, mindfulness, and emotion-focused theoretical lens, although I incorporate eclectic modalities to best suit my unique clients. It is my mission as a therapist to be a part of your support system. Whatever you need help with, insight on, or encouragement in, I aim to provide compassionate support to you on your journey to a more fulfilling and joyful life.
Experience & Specialties
Equality is a foundational aspect of my belief system as a person and therapist. I work hard to empathize with all backgrounds, cultures, & experiences, and educate myself on multicultural counseling. I do my best to fiercely advocate for social and racial justice, as well as gender equality and fluidity. I strive to offer a safe and secure place where no problem is too big, and no person feels unwelcome. I am especially passionate about serving diverse family structures, and helping with inter-relational conflict, particularly between that of couples, families, and parent-child interactions. I have experience working with the following and more: 
Anxiety
Child and adolescent counseling 
Couples counseling
Depression
Family conflict
Grief and loss
Individual counseling
LGBTQIA+ community
Mood disorders
OCD
Parent coaching
Personality disorders
Polyamory
Sexual health and dysfunction
Substance use disorders
Trauma and grief
Background
I grew up in Stillwater, Oklahoma, and obtained my BA in Psychology at Oklahoma State University in 2017. Shortly after graduating college I started my Master's degree and obtained my MA in Counseling Psychology, with an emphasis on Marriage and Family Therapy, from Southern Nazarene University in December of 2020. I moved to Austin after graduating and have loved exploring my new city ever since. When I'm not doing therapy, I am a social justice advocate, and I love spending time outside hiking, kayaking, swimming, or trying out new restaurant patios with my pup, Winnie.