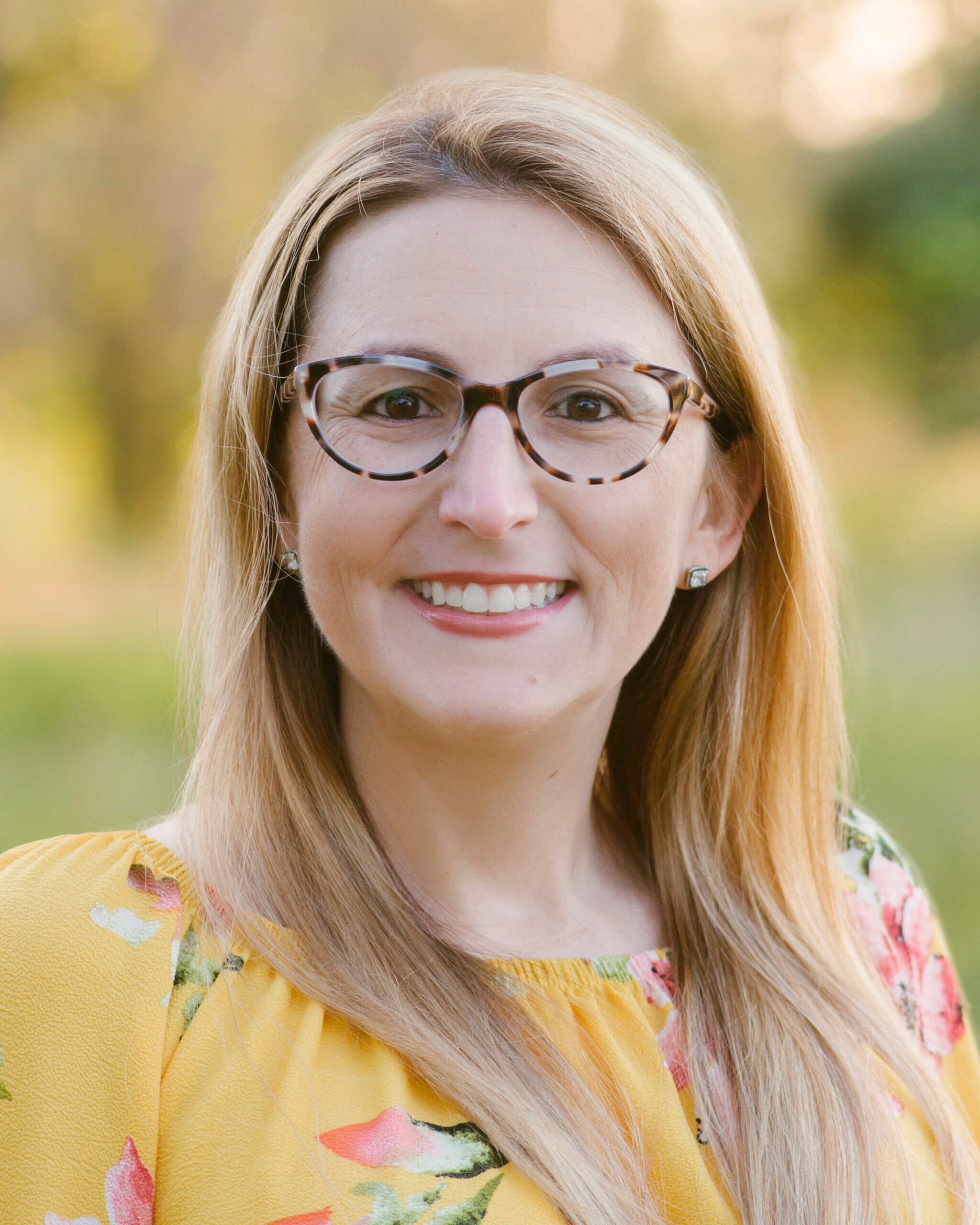 Karlene Gacita, PsyD
Licensed Psychologist
Pronouns: She/Her/Hers
Hi! Hola!
Thank you for considering Deep Eddy Psychotherapy and visiting my page. I hope you can learn a little more about me and determine if you feel we would be a good fit. I understand how difficult the beginning stages of finding a therapist can be and you have taken the first step. Together we will build a supportive, nonjudgmental, and safe place to face life's challenges with compassion and move you towards the healing and growth process. If you let me, I will walk by your side through your journey and be with you every step of the way. I appreciate your trust in allowing me to be part of this next chapter in your life. Agradezco su confianza al permitirme ser parte de este próximo capítulo de su vida.
Practice Philosophy
Being a bilingual licensed psychologist, my goal is to support children, adolescents, young adults, and families translate their inexplicable emotions in order to connect with their loved ones and develop the skills and solutions that lead to growth. The importance of communication cannot be underestimated as it plays a vital role in our everyday lives by helping people foster relationships. Without it, we often feel alone and fragmented.
I believe creating a strong therapeutic relationship is a key element to effective treatment that leads to healthy decision-making, identity development, and openness to self-express in a reassuring environment. We will talk through feelings, create adaptive thinking patterns, and constructive behavioral habits that will result in meaningful relationships, emotional regulation, and achievement of developmental milestones needed to gain cognitive flexibility and overcome hardships. Identification of emotions and establishment of healthy communication styles offer relief of symptoms, reduce family conflict, and increase self-esteem. In therapy, psychoeducation is key to facilitating insight into adversities and reinforcing individual and family strengths. When suitable and preferred, I incorporate flexible session structures, often welcoming family and other fundamental members of the child, adolescent, or young adult's system to maximize the potential for success. I appreciate working with multicultural families and learning the significance of cultural values and traditions from you, the expert. I enjoy integrating laughter and humor when appropriate in therapy sessions as it promotes connection, enhances mood, and reinforces resilience.
Using an individualized and integrative approach to therapy that includes person-centered, family systems, and cognitive behavioral techniques offers me the opportunity to form a relationship with the youth and families while guiding them to reach psychological and emotional health. Therapy is tailored to each individual to ensure unique needs are met and assist with symptom reduction and emotional stabilization. Specifically, with children and adolescents, expressive arts and play techniques convey an unspoken reflection of their inner feelings and thoughts.
I specialize in providing therapy services to children, adolescents, young adults, and families. My work emphasizes in attention issues, anxiety, depression, behavioral problems, and parent training. Additional to therapy, I concentrate in conducting psychological assessments for mood disorders, behavioral issues, learning disabilities, Attention-Deficit/Hyperactivity Disorder, and autism spectrum disorder.
Clinical Interests
Psychological testing (learning disabilities, ADHD, mood disorders, anxiety, trauma)
Treatment of children, adolescents, young adults, and families
Attention-Deficit/Hyperactivity Disorder
Anxiety
Depression
Parenting Skills
Behavioral Problems
Play Therapy
Autism
Trauma
School Consultation
Anger Management
Social Skills Training
Life Transitions
Skill Building
LGBTQ
My Background
I was born in Tampa, Florida and relocated to Miami, Florida during early childhood where I resided most of my life. I attended the University of Central Florida and achieved my Bachelor of Science degree in Elementary Education. My experience working in the school system as an educator for eight years allows me to be the voice for student needs within the classroom such as academic accommodations, consulting with education staff, and monitoring the integration of appropriate classroom recommendations.
I obtained my Psy.D. from Albizu University in 2019 with a major in Clinical Psychology and a concentration in Child Psychology. I moved to Texas and completed my postdoctoral fellowship at Lakewood Group LLC where I provided individual and family therapy, conducted clinical assessments, and began telehealth services. I fulfilled an internship with an emphasis on children with severe emotional behavioral disturbances and crisis intervention at Astor Services for Children and Families in Bronx, New York. Prior to my clinical internship, I worked at Nicklaus Children's Hospital in Miami, Florida for one-year facilitating individual, family therapy, and anger management/social skills group therapy for children and adolescents in an inpatient unit. I also administered neuropsychological, psychological, and personality assessments to children in a private practice setting. I was honored to present at the Charleston Child Trauma Conference in Charleston, South Carolina on trauma experiences for youth with a cognitive or intellectual disability. Training in South Florida and different states has permitted me to deliver treatment to families from diverse ethnicities and taught me the importance of advocating for families irrespective of backgrounds.
I am married and the dog mom of two female Yorkies. In my free time, I enjoy going to the beach, traveling, and watching tv shows. I love spending time with family and friends as well as going dancing and completing a Zumba or kickboxing class. Being a new resident of Texas, I am eager to discover places to explore and treasure.