Kaleigh Blanchard, LPC-Associate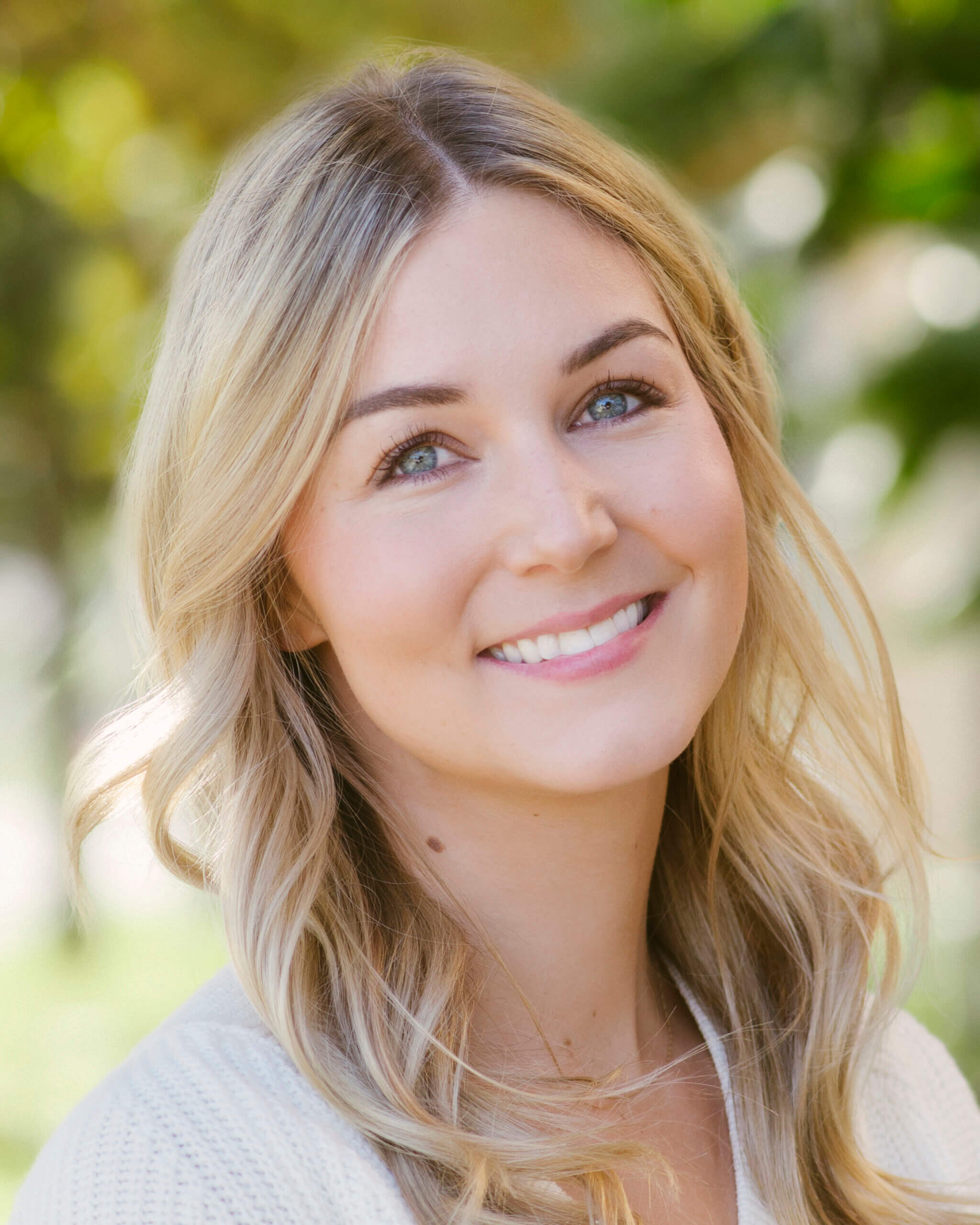 Kaleigh Blanchard, LPC-A
Supervised by:
Kimberley Mead, LPC-S
Pronouns: she/her/hers
Hello and welcome! For whatever the reason may be that you are seeking out therapy at this time, I am so glad that you have arrived here. My hope is that the following bio will serve as a guide for you to get to know a little about me and how I operate as a therapist to see if we could be a good fit to work together as you make this important next step.
Practice Philosophy
My therapeutic style is respectful, collaborative, and filled with unconditional positive regard for my clients in an environment that is both honest and inclusive. As complex and dynamic beings who come from an unlimited array of unique identities and backgrounds, I believe that humans are so much more than just a label or diagnosis. Our brains and nervous systems do an amazing job at aiming to protect us by learning from our past experiences. This includes previous traumas, which can come in all shapes and sizes and is not only limited to isolated or catastrophic events that we often easily recognize as traumatic experiences.
A person who has experienced any form of trauma may feel "not good enough," experience a sensation of being "stuck" in unwanted patterns of life, or even feel detached from themselves, others, and the world around them. This is because sometimes the way in which our brains helped us navigate our world and protect us as children may not always be as useful for coping now as an adult. In fact, often the reasons that bring a client to therapy are these adaptations that have materialized over time as a survival tool for past traumas, and usually occur out of an individual's full awareness. Together, we will explore these defensive structures and patterns that may no longer serve you while identifying individual strengths that will guide you towards positive growth and personal goals.
Clinical Interests
I typically work with anxious and/or depressed adults who are experiencing symptoms related to past trauma. More specifically, relational and developmental traumas related to family of origin issues, resulting in early childhood attachment difficulties that are likely due to a difficult/unloving parent or dysfunctional home environment. Many of my clients suffer from low self esteem, difficulty in relationships with themselves and others, and are uncertain of their sense of self. My goal as a therapist is to encourage my clients to connect on a deeply compassionate level with all the different parts of themselves in order to move towards a more integrated, authentic, and completely whole self.
I welcome diversity and honor individuality, having experience working with clients from multiple backgrounds, identities, and life experiences. I am LGBTQIA+ allied and feel passionate about providing a safe and nurturing environment for my clients that come to therapy belonging to this community and who may be experiencing shame, institutional discrimination, internalized homophobia, and/or identity crisis.
Anxiety
Self Esteem
Depression
LGBTQIA+ Allied
Identity Exploration/Development
EMDR Trained
Post Traumatic Stress Disorder (PTSD)
Complex Trauma
Complex PTSD (c-PTSD)
Adult children of Alcoholics (ACOA)
Adult Children of Dysfunctional Families Procrastination
Dissociation
People Pleasing
Process Groups
Perfectionism
Theoretical Approach
I use an integrative approach when working with my clients, incorporating psychodynamic theory, attachment theory, cognitive behavioral techniques, ego-state approaches, and EMDR. Using a multimodal and trauma-informed approach allows me to tailor treatment to help meet the specific needs of each client in a culturally sensitive and person-centered way. I believe that mindfulness and interpersonal neurobiology are paramount in working with clients as they heal from past trauma wounds in a safe and non-judgemental environment. This means that I take into account the relational and adaptable aspects of the brain's neurobiological network in sessions. In addition to individual therapy, I also highly value the relational science behind and therapeutic benefit provided by the deep emotional processing and interpersonal connection that takes place within a group therapy setting.                                        
Education
BA Clinical Mental Health Counseling


Northwestern University, The Graduate School, Evanston, IL
MS

in Psychology


Michigan State University, Social Sciences, East Lansing, MI
Trainings & Certifications
LPC-A (86246)
National Certified Counselor- NBCC
EMDR Trained- EMDR Training Center