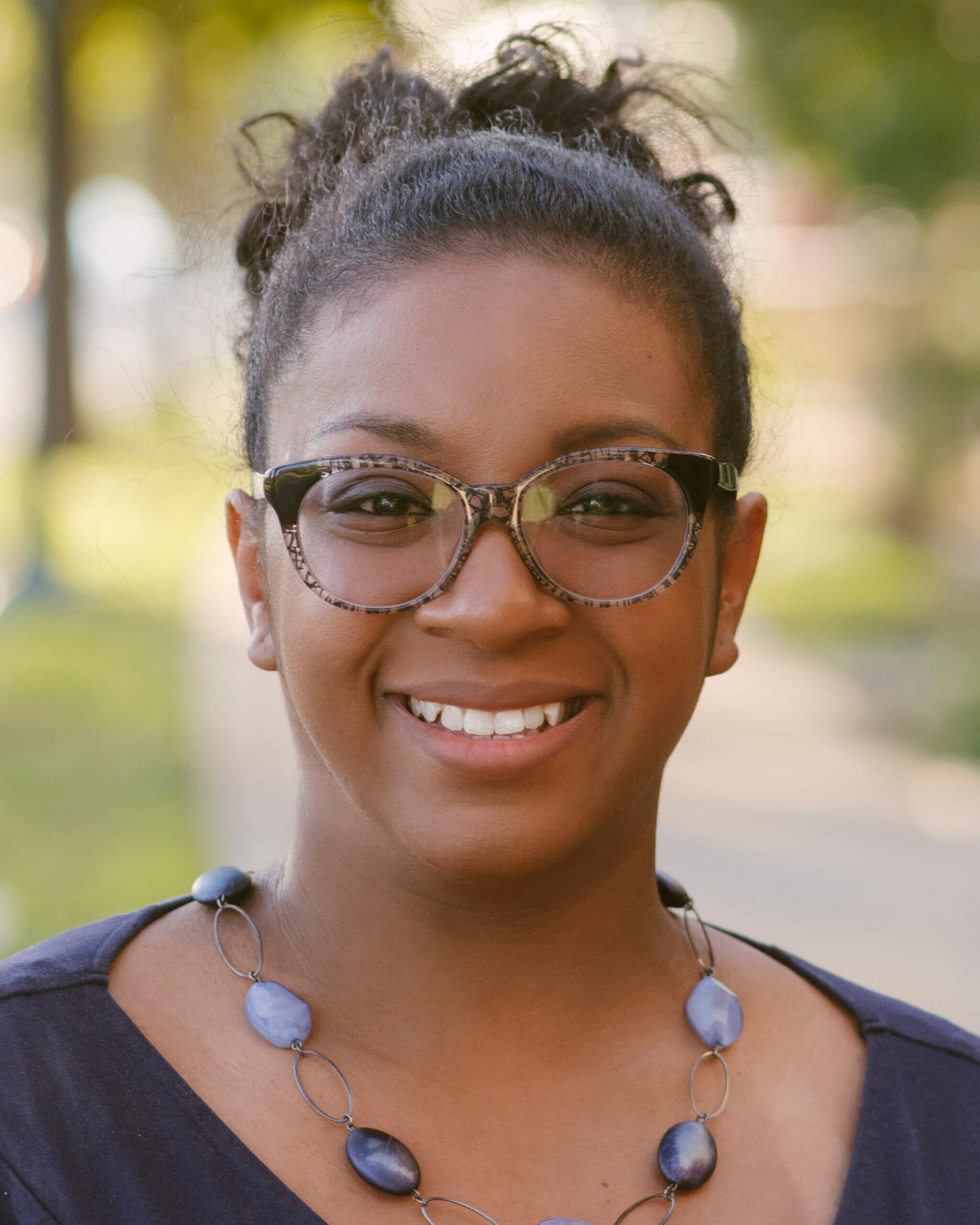 Jennifer Dockery, PsyD
Postdoctoral Fellow
Pronouns: she/ her/ hers
Supervised by:
Daniel Wendler, Psy.D.
"It is not only the 'beautiful', 'good', and pleasant feelings that make us really alive, deepen our existence, and give us crucial insight, but often precisely the unacceptable and unadapted ones from which we would prefer to escape: helplessness, shame, envy, jealousy, confusion, rage and grief…When they are understood, they can open the door to our inner world that is much richer than the 'beautiful countenance'." – Alice Miller
Practice Philosophy
The therapeutic relationship can play an essential role in facilitating the change desired. However, finding a psychotherapist who can match your energy and meet your needs can be difficult. To see if I may be a psychotherapist you would want to work with, I will share a few bits about my approach. Psychotherapy is a supportive space in which you can feel understood, grow by challenging yourself in times of discomfort, and even share moments of joy and laughter. I walk alongside you on your journey of self-exploration towards being your true self, where you are not overwhelmed or consumed by the difficulties in your life. I often find that individuals survive life by wearing a mask or being numb. Part of the work that I do is helping you get back in touch and nurture your human self so that you can live a more fulfilling and meaningful life. I try to foster a space of trust, openness, creativity, and safety that welcomes and validates all of you and your experiences. I do not tell you what to do, as I prefer to work collaboratively with you. I am more like a flashlight in the dark that can help guide you through the barriers that get in the way of the fulfilling life and relationships you desire. This is done through examining your early childhood/attachment relationships, the unconscious, and your emotional experiences. We explore and process these experiences and link them to current issues so that you can embrace your true self, cope more effectively, live more in the present, and gain confidence in leading the life you want and deserve versus feeling stuck. Life is a process of learning, growing, becoming, and sharing; and through this, we expand and become more compassionate, courageous, and humble beings.
I work with adults and draw primarily from psychodynamic, humanistic, and family systems approaches, highlighting the importance of self-awareness, the influence of the past and family dynamics, empathy-building, movement towards feeling, and a strong therapeutic relationship. I am an EMDR-trained psychotherapist (Eye Movement Desensitization and Reprocessing) and use this model in treating issues such as trauma, loss/grief, and self-esteem issues. I also incorporate cognitive-behavioral approaches that may better meet the needs for crisis stabilization, symptom reduction, and skill-building. Altogether, healing and transformative growth is not only symptom reduction, but also the art of working through adversity towards resiliency. 
Clinical Interests
Trauma (Complex/Childhood Trauma, PTSD, Loss/Grief)
Relationship/Attachment Issues
Self-Esteem/Self-Love
Multicultural Issues
Depression
Anxiety
About Me / Background
I am originally from Jacksonville, North Carolina and attended East Carolina University where I earned my B.A. in Psychology with a minor in Music. I moved to Massachusetts and earned my M.A. in Clinical Mental Health Counseling with an emphasis in Couples and Family Therapy, as well as my Psy.D. in Clinical Psychology, at William James College. I continue my role as the lead research assistant in the Human Trafficking Community Research Hub at WJC, in which we aim to better understand and inform prevention, treatment, and policies as it relates to sex trafficking and sex exploitation. My clinical experience has focused on trauma, relational issues, and mood disorders in a variety of settings including in-home therapy with youths and families, community mental health, college counseling, and residential treatment for youths. I completed my predoctoral internship at Agnesian HealthCare/SSM Health with an emphasis on trauma within a hospital setting, domestic violence program, and residential recovery program in Wisconsin. Now I am here at Deep Eddy Psychotherapy for my postdoctoral fellowship, and I am excited to plant my roots down and begin this new journey here in Austin! With my studies now complete (and much warmer weather), I hope to enjoy more relaxation like spending time with family/friends and hiking with my dog, travel, reconnect with some old hobbies like music performance, and explore new interests or knock things off my bucket list.