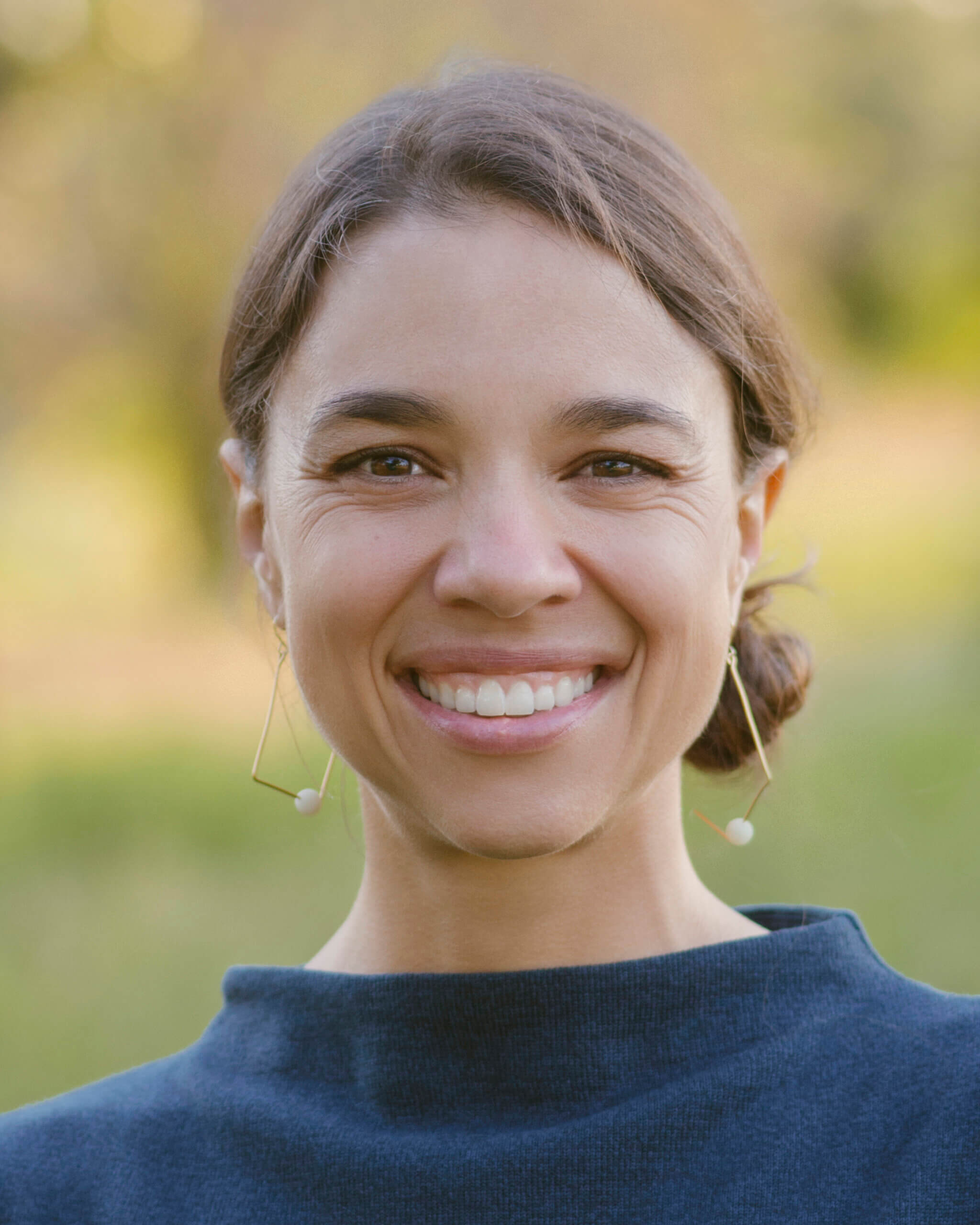 Holly McFarland, PsyD
Postdoctoral Fellow
Supervised by:
Emily Kerzin, Ph.D.
My Philosophy and Approach to Therapy
Human beings are complex forms of life, dynamically unfolding and constantly adapting to change. Good choice making and finding joy and beauty in our lives can be difficult, especially when choices feel limited and a path forward seems nowhere to be found. This can lead to feeling overwhelmed, hopeless, disconnected, and lacking clarity in our relationship with self and others. How do we live in an integral way that both empowers ourselves and positively contributes to the greater whole?
The therapeutic process provides an open and safe playground for exploration and self-discovery; a sandbox for trying new things, getting messy, finding beauty, and being creative without fear of failure, judgement, or rejection. It is an opportunity to see life in a richer, deeper, and more meaningful way. In effect, it opens up pathways to walk through life with greater clarity, being more integrated with both self and the world at large.
Collaboratively, we can identify both effective and ineffective patterns, processes, and perspectives, enhancing what is working and leaving behind what is no longer needed. We will work as a team to find the right questions, to live and embody those questions, and to enhance greater meaning, wholeness, and better wayfinding through life. You shape and are shaped by the therapy process, providing you with an opportunity to discover and practice who you want to become.
Specialties
I have extensive experience and thoroughly enjoy working with people from the following domains:
Individuals, Couples, College Students, Older Adults, Athletes, Teens, Whole Foods Employees, and Process Therapy Groups.
Treatment specializations includes:
Depression, Anxiety, Stress Management
Couples Counseling & Relationship Problems
Grief Work
Life Transitions e.g., Divorce, Loss of Loved One, New Job/School, etc.
Decision Making; Exploration of Ethical Choices and Possibility
Existential/Identity Issues; Spiritual Issues
Meditation Practices
Work and Career Issues
Processing Traumatic Experiences
Exploring the Relationship Between Masculine and Feminine
Embodiment; Exploration of Body-Mind Relationship
More About Me
Austin-native
Traditional Education: Rice University, BA; University of Denver, MA; Chaminade University, PsyD
Educated by Nature: Passion for long distance thru hiking. Completed the Pacific Crest Trail on a continuous footpath from Canada to Mexico
Cross-cultural experience: Work and research experience in Mongolia, S. Korea, China, Chile, Costa Rica, & Hawai'i
Extensive meditation experience as a long-term resident at a Zen temple
Work experience in a variety of settings, including dishwashing, graveyard grocery shifts, cleaning houses to working for large global media think tanks (i.e. The Economist Intelligence Unit, Beijing Office). Each space offered valuable experiences that deepened and enriched my capacity to integrate various life perspectives
Philosophy guided by relationship to the natural world, wisdom traditions, and processes of perspective taking, meaning making, and ethical/moral development
Lover of interdisciplinary approaches to understanding the subjective/human experience: avid consumer of ideas related to anthropology, culture, physics, philosophy/poetry, existential risks, metaphysics, psychology, religious studies, and evolutionary biology