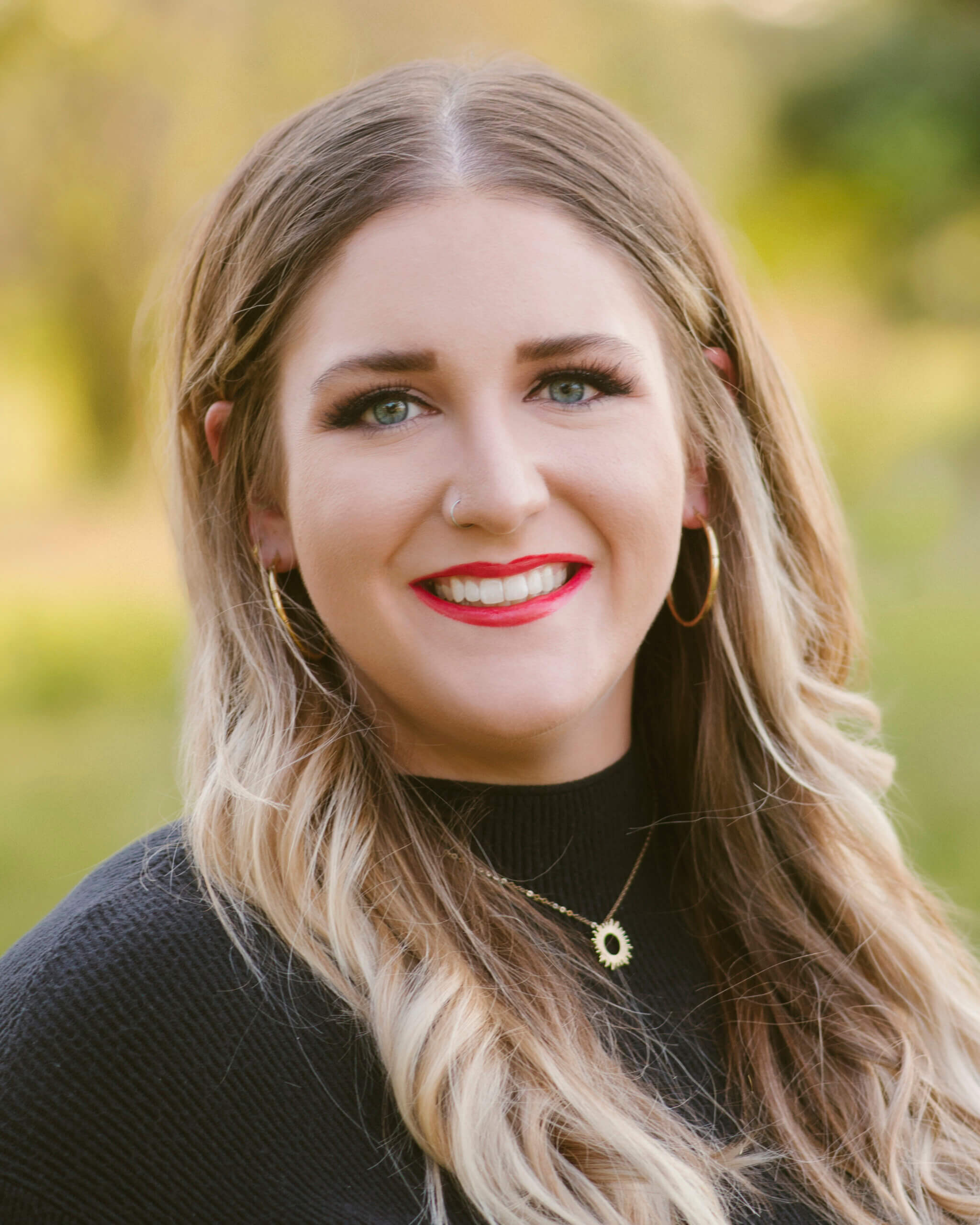 Erica Mathis, Ph.D.
Licensed Psychologist
Pronouns: She/Her/Hers
Welcome!
Finding a therapist that is right for you can be an exciting process, but also an overwhelming one. My hope is that this summary provides you with not only information about me and my therapeutic style, but also language that you can carry from this page to help you better understand what you are looking for in a therapeutic connection.
About me as a therapist:
As a therapist, I utilize Relational-Cultural and Person-Centered Theories to guide my work with clients. What does that mean for my clients? It means that as a therapist, I take the formation of the therapeutic relationship with my clients as my number one priority. I think that building and using the therapeutic relationship can be one of the most healing aspects of therapy, as we as human beings are social creatures that crave connection, safety, and understanding. Additionally, I believe that human beings have a huge capacity for growth and change if they are given the tools and environment to engage in that change. I want to help clients gain more tools and hopefully provide an environment that empowers them and helps them to feel safe, understood, and seen. Clients can also expect me to be my authentic self in therapy and use a healthy dose of humor. I am very collaborative – meaning I will not be "telling clients what to do." Clients and I come up with a treatment plan together that best suits their unique selves and their goals and needs.
Something important to highlight about myself as a therapist is this – although I do believe in the capacity for human growth and change, I also recognize that systems of oppression (e.g., White supremacy) and "-isms" (e.g., racism, homophobia, transphobia, sexism) are barriers to the well-being of many individuals, especially those folx with marginalized identities. Moreover, these systems can create more than barriers – they can perpetrate and perpetuate issues with mental health and physical health, as well as cause harm and death. I am on a continued journey of cultural humility and advocacy, and you can expect me to be intentional about and dedicated to understanding the ways that systems are affecting you, your relationships, and your well-being.
Areas of Clinical Interest:
Anxiety and Mood Concerns
I have interest and experience in helping individuals who are struggling with anxiety and depression. I know that this can manifest differently in different individuals. A few things that I have worked with clients on in this area: increasing self-compassion, improving mood, exploring triggers for anxiety, exploring self-criticism, regulating stress response.
College, Graduate, and Professional Student Concerns
I have several years of experience working with undergraduate and graduate students, and it is a particular passion of mine. I understand the complexity of juggling academic and professional responsibilities with mental health – not to mention other issues like financial and family concerns. College and graduate school can be an exciting time, but I understand that managing a variety of roles (e.g., student, friend, partner, employee, instructor, etc.) can be challenging when also engaging in identity development and taking care of your mental and physical health. My hope is that I can help clients find a way to manage their responsibilities in a way that works for them and their well-being, while also addressing the systemic challenges that they face.
LGBTQIAP+
It is deeply important to me to provide an affirming and welcoming space for individuals with diverse sexual and gender identities. I have worked with clients who are seeking therapy for concerns directly related to their sexual and/or gender identity and also clients who simply want a therapist who understand how these identities are important to understanding clients as whole and intersectional human beings. I strive to provide a space in which clients feel comfortable to explore themselves, gain healing, and experience growth.
Developmental and Relational Trauma
Our early relationships can have lasting impacts on our current well-being, understanding of the world, and even our current relationships. I work with clients to help understand how some of their early lived experiences (especially with caregivers) may have shaped their view of themselves and how they fit into the world and relationships with others. In working on goals in this area, I often speak with clients about subjects like attachment styles, interpersonal communication, and their wants and needs from relationships. I hope to provide clients with a deeper understanding of how previous experiences have impacted them, and also ways that they can move forward into new patterns that work better for them.
Additional Areas of Interest
Identity Exploration
Career Counseling
Assessment (ADHD, Learning Disorders, Therapeutic Assessment, Career)
Body Image and/or Eating Concerns
About me
I am a relatively new (and enthusiastic!) Texas transplant. I grew up and attended college in Alabama (Roll Tide, sorry Longhorns!) before moving to Mississippi to attend graduate school. I am a complete and unapologetic nerd, and I love everything from Lord of the Rings and tabletop games to fantasy books and RPGs. I spend more time than I would like to admit online, and admittedly love browsing Reddit and sharing funny online videos with friends. I do, however, venture into the outside world, and I love eating at new restaurants with my partner and going on walks with my dog. Other than that, you can find me roaming the aisles of H-E-B looking for ingredients to try a new recipe, watching TV/movies, spending time with my pets, or reading.