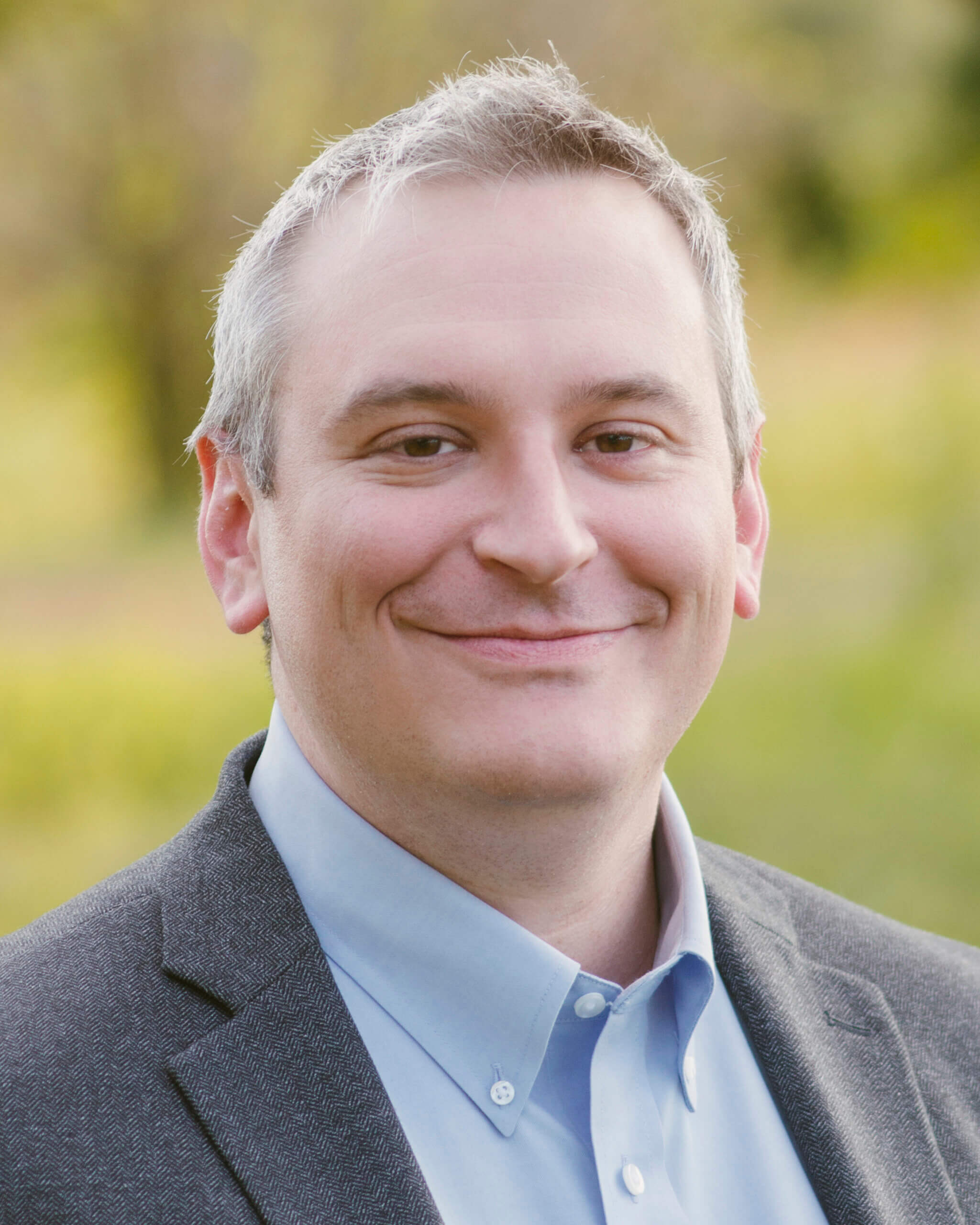 Benjamin Spear, PhD
Licensed Psychologist
Pronouns: he/him/his
Welcome!
Thank you for visiting my resource page and welcome! Deciding on a therapist is an important step in your personal journey, and my hope is for you to find a provider who is a good fit for your unique needs and goals. As a Licensed Psychologist with Deep Eddy Psychotherapy, I firmly believe in a person-centered, collaborative approach to the therapeutic relationship, and I hope to be able to support you in your journey of personal exploration and growth.
Approach to Therapy
My personal and professional philosophy is anchored in the concepts of growth and self-acceptance.  Whether we are coping with numerous stressors, anxiety or depression, when we have a stable foundation to plant roots in, people grow towards positive, meaningful change. And therapy is a powerful way in which we can nurture a stable soil for ourselves to invite this growth.
As a psychologist practicing from a client-centered, humanist perspective, I join with my clients to create a supportive and understanding space to explore the different challenges that arise in life. My clients learn ways to face these challenges effectively and healthfully, as they deepen their personal insight and self-compassion. Recognizing my clients as the experts of their own lived experiences, I support this exploration with thoughtful questions that help you identify the important thoughts, feelings and values that shape how you wish to live your life.
The strength and bravery I see in my clients as they dive into counseling is always impressive. I recognize it takes courage and trust to start this journey, and I strive to be worthy of that trust. Together, I hope we can build an open, non-judgmental therapeutic space, where you can share your authentic self and your experiences openly and safely!
Areas of Clinical Specialty
Anxiety and mood disorders
Substance use and addictive behaviors
Identity development and exploration
Self-esteem/self-worth development
Emerging adulthood and late adolescence (18+)
College and university students
First responders, early career individuals, and helping professionals
About Me
Originally an Austin native, I have lived throughout the United States, including Wisconsin, Minnesota, Pennsylvania, and Washington State. In my free time, I enjoy creative hobbies such as woodworking and attending performances at the Austin Symphony. I also enjoy classically nerdy hobbies, like board games with friends and family, and a yearly pilgrimage to San Diego Comic-Con when I can manage. 
Education
Ph.D., Counseling Psychology, The University of Texas at Austin
M.A., Educational Psychology, The University of Texas at Austin
B.A., Psychology, The University of Minnesota Twin Cities