Alison Walker, Ph.D., LMFT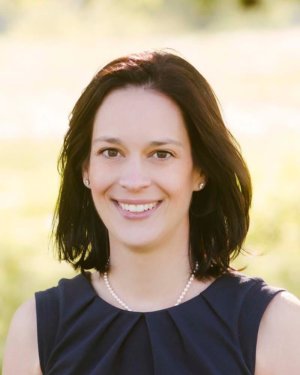 Alison Walker, Ph.D., LMFT
Licensed Marriage and Family Therapist
Child/Adolescent Specialty
Pronouns: she/her/hers
Practice Philosophy
I'm a licensed Marriage and Family Therapist using a systems theory approach to work with individuals, couples and families. A systems approach considers the context in which we live and have developed, as well as the complex relationships and roles that inform and influence us. If we can understand and work with these systems and the barriers they present to our growth, change occurs more easily and can be more easily maintained.
Specialties
I work with both children and adults, and greatly enjoy combining the two worlds in family therapy, as well as in my work with teens and young adults. With adults and teens I specialize in ADHD, Anxiety, Eating Disorders, Depression, Bullying, and Addiction. With children I focus on the developmental, adjustment, behavior, and identity issues they are facing. In addition, I work with many men and especially enjoy men's issues and communication style. I also enjoy premarital counseling.
Background
I attended the University of Colorado at Boulder where I majored in Psychology. Following my undergraduate studies at Boulder I moved to Austin and taught a prekindergarten class within an early child development center in the EANES ISD. I received both a Master of Arts and Ph.D. in Marriage and Family Therapy from St. Marys University in San Antonio.
During my free time I enjoy my friends and family. I am a dog-lover and our adorable shih tzu Barney rules our home!