Aisha Davis, LPC, MA, NCC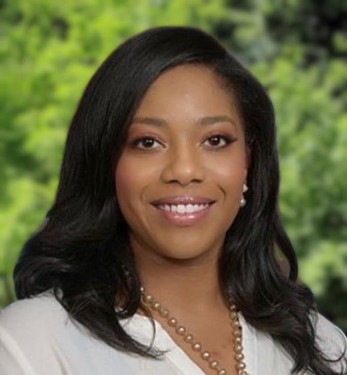 Aisha Davis, LPC, MA, NCC
Licensed Professional Counselor
"Beneath every behavior is a feeling.  Beneath every feeling is a need. And when we meet that need, rather than focus on the behavior, we begin to deal with the cause, not the symptom."

—Unknown
Hello!
My name is Aisha, and I'm a licensed therapist here at Deep Eddy Psychotherapy.  I wanted to share a bit about myself and how I approach the work to help you decide if we might be a good fit. If you are interested, please let our scheduling team know – I would love to meet you!
Who I Work With
I work best with adults 18 and over, as well as couples.  I work with clients with PTSD, complex and developmental trauma, anxiety, depression, coping skills, stress, relationship issues, sexual abuse, womens issues, self esteem and life transitions. I have experience working with process groups, crisis intervention, individual and couples therapy. I have an eclectic approach to therapy, utilizing a variety of modalities such as psychodynamic, NARM (NeuroAffective Relational Model), DBT and CBT.
Philosophy
There is a quote by Viktor Frankl that I believe beautifully describes the work of therapy. "Between stimulus and response, there is a space. In that space is our power to choose our response. In our response lies our growth and our freedom". It is my hope to walk with my clients in that space.
Background
I was born and raised in Chicago, IL and I received my MA from Northwestern University in Evanston IL. I currently live in League City, TX with my family and our fur baby Dakota.  I love movies, music, and laughing! I also enjoy watching old tv series (and a few new ones) such as: The Office, Seinfeld, Living Single, The Golden Girls, Schitt's Creek, Game of Thrones and House of Dragons.